South Korean actor Song Kang is making a name for himself all over the globe as he takes on more Netflix dramas.
From Sweet Home to Love Alarm, it seems like the 26-year-old has a soft spot for webtoon-based shows and here's why!
It was all just a coincidence for Kang to star as a main character in two webtoon-based dramas, Sweet Home and Love Alarm.  
In Love Alarm Season 2's press conference on Monday (March 8), he shared that he goes for projects that are entertaining and meaningful and show different sides of himself so it's just natural he ends up with webtoon-based shows.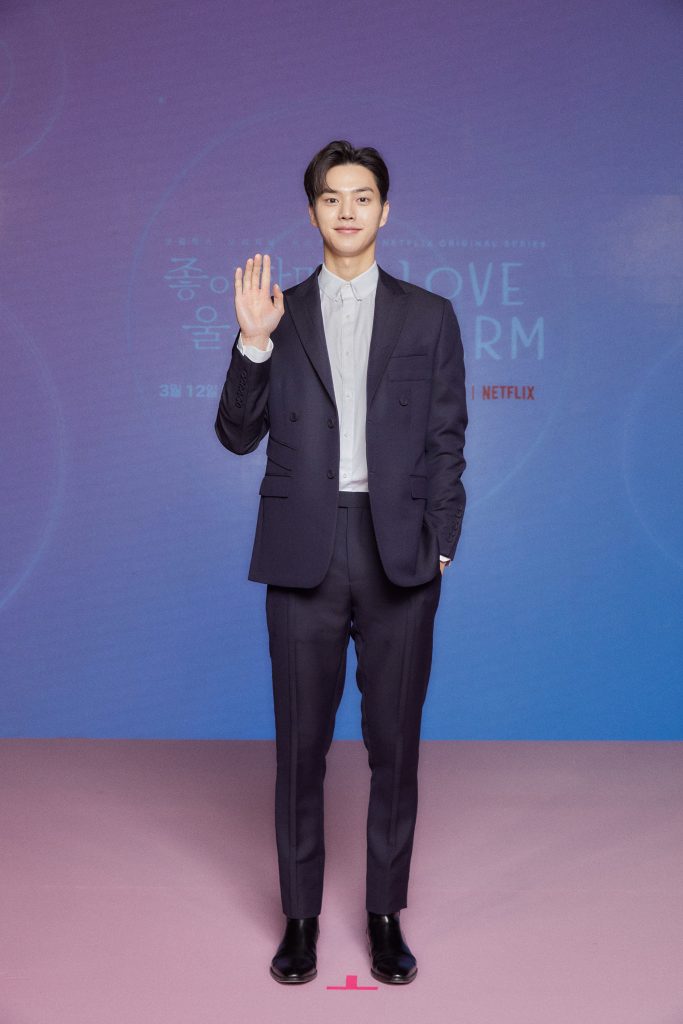 "It's not that I try to work on things that are based on webtoons in particular, it's just that, as I said before, I wanted to do something that is meaningful and entertaining.
"I think because series that are based on webtoons have been loved by a wide audience already, maybe that is what connects me to those series," he said.  
Kang is slowly taking the global stage by a storm with the two shows and another webtoon-based drama that was picked up by Netflix, Navillera.  
In fact, he was even dubbed as the "son of Netflix" given his numerous projects on the streaming platform.
"I am just very, very grateful and when I hear those nicknames, it just motivates me to do better and work harder," he said.
As he makes his return as Sun-oh in Love Alarm's second "update," he revealed that his character Sun-oh will be more mature and grown up now that they are in university.  
Director Jin-woo echoed his statements and shared that Kang's character had the most growth for Season 2. "We put a lot of thought into the character," he explained.  
We guess some things don't change easily — Jin-woo confirmed that Sun-oh will still be shedding more tears this season.  
When asked if Kang has a special message for his heavy-hearted character, he assured Sun-oh that he is not alone as he goes through difficult times.  
"I think I shed more tears than I shed in my entire life while I was acting you, but please know that I'm always by your side," he said.
Ready for the update? Set your alarms for March 12 to catch Love Alarm version 2.0 on Netflix!