Netflix's upcoming series Nevertheless will for sure make you swoon with the blossoming romance between two art school classmates who have different views on love and dating.
World of the Married's Han So-hee plays Yu Na-bi, a young woman with trust issues. Love Alarm star Song Kang portrays Park Jae-eon, who thinks dating is a nuisance.
Here are five reasons why you'll want to watch the series and most likely fall in love with it:
1. It's based on a well-loved webtoon story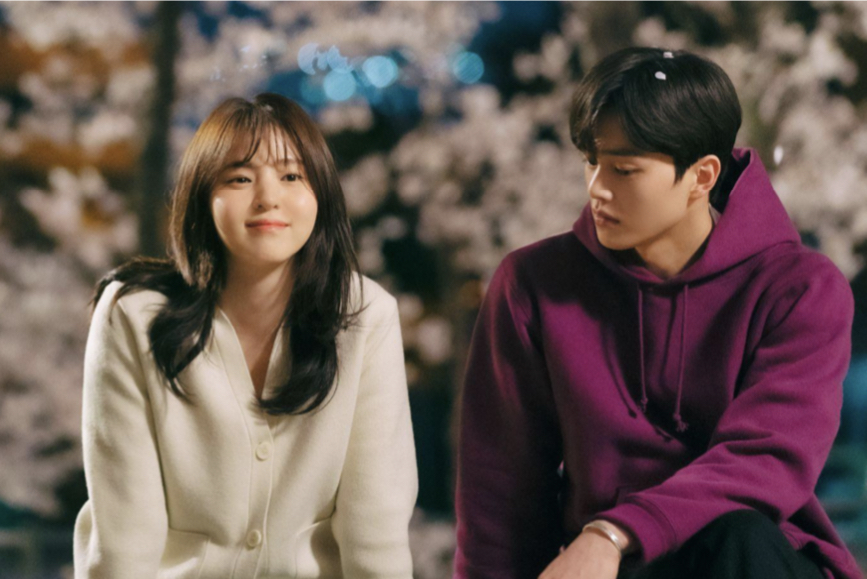 The 10-episode series is based on a popular webtoon of the same name. Producing director Kim Ga-ram said that when she read the webtoon, she really wanted to create it into a live-action series to convey the realistic message about love and relationships.
2. It's as real as it gets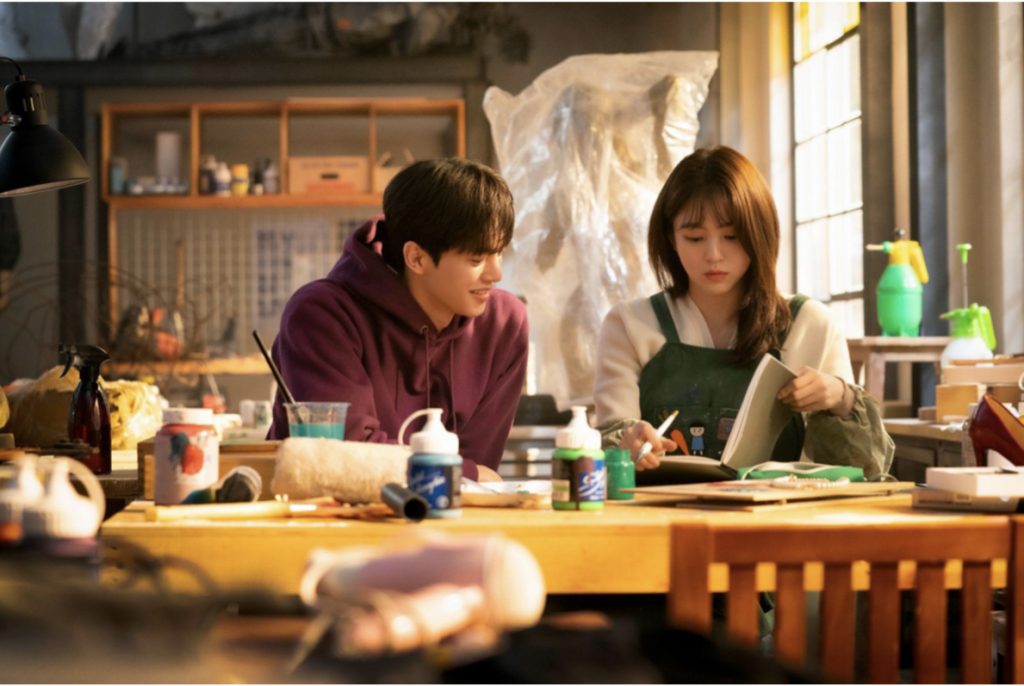 While there are plenty of K-drama romances to enjoy, the truth is that many of them tend to be more fantasy-like than realistic.
Song Kang said the script appealed to him because "it had that sweetness of romance that we expect of young long, but there were other things that differentiated the story and made it stand out."
3. It has super relatable characters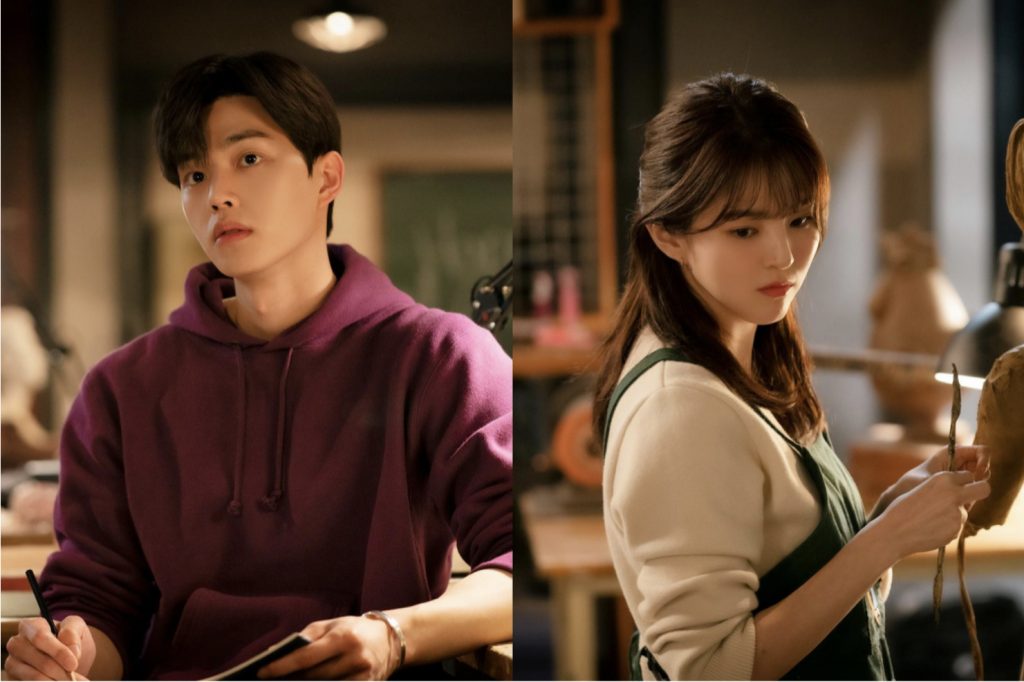 Han So-hee shared that she "hopes the audience will find my character relatable" and how she "wanted to be real and raw" in portraying Na-bi's emotions.
4. It has the perfect casting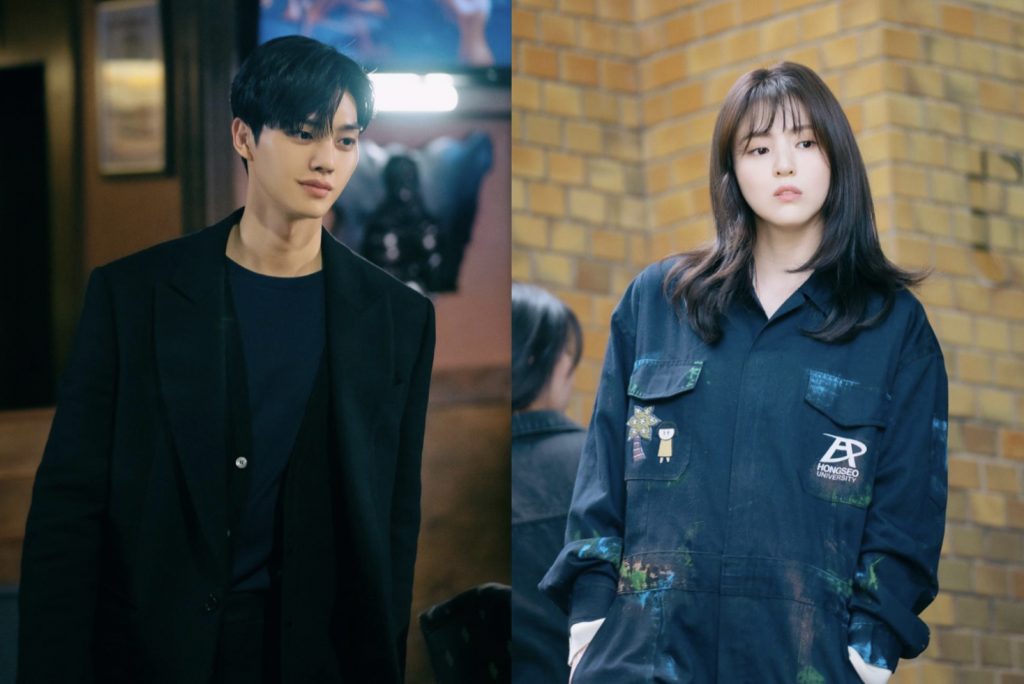 The casting of Song Kang and Han So-hee got a lot of attention and buzz. Kim Ga-ram excitedly shared that she immediately thought of the two actors to work with her.
5. It boasts of sizzling chemistry between leads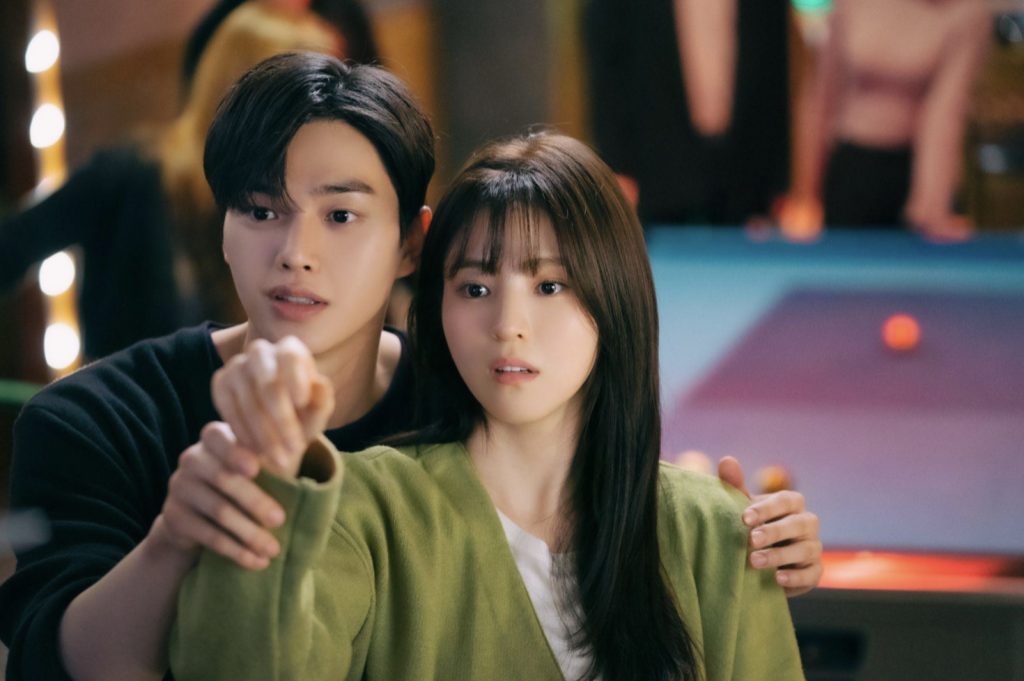 The two talked about how being the same age helped them to develop a friendship and contribute great chemistry.
Even Kim Ga-ram said chemistry is "so natural on screen".
Don't miss out on the romance when the first episode of Nevertheless premieres on June 20 at 12 a.m. with new episodes every Saturday, only on Netflix.