Michelle Dy broke down in tears as she remembered her dear friend and fellow Youtuber Lloyd Cadena who passed away on Friday.
The beauty vlogger couldn't help but turn emotional on Instagram as she grieved over the untimely death of Lloyd, playing and listening to Mariah Carey's songs in the background. Lloyd was known to be a big fan of Mariah Carey.
Michelle also wrote heartfelt messages to Lloyd via Instagram stories, sharing how the vlogger had been a good friend to her.
"Lord, why did you take away the only one I had," wrote Michelle.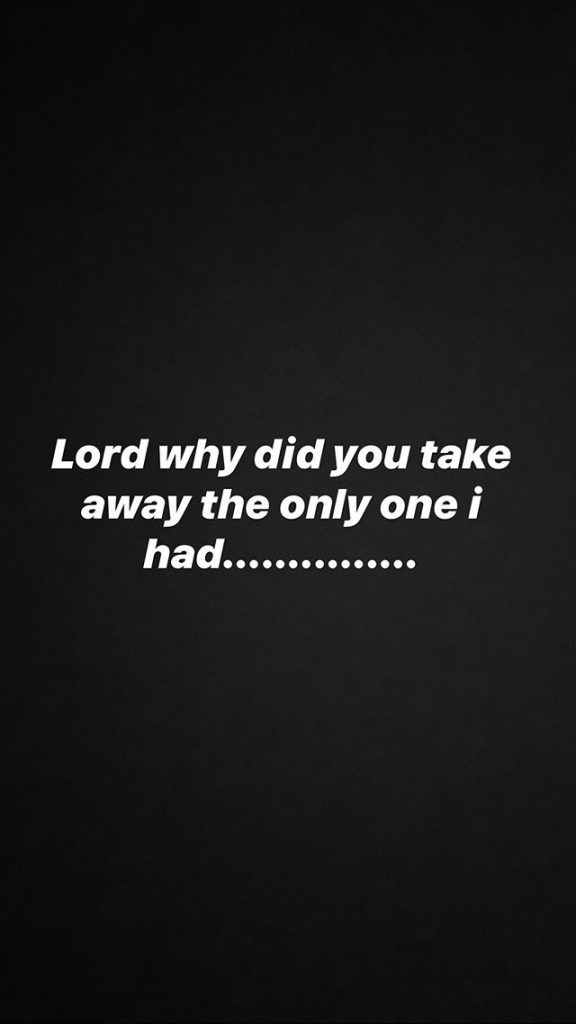 She added: "I love you so much Lloyd…and I thank the Lord that I was able to (make) you feel how much you mean to me…I don't regret anything because I know deep inside I expressed how much I love you and how much I appreciated you and I know you felt that."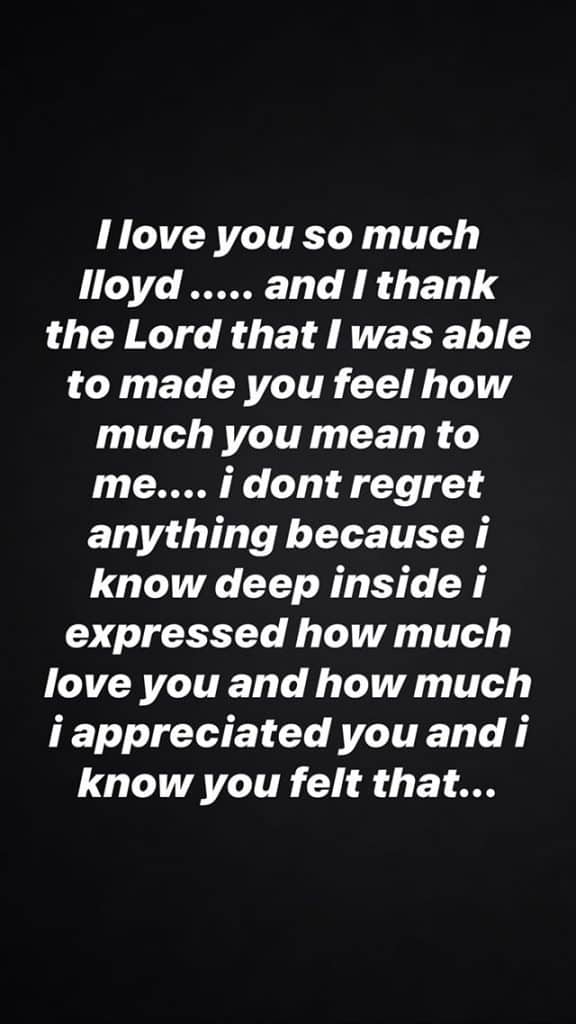 She also shared that Lloyd was always the first person to check on her whenever she's "going through something online and offline."
"Si Lloyd ang unang magttxt sa akin…As simple as 'I love you' 'yan ang una niyang text, and after that he will save me. He will save the day. Siya ang sasalo sa akin."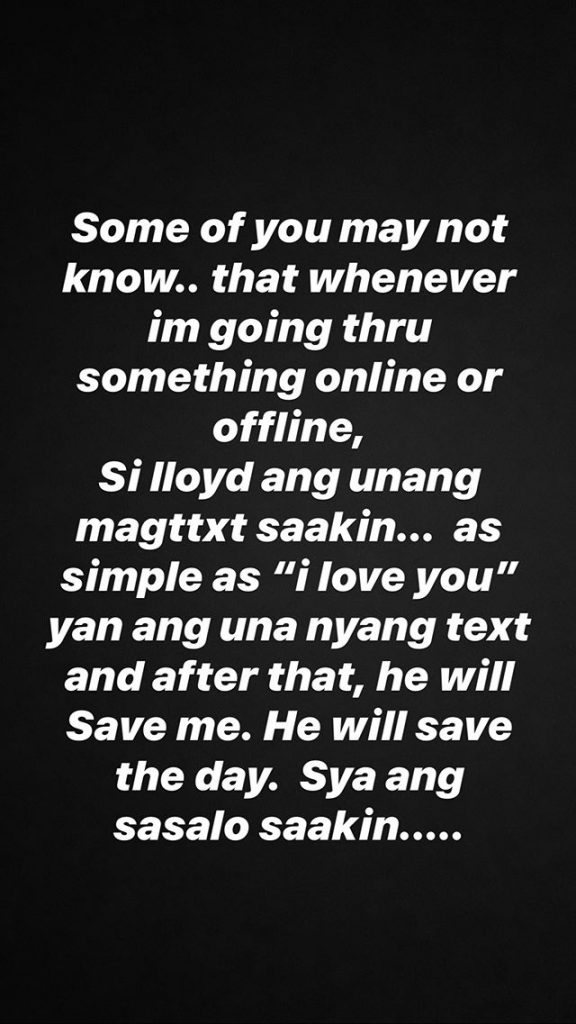 Michelle also revealed that they do not have many friends as they are often "misinterpreted", but they always had each other's back.
"We both had strong personalities that not a lot could handle…but sa aming dalawa, we were our safe place. I was the only one that could handle him, and he was the only one that could handle me," she said.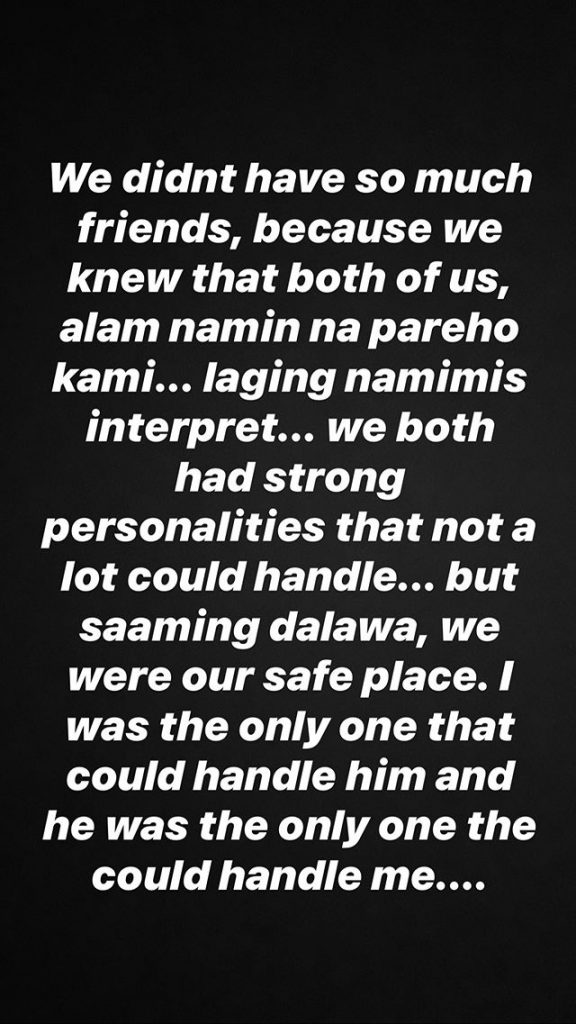 Michelle's last Instagram story was a screenshot of her and Lloyd exchanging "I love you" direct messages. She also turned her Instagram profile photo into black.

Her recent upload in the photo-sharing shows a photo of the Gucci bag Lloyd gifted her on her birthday.
RELATED: