The year 2020 saw some of the most shocking and heartbreaking celebrity deaths.
Here's remembering some of the stars from showbiz, music, sports and social media that we lost in the year that was.
Kobe Bryant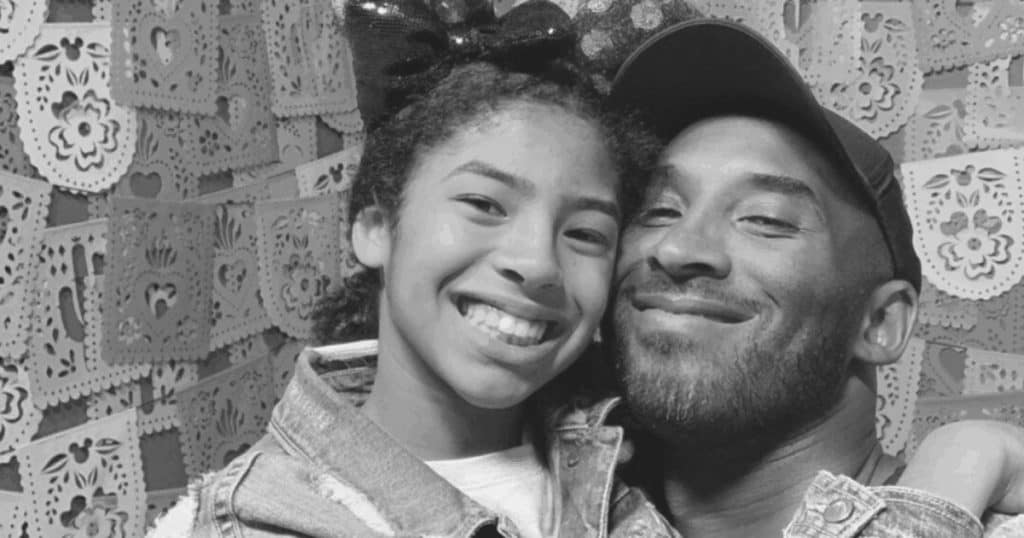 NBA superstar Kobe Bryant's passing stunned basketball fans and the entire sports world in January. The late sports icon, along with his 13-year-old daughter Gianna, got killed in a helicopter crash. He is survived by his wife Vanessa and his three daughters — Natalia, Bianka and baby Capri.
Chadwick Boseman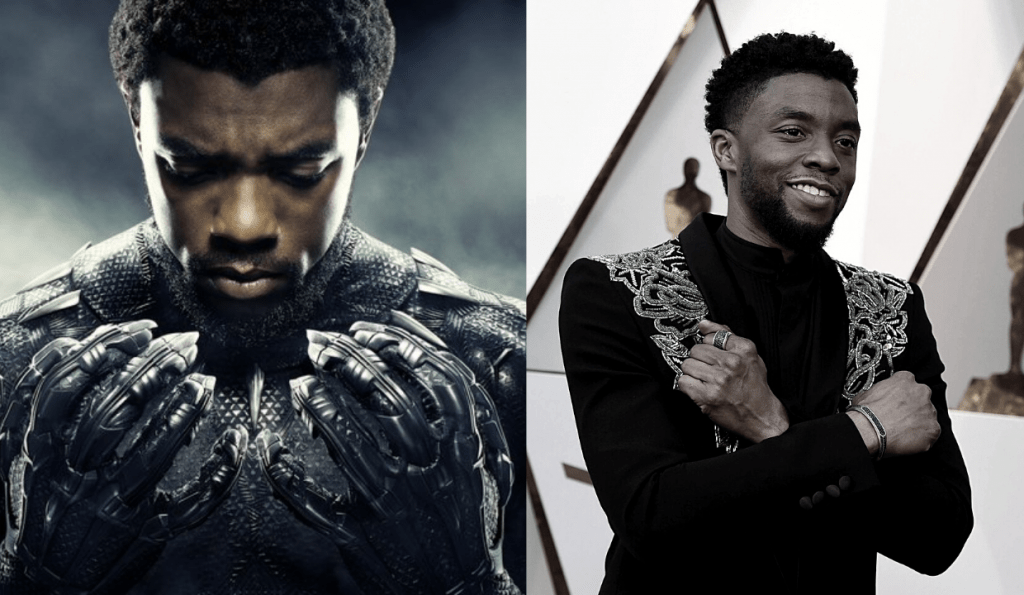 Tributes poured in from all over the world for Black Panther star Chadwick Boseman when he passed away last August 28. Chadwick died after a four-year, private battle with colon cancer. 
Lloyd Cadena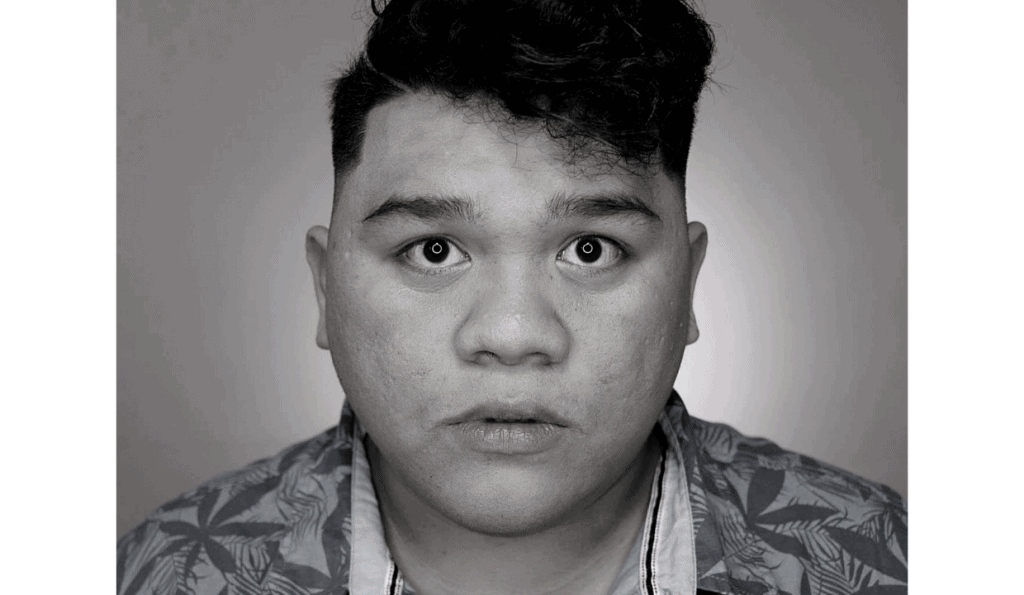 Netizens expressed shock and grief after YouTube star Lloyd Cadena's sudden death was announced through his Facebook page last September.
Lloyd suffered a heart attack, a few days after testing positive for COVID-19. 
Emman Nimedez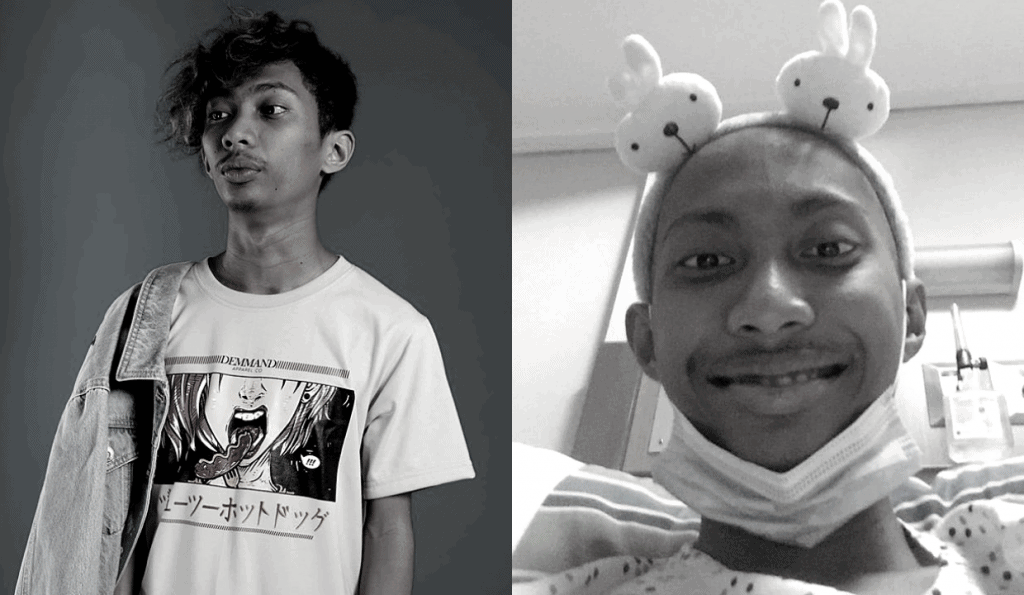 Popular YouTuber Emman Nimedez passed away in August after a three-month battle with acute myeloid leukemia — a cancer of the blood and bone marrow. Emman first rose to fame for his parody of K-drama shows. 
Menggie Cobarrubias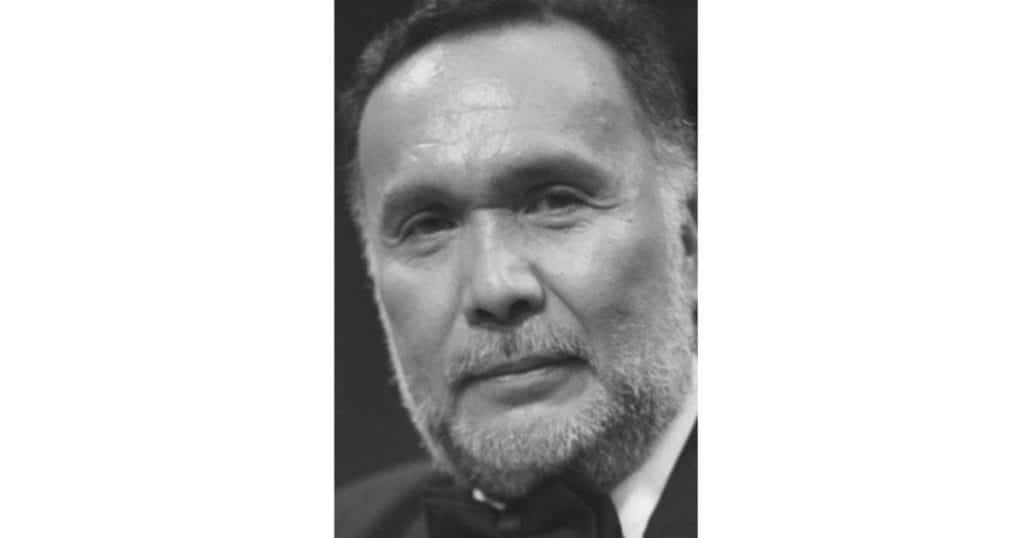 Last April, the showbiz industry woke up to the news of veteran actor Domingo "Menggie" Cobarrubias' sudden passing.
Menggie, who was first reported to have died from complications of pneumonia, tested positive for COVID-19.
Shortly before his death, Menggie wrote "goodbye" in a Facebook post that went viral.
April Boy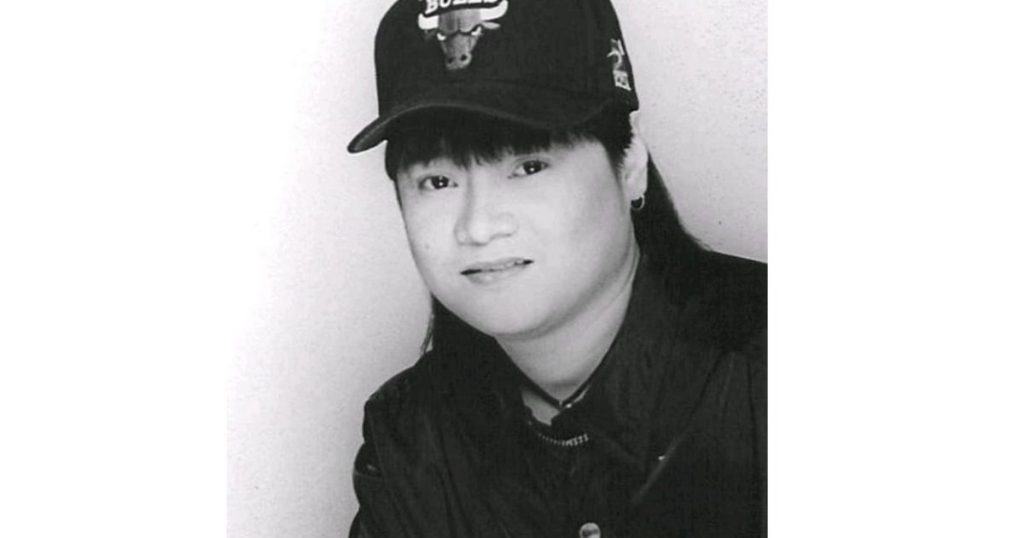 OPM icon April Boy Regino died at the age of 59 last November 29 due to complications from chronic kidney disease stage five and acute respiratory disease.
The singer-songwriter ruled the airwaves in the '90s with hit songs such as Di Ko Kayang Tanggapin, Umiiyak Ang Puso and Paano Ang Puso Ko.
Naya Rivera 
Glee star Naya Rivera's tragic death brought grief to co-stars, friends and fans in July. The actress and singer's body was recovered from a California lake after accidentally drowning during a boat trip with her four-year-old son. 
Jamir Garcia
The OPM rock community mourned the passing of metal rock band Slapshock frontman Jamir Garcia, who was found lifeless at his home in Quezon City late November. Jamir was initially rushed to the hospital but was later declared dead on arrival at the hospital.
Haruma Miura 
Japanese actor Haruma Miura's death made it to Twitter's trending topics list shortly after news broke that he was found unresponsive at his home in Minato Ward in July. He was known for portraying Eren in the live-action film Attack on Titan. 
Sonny Parsons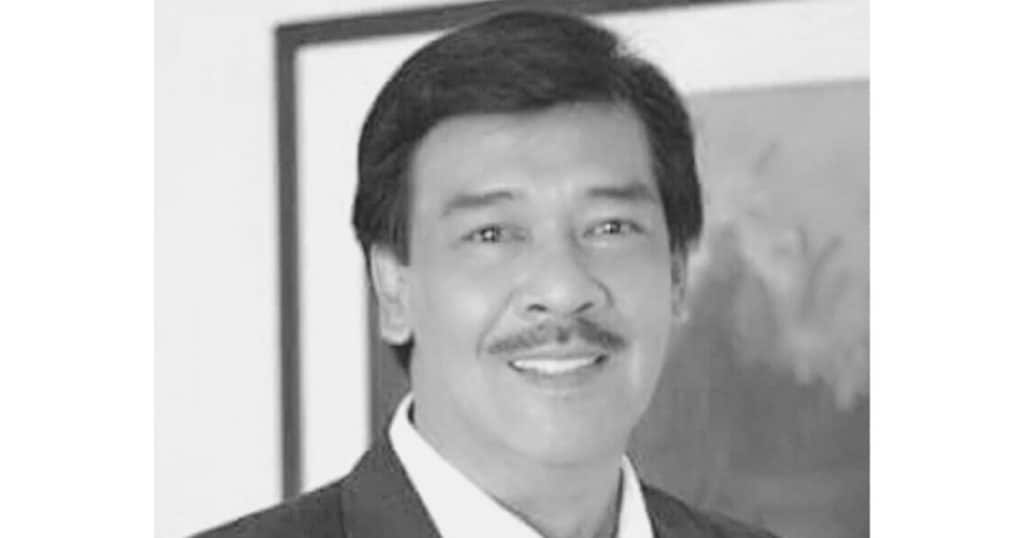 Sonny Parsons, member of the legendary OPM male group Hagibis, died of heart attack at the age of 61 in May. The musician succumbed to a heart attack while riding his motorcycle in Lemery, Batangas.