Miss Universe Philippines Rabiya Mateo celebrated earning 800,000 followers on Instagram with a shoot inspired by former Miss World Priyanka Chopra's look for the Met Gala back in 2018.
On Instagram, the Ilongga beauty shared her favorite layout shoot as a gift to all her followers on the platform.
"Thank you for the love! I can't believe I already reached 800k followers here on IG. From the bottom of my heart, 'PALANGGA KO GUID KAMO TANAN'," she wrote.
Her photographer, Seven Barretto, shared that his shoot was inspired by Priyanka's look for the Met Gala in 2018 which had the theme of Heavenly Bodies.
The Indian movie star and beauty queen wore a deep burgundy velvet gown by Ralph Lauren with a gold beaded hood.
Incidentally, Rabiya has Indian blood courtesy of her father, whom she described in interviews as an Indian-American who studied Medicine in Manila.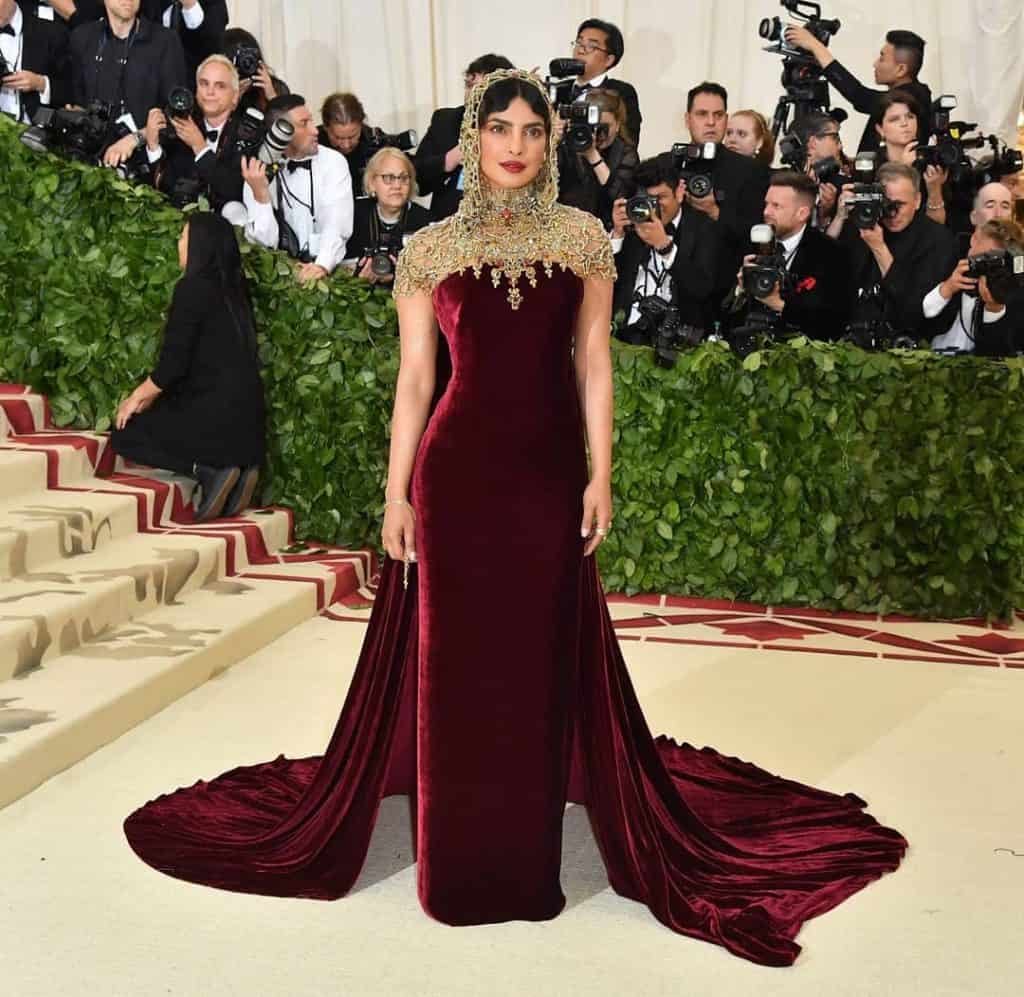 The Philippines' bet for the Miss Universe 2020 pageant is currently in Florida, gearing up for the big day on May 17.
---
READ MORE: