Shanti Dope's song Amatz has made it to the Marvel Cinematic Universe!
On Facebook, the 19-year-old rapper was proud to share that his 2019 song Amatz was used in an episode of the new Marvel TV series, The Falcon and The Winter Soldier, now streaming on Disney Plus.
Shanti, whose real name is Sean Patrick Ramos, shared a screenshot of the closing credits that listed Amatz as part of the episode soundtrack. The song was co-written by Shanti and Lester "DJ Klumcee" Vaño, and released under Universal Records.
"God is the greatest," Shanti captioned his post.
Shanti's manager Thea Gomez-Pollisco of Asintada Talent Management told The STAR's Latestchika.com that she was surprised to receive an inquiry about using Amatz via e-mail in December 2020. She believes that they got wind of the song because of Filipinos working at Marvel.
"This is the second international collab inquiry for Shanti Dope. The first one Disney e-mailed us was for Shanti's collab with Sabrina Carpenter. Now Marvel naman at masaya kami dahil Amatz song pa
," she also wrote in a Facebook post.
Gomez-Pollisco shared a video clip, wherein almost the full song was featured during a scene set in a fictional Southeast Asian island. The sequence was part of the show's third and latest episode that aired this Good Friday.
To recall, Amatz put Shanti Dope in the crosshairs of the Philippine Drug Enforcement Agency (PDEA) when it was released in 2019. The government agency sought to prevent the airing of the song because its lyrics allegedly promoted the use of marijuana, which ran counter to the Duterte administration's war on drugs.
Shanti's management team defended the song, saying that the rapper was actually taking a stand against illegal drugs "while at the same time pointing out that what has made him 'fly' (so to speak) is not drugs, but music." 
In a subsequent STAR interview, the hip-hop phenom said it wasn't his intention to create controversy with Amatz. The issue didn't affect or scare him either as he decided to look at it as part of his journey as a music artist.
"Nagiging conscious lang ako kasi lakas din maka impluwensya ang kanta. (I learned) to be more conscious in a way," Shanti said then of what he learned from the experience.
Meanwhile, Disney Plus is not yet available in the Philippines. But The Falcon and The Winter Soldier is one of the new and original shows on the Disney platform based on Marvel superheroes.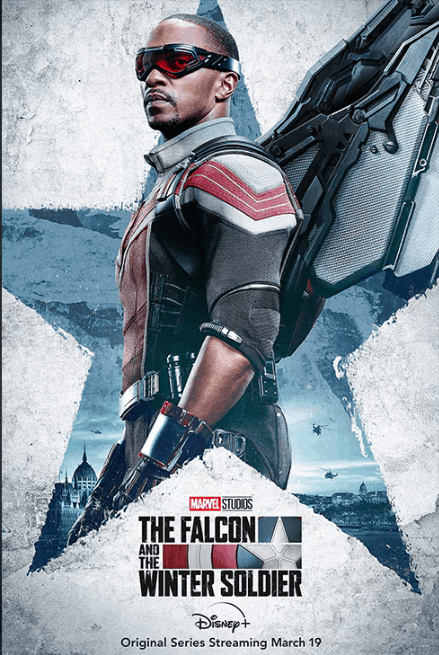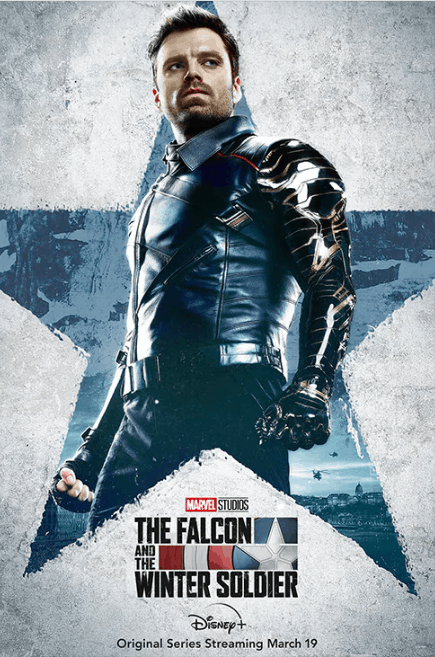 The series stars Sebastian Stan and Anthony Mackie as Bucky Barnes and Sam Wilson, respectively, reprising their roles in films from the Marvel Cinematic Universe.