Disney EMEA (Europe, Middle East and Africa) launched its first-ever Christmas advertisement and it's Filipino-themed!
The three-minute animated tale titled From Our Family To Yours tells the touching story of a grandmother and her granddaughter as they celebrate family traditions that connect them.
Its heart-warming storyline features Lola, her granddaughter alongside a familiar friend – Mickey Mouse — which was Lola's much-loved toy given to her by her father back in 1940.
As years pass, Mickey symbolizes Lola's childhood and her present connection with her granddaughter as they both share the vintage toy.
Filipino netizens were quick to notice the ad's Paskong Pinoy symbolism, from the Simbang Gabi feels, the honoring gesture of pagmamano to the Christmas "parol" lanterns in the background.
Sought for comment by The STAR's Latestchika.com, Disney through its Philippine office has confirmed in a statement that the ad, which has since gone viral, is centered on a family with Filipino heritage.
"Disney has been telling authentic, culturally diverse stories for generations. While 'From Our Family To Yours' centers on a family with Filipino heritage, Lola and her granddaughter represent families from all over the world. We believe that their close bond and connection are relatable to all families."

It also said that the advert was developed and produced by Disney EMEA's in-house creative team led by Angela Affinita, director of brand marketing and creative, in partnership with Flux Animation Studios. "The story was inspired by (Affinita's) personal experience and her relationship with her grandmother. All content has been created locally in EMEA, but with a global audience in mind."
"We also worked with cultural consultants in the Philippines to ensure that the references made to locations — such as when we first meet Lola — are as accurate and realistic as possible," Disney further said.
The Christmas campaign by Disney EMEA is in collaboration with children's charity organization Make-A-Wish as they celebrate 40 years of their partnership.
It is currently airing across TV and Digital plus Disney's own channels in 26 countries in EMEA, as well as Australia, New Zealand, North America and parts of Asia.
Disney EMEA further said: "Titled 'From Our Family To Yours', the ad was created by Disney's Consumer Products, Games & Publishing business, based on insights around the role that Disney plays at Christmas for families. The story reflects the themes of traditions, bringing families together and nostalgia that families across EMEA identified as being important to them over the Christmas period. It was produced by Flux Animation Studios in New Zealand."
The vintage Mickey Mouse Holiday soft toy seen in the advert is available to buy at Disney Stores and online at shopDisney across EMEA.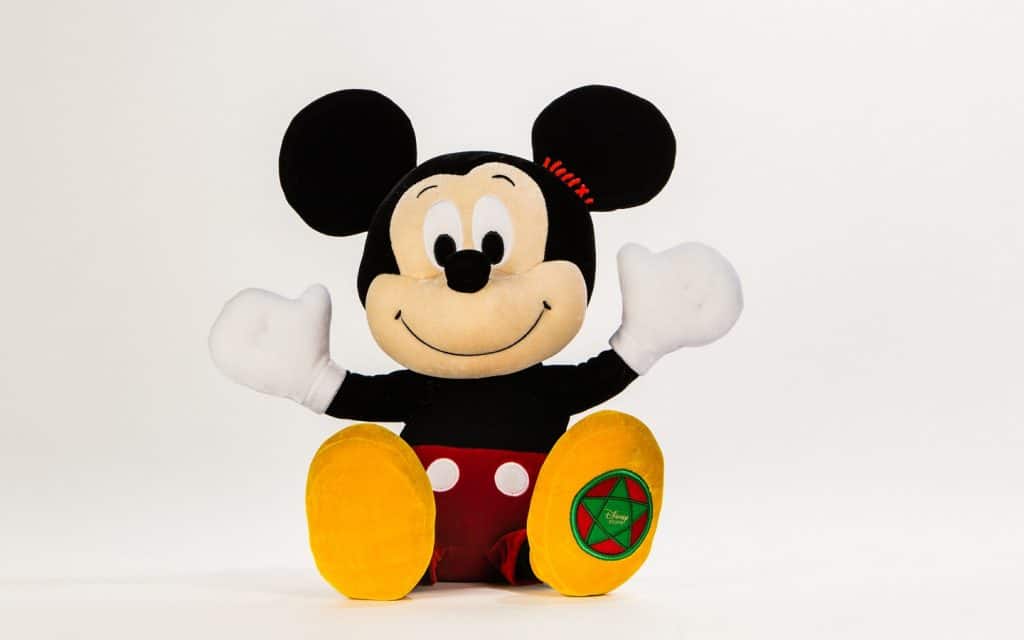 The advert had Filipinos around the world, including international artists with Pinoy descent, celebrating the representation, feeling nostalgic and missing home during this most important season for Filipino families.