On her Facebook account, actress and commercial model Alice Dixson shared a video of her getting bit by a horse.

In the beginning of the video, the actress was introducing Blue Moon, the horse. She was cut off by Blue Moon when it suddenly bit her chest. She then realized it was because of her t-shirt which was designed with leaves.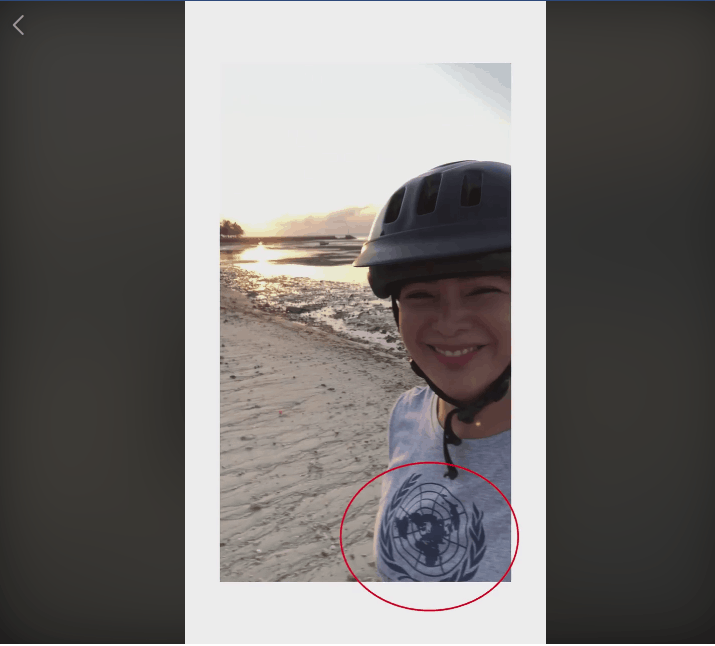 "Gutom pala si Blue Moon, the horsie. She was expecting for a treat but ended up eating my shirt which has a leafy design," she said.
Thankfully, Alice wasn't hurt and she immediately laughed it off.
Alice posted the full version of the video, which showed her exploring Cebu, on her Youtube channel.