It's been months since Bela Padilla revealed a very special person in her life. Finally, the actress is starting to share more about the man who has been making her heart very happy.
It was back in October of last year when she introduced "the one I met in St. Gallen."
Bela made the revelation by tagging a guy named Norman Bay in a photo of herself during a trip to Cappadocia, Turkey.
In an Instagram Q&A on Thursday, she asked her followers if they had any inquiries about travelling, Turkey or shooting abroad amidst the COVID-19 pandemic.
Just recently, the actress flew back to Turkey to reunite with her boyfriend. It turns out her trip was not just for fun, she was actually shooting for the upcoming film she's directing titled 366.
When asked if she follows an itinerary for her recent travels to Turkey, Bela said Norman mapped out their trip after filming so she didn't need an itinerary.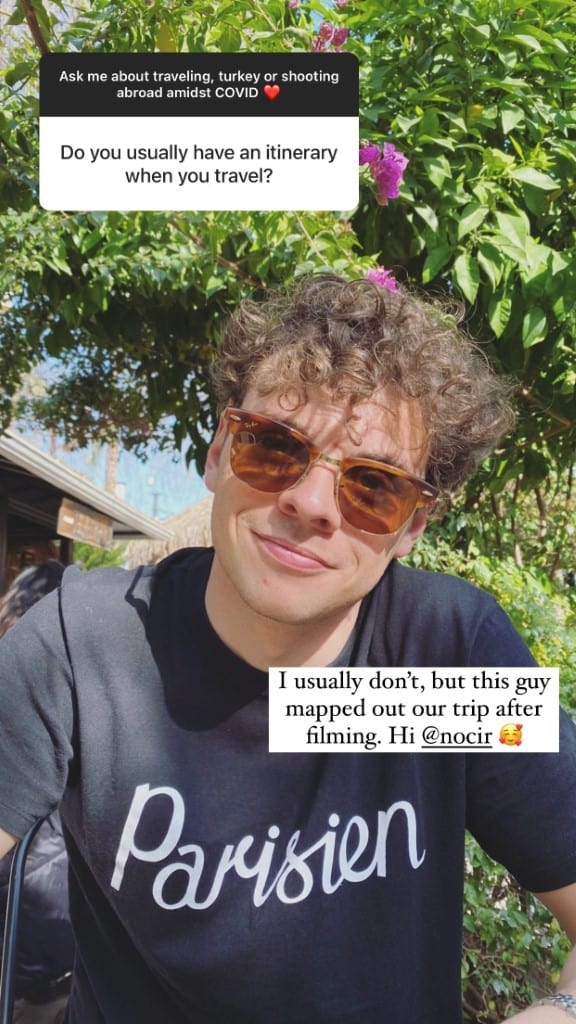 In another Instagram story where she was asked if she feels safe travelling alone, she shared the cutest photo with Norman planting a kiss on her cheek.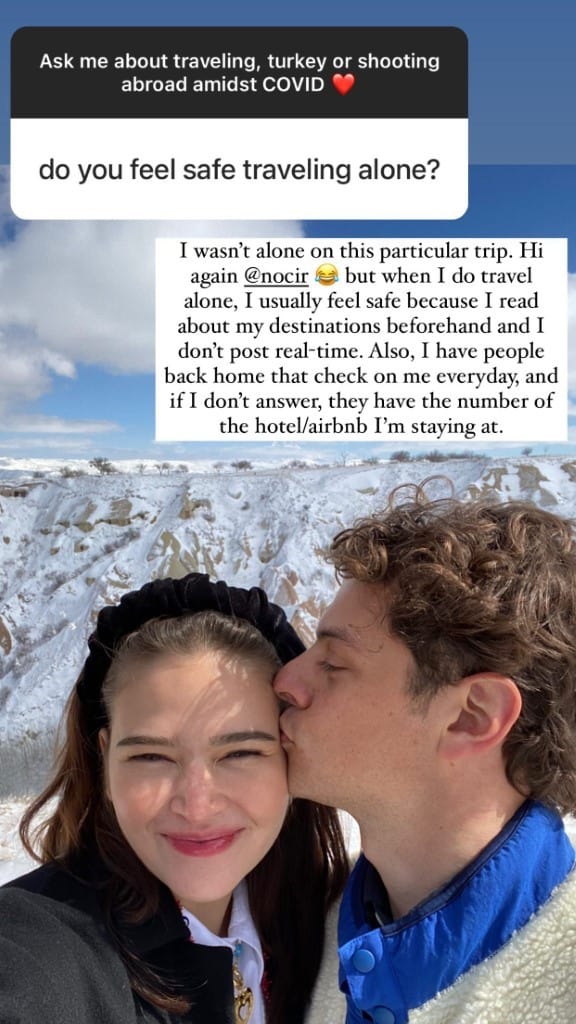 "I wasn't alone on this particular trip… but when I do travel alone, I usually feel safe because I read about my destinations beforehand and I don't post real-time," she said.
Of course, with little information netizens have about her boyfriend, they made sure to ask about Norman.
"Does your boyfriend live in Turkey? Or you guys just meet up there?" the question asked.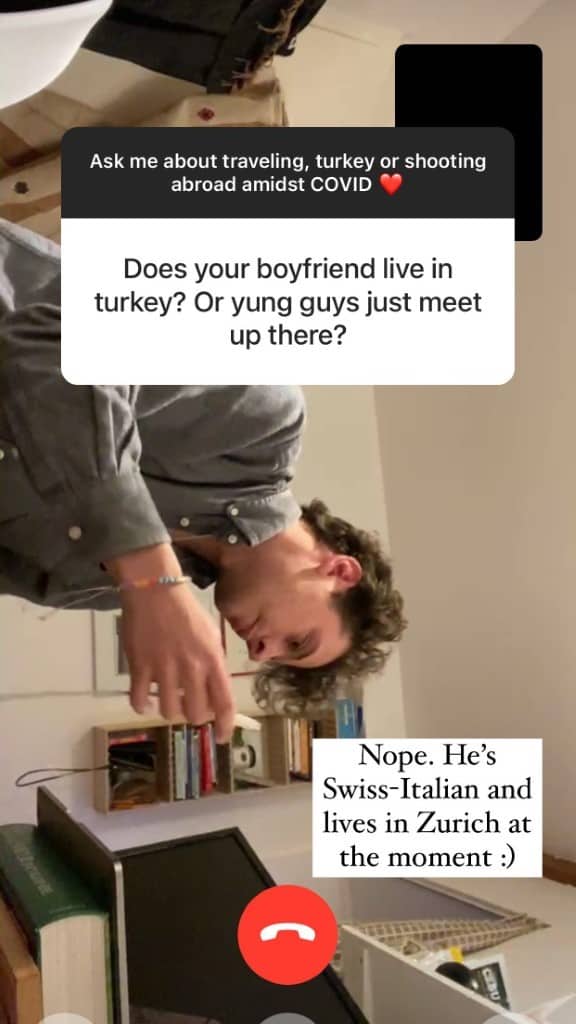 Bela then clarified that her Swiss-Italian man actually lives in Zurich, Switzerland.
With all her travels, the 29-year-old admitted her worries about contracting the virus because she is on immunosuppressants but said that Turkey is "quite strict with COVID measures."
As of writing, Bela is already back in Manila after travelling back to Turkey with Norman.