Crash Landing On You leading man Hyun Bin has reminded fans to take care and be safe amid the coronavirus disease 2019 (COVID-19) scare.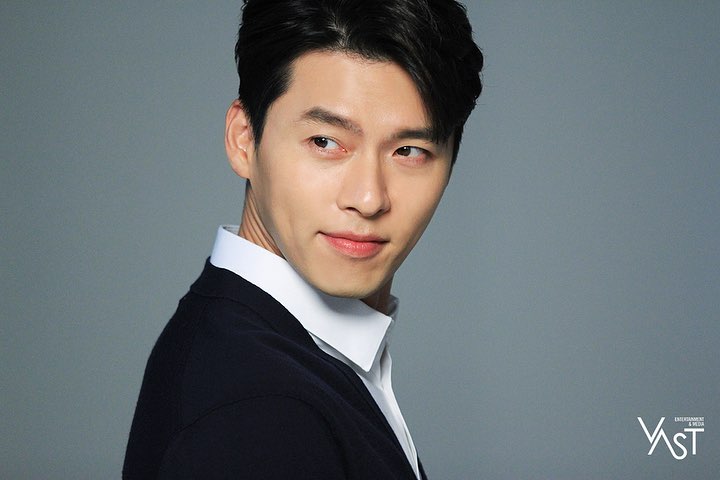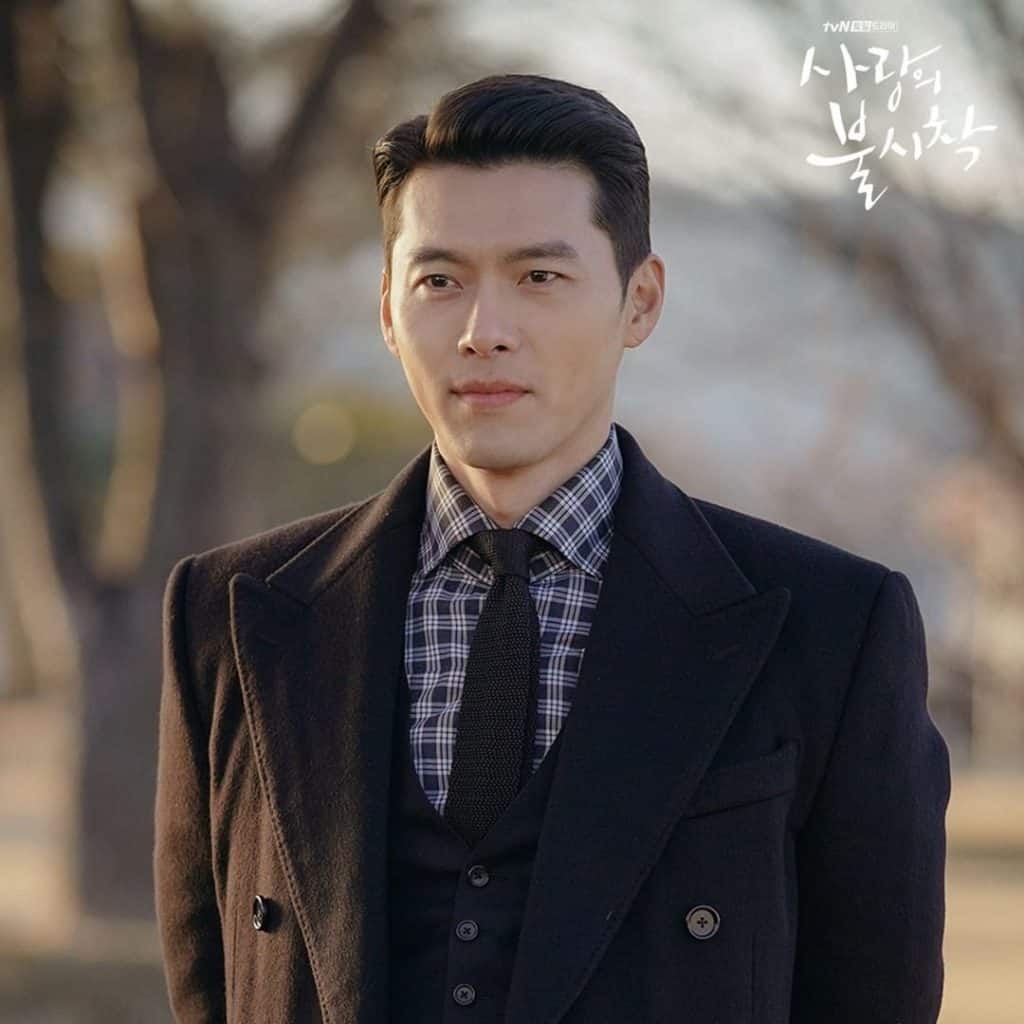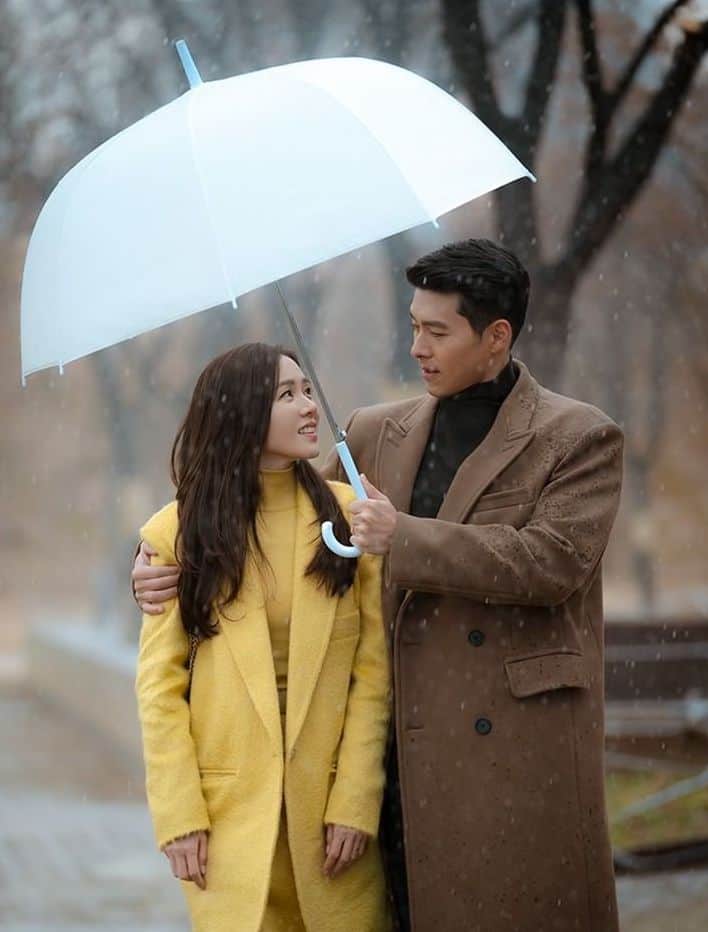 In a personal message shared by his talent management agency VAST Entertainment on Instagram, the 37-year-old K-drama star said that he was thinking of his followers and expressed his worry over their health and safety in light of growing concerns over the global spread of the virus.
The special message was translated into four languages — English, Chinese, Japanese and Korean.
Hyun Bin wrote: "You might be spending day after day anxious and worrying over the Coronavirus disease 2019 which is occurring all over the world and throughout Asia including China and Japan as well as Korea. I'd like to ask after your health at least by writing to express my worry over whether the place you are at is safe."
⠀
"Just as we've always overcome difficulties by cheering each other on despite difficult times, I hope the Coronavirus disease 2019 passes by as soon as possible," he added.
He also expressed appreciation for the health workers and everyone involved in the fight against the virus, and wished for the immediate healing for those affected.
⠀
"I also appreciate those working tirelessly day and night to eradicate the virus, and I will cheer them on until the end. Furthermore, I sincerely wish the quick recovery of those suffering from its infection," he said.
⠀
"Again, I hope all those reading this are able to maintain their safety and health from the virus and I will pray this incident safely passes by. February 21, 2020, HYUNBIN," he ended.
According to CNN, the global death toll from the outbreak has reached more than 2,300 as of February 22, with the total number of cases in mainland China totaling to over 76,200. Outside of mainland China, 15 deaths were recorded due to the coronavirus, including one in the actor's home country South Korea on Friday.
In the Philippines, the Department of Health (DOH) reported that there's still no local transmission as of February 21. The three previously confirmed cases were all Chinese nationals, two of them recovered and one died.