No tea here! It seems Robi Domingo is all good with Zeinab Harake after his name was involved in her feud with Wilbert Tolentino.
The television host responded to the social media personality's public apology on his recent Instagram post.
Robi took to the photo-sharing platform to joke about the alleged comment Zeinab made about him.
"Akala mo lang wala, pero MERON, MERON, Meron," his caption read, along with an edited snap of a public market named after him.
To which Zeinab responded: "Again I'm really sorry Robi."
"🤍🤍🤍," he replied to the apology.

According to talent manager Wilbert, his former friend had bad-mouthed a handful of influencers, including Robi, whom she claimed had no "market."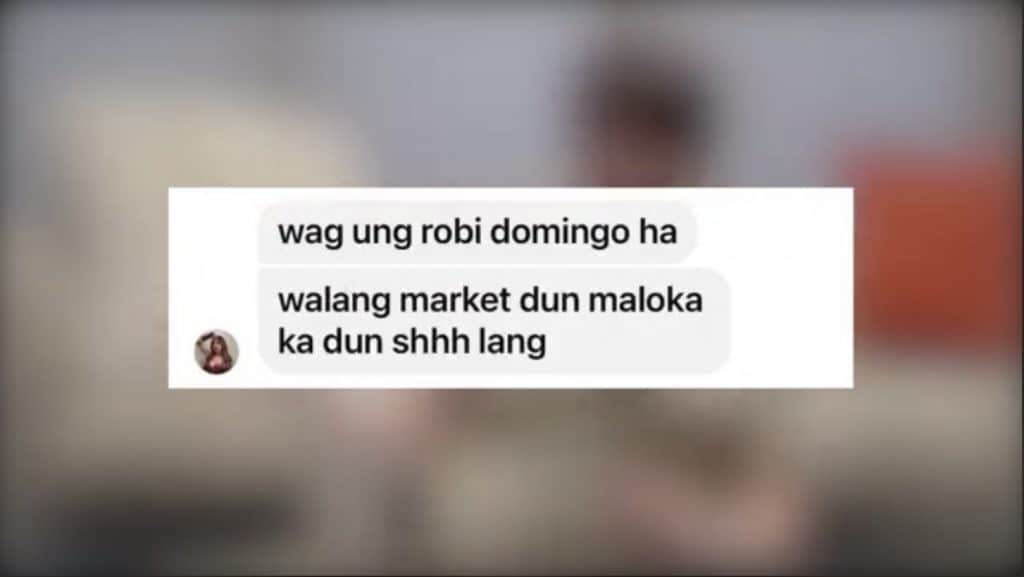 Wilbert exposed their conversations in a "revelation" video after the Youtube star's cryptic posts, which said someone has been using influencer talents for their own fame.
On the same night, Zeinab went live on Facebook with her side of the story and apologized to the personalities who were dragged into their argument.