Kiko Estrada's recent social media activity sent his fans into a frenzy once again after he unfollowed and deleted his photos with girlfriend Heaven Peralejo.
It was just in August when the two made their relationship known to the public. Both shared their sweet snaps together, finally confirming months of rumors.
READ: Heaven Peralejo, Kiko Estrada publicly express their love for each other
Currently, the actor's Instagram has been swiped to zero, with no followings and no posts.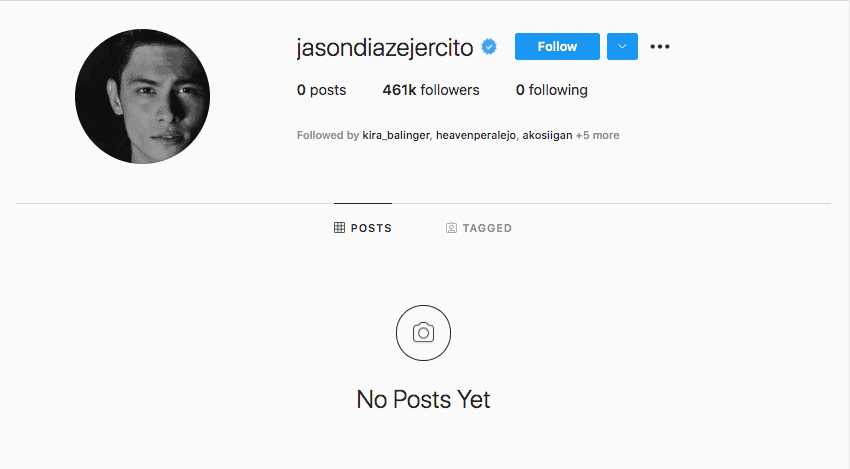 Meanwhile, Heaven still follows Kiko on the platform and their photos together are still public.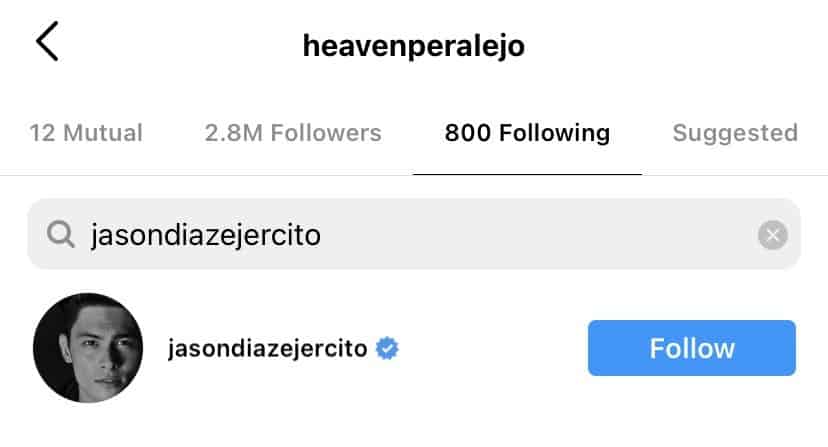 Following Kiko's social media swipe, the actress posted a laughing emoji on Twitter that piqued the interest of their fans even more.
The two's relationship was wrapped with controversy as netizens suspected that his relationship with Heaven overlapped with his and his ex-girlfriend Devon Seron.
In an interview, Kiko made it clear that the there was no overlapping between his two relationships.
"Me and Devon broke up on Valentine's Day 2021 and then me and Heaven became together, May 30," he said.
READ: Kiko Estrada on breakup with Devon Seron: 'I was hurt, too'