A curious Korean vlogger did an "experiment" to see what actually happens when you deep fry a towel.
Following Jollibee's viral deep fried towel controversy, some netizens weighed in on the incident, debating whether it was intentional or not.
Korean vlogger Mr. Bulbul, whose YouTube channel features popular videos of him experiencing different Filipino food, tried frying a kitchen towel.
Before proceeding to his cooking vlog, Mr. Bulbul said that he has nothing against the homegrown fast food restaurant, saying that he was surprised to see the deep fried towel looking like an actual "chickenjoy".
RELATED: Jollibee crew left confused after customer orders 'crispy towel'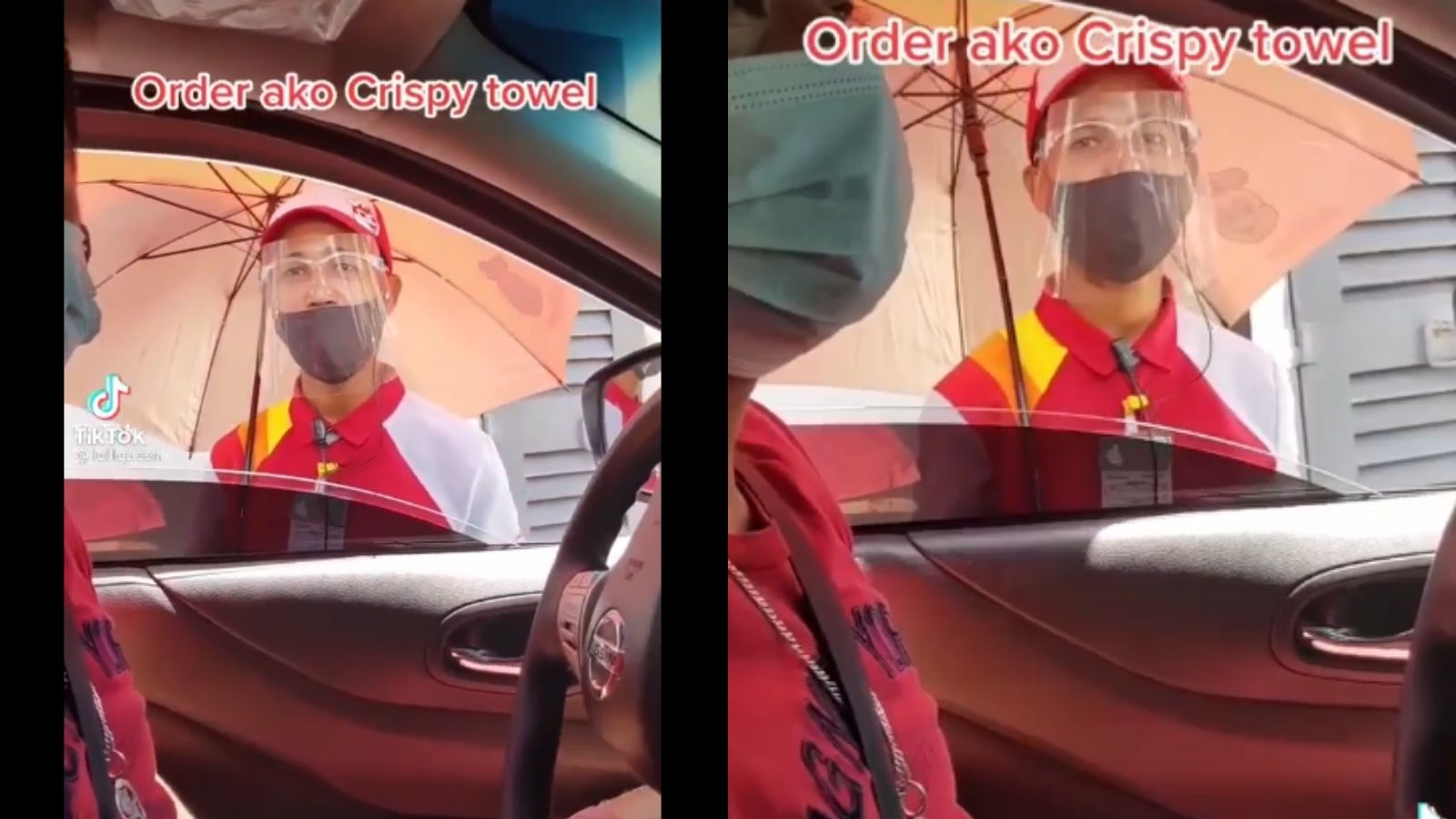 "I don't know what happened in detail. So I can't tell if it's fake (intended), or just a simple mistake," he said.
"I was just so amazed by it's look (when I first saw it)," he added.
For his own experiment, Mr. Bulbul cut the kitchen towel into half. One side he tied to a chopstick and formed into a chicken leg, while the other half he just freely coated with the breading.
"This looks real! It even smells nice," said Mr. Bulbul when he put the breaded towel in the frying pan.
See the "few possibilities" the Korean vlogger found out from his experiment inspired by the deep fried towel incident here: