Nico Bolzico has another parenting experience to tell and it's so #fatherhood 101. 
The newbie father took to Instagram to share how his day started in a "strange way".
Nico shared that it was baby Thylane's bath day and his daddy duties were "removing her diaper, do a quick five minute sunbathe and take her to the bath." 
But while his wife Solenn Heussaff was preparing Thylane's bath, something hilarious happened: Thylane unexpectedly pooped.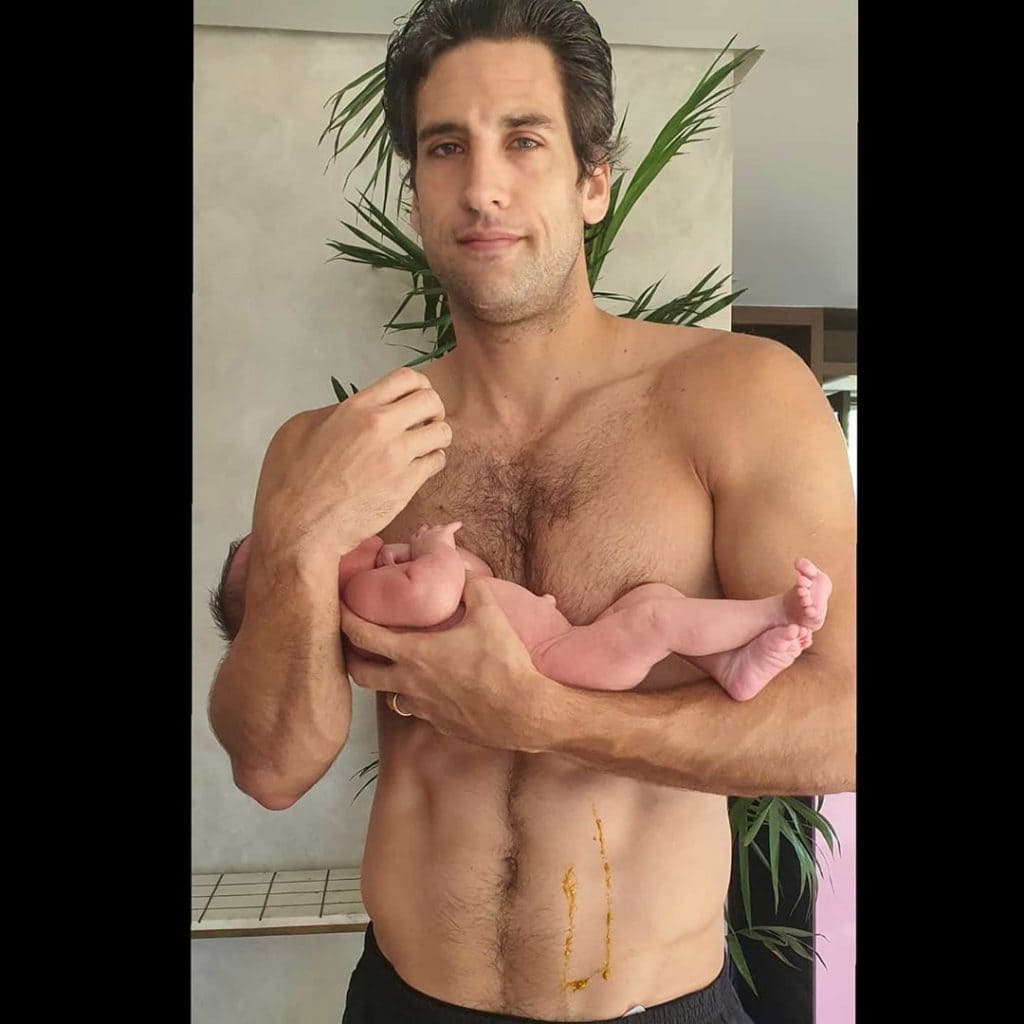 "While #Wifezilla is in charge of preparing the bath (These are duties just related to the bath department, otherwise #Wifezilla is in charge of life). But suddenly it was a turn of events when #ElPadre was transitioning from the sunbathing area to the bath, #Thylane decided to [poop emoji]!" narrated Nico. 
He continued: "The unusual situation took el #ElPadre off-guard, creating 30 seconds of doubt on what to do next."
Seeing his reaction at the rare moment, Solenn burst into laughter and decided to take a snapshot of the daddy-daughter's "little disaster".
Nevertheless, Nico, jokingly said: "I have never thought I was gonna be so happy that someone ? on me!.
Fellow celebrities also reacted on Nico's fatherhood experience.
Solenn gave birth to their first child last January 1, and they haven't revealed the face of the baby yet.
Nico, however had earlier posted a sneak peak photo of Thylane's eye last saying " I only post the eye of Thylane coz if I show her @solenn will eradicate me from the world!".