Roxanne Barcelo is now a mom! The vlogger-actress was happy to share that she has finally given birth to her first child with her foreigner husband.   
In her Instagram story, she shared a photo of her carrying her baby boy in her arms at the hospital. 
"Here's to the rest of our life," she wrote.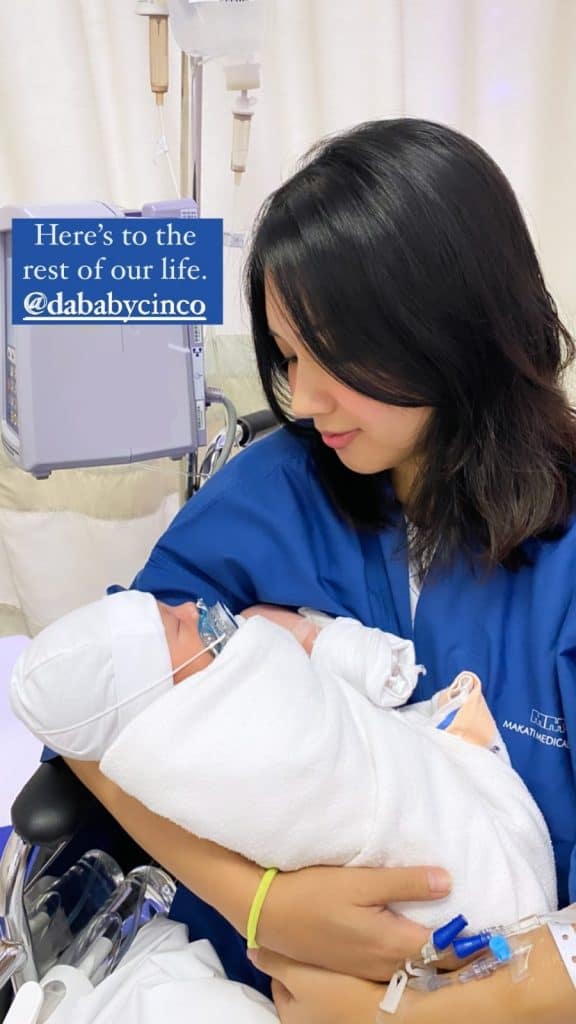 Back in January, the 36-year-old revealed in a YouTube video that she and her foreigner husband are expecting their first baby together.  
"Mga badidap, I wanted to share with you all that I'm preggo," she announced.