Many Pinoy fans have completely fallen for these two rising Thai actors who currently star in the hit boy love (BL) series 2gether.
Bright Vachirawit Chivaaree and Win Metawin Opas-iamkajorn skyrocketed to fame after receiving good feedback for their charm and chemistry in the series.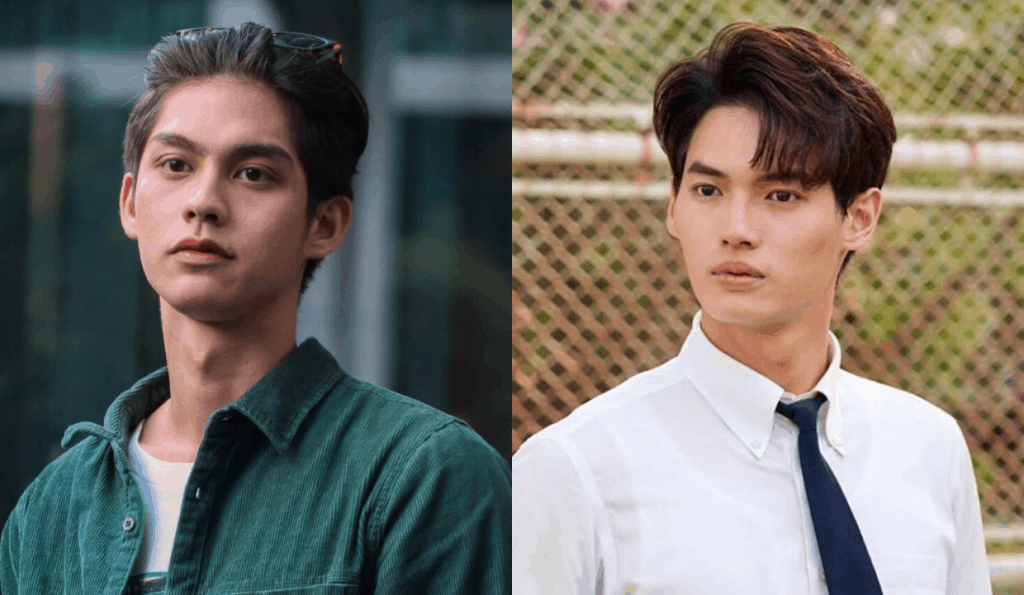 The romantic-comedy series, which started airing in February, tells the story of college student Tine (Win Metawin) who at first pretends to be dating Sarawat (Bright Vachiravit) to chase away a persistent admirer.
Fans get to watch the series on GMM TV's YouTube channel with a new episode with English subtitles every Friday.
The #BrightWin and #SarawatTine tandem have won hearts during the quarantine period, reigning on the Twitterverse each time they would go live and most importantly on Frigays! (pun intended).
Get to know more about these Thai stars with these interesting facts.
Breakout stars
Win, 20, is a newbie actor. 2gether marks his debut in acting. Bright, 22, on the other hand began acting in 2016 and has since starred in several shows. Both rose to stardom after being paired up in the series.
Tall and handsome
Aside from being equally good-looking, these two also stand out with their height. Both are actually six-footers!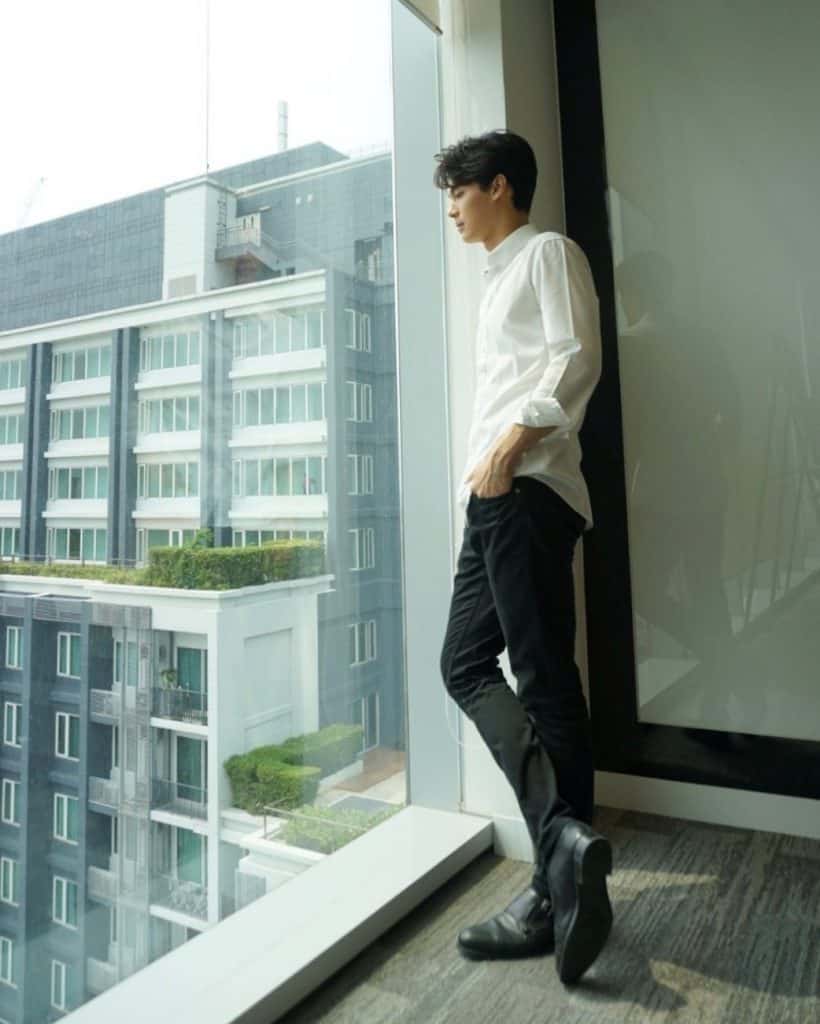 They speak English
BrightWin can speak English fluently. The reason? Bright is of Thai-American descent while Win became an exchange student in the United States of America when he was in high school.
Kpop fans
The 2gether lead stars are also into Kpop music. Both are self-confessed fans of BLACKPINK's Jennie. Dean, G-Dragon are also Bright's favorites.
Passion for music
Bright and Win have a soft spot for music. Bright can play the guitar and drums while Win plays the piano.
In fact, Bright also sang 2gether's OST Kan Goo, which features him and Win the music video that currently has over 11 million views on YouTube.
Athletic
Both Win and Bright are also into sports. The two like to train in Muay Thai and play soccer. Win's favorite player is Futbol Club Barcelona's forward, Lionel Messi. Bright, on the other hand, is Juventus star Cristiano Ronaldo.
Bonus: Brightwin's love for Pinoy fans
Due to Bright and Win's growing following in Philippines, Pinoy fans had quite a few shoutouts from the Thai actors. Like this one!