The first dog in Hong Kong to test positive for the coronavirus has died, but the cause of death was undetermined.
South China Morning Post reported that the 17-year-old Pomeranian owned by a now-recovered COVID-19 patient passed away on Monday (March 16), two days after returning home from a government quarantine facility.
According to the report, the 60-year-old owner "was not willing to (allow) an autopsy to examine the cause of death."
The dog reportedly had tested "weak positive" for the virus but showed no symptoms. On March 13, it tested negative and "the department allowed it to leave the center and return home," the media outlet said.
The city's Agriculture, Fisheries and Conservation Department (AFCD) said experts from universities and the World Organisation for Animal Health have "unanimously agreed that it is likely to be a case of human-to-animal transmission."
However, the World Health Organisation had earlier cautioned that there was no evidence that animals such as dogs or cats could be infected with the new coronavirus also known as COVID-19.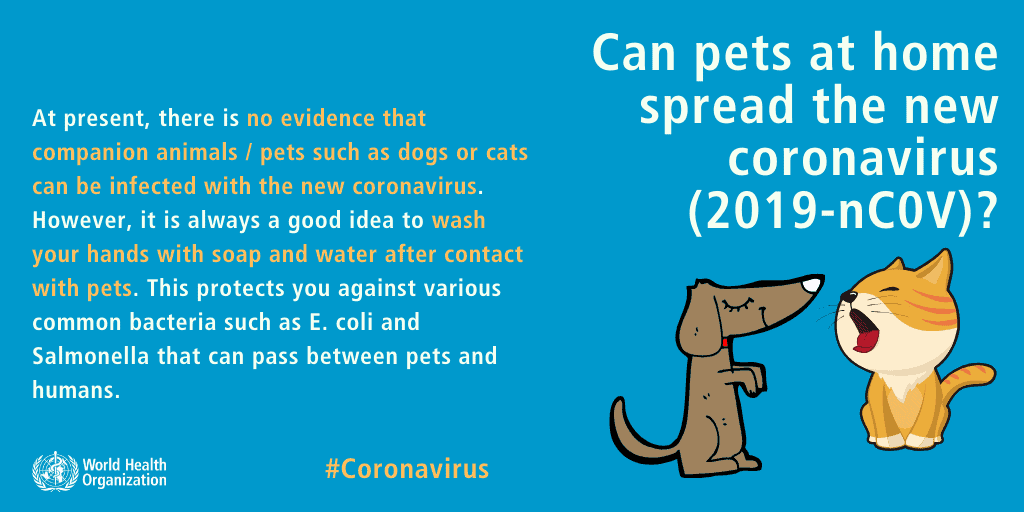 Meanwhile, another South China Morning Post report on Thursday said that a second dog in Hong Kong, a two-year-old German Shepherd, tested positive for the virus.
"The two-year-old German shepherd lived with a person diagnosed with Covid-19 in Pok Fu Lam and was sent to quarantine on Wednesday, along with a four-year-old mixed-breed dog from the same home."