Catriona Gray is ready for you to meet her "twin".
The Miss Universe 2018 recently announced that she is launching her very own wax figure at Madame Tussauds in Singapore.
On the wax museum's social media page, they shared the exact moment when Catriona unveiled her wax figure via a livestream.
"When I saw her for the first time, I was just stopped in my tracks because it's a really strange sensation to see a replica of yourself but that's just a testament of how amazing a job Madame Tussauds did with my figure. I'm so, so happy," she said.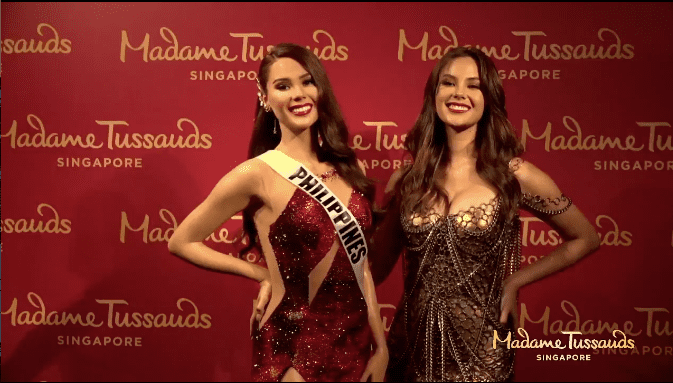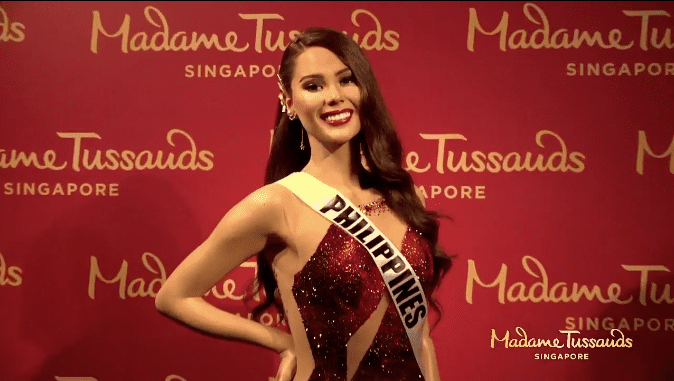 The Fil-Aussie beauty's wax figure donned her iconic "lava gown" she wore during the Miss Universe pageant in 2018.  
It was just weeks ago when Catriona shared that she will have her own wax figure for the museum.
"Hey Universe! Now I know, this has been a long, long, long time coming but I am so excited to finally share this news with you guys. I am finally going to launch my wax figure in Madame Tussauds Singapore this coming March 30th of 2022," she said.