Maggie Wilson recently revealed how she was not given access to her son Connor's 10th birthday photos.  
The former beauty queen shared a screenshot of her conversation with the photography studio who took the snaps of her son's birthday party.  
While the names were censored, the studio said they were instructed not to upload or send over any photos.  
"Hi Ms Maggie, our sincere apologies po but we were instructed by [redacted] not to upload the rest of the set from Connor's party. We were also instructed not to send any photos po. Kindly ask the copy nalang daw po kay [redacted]," they wrote.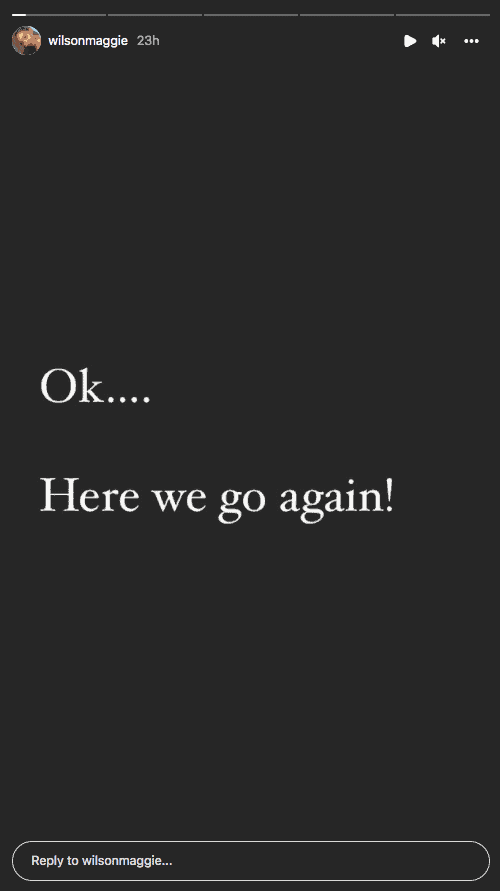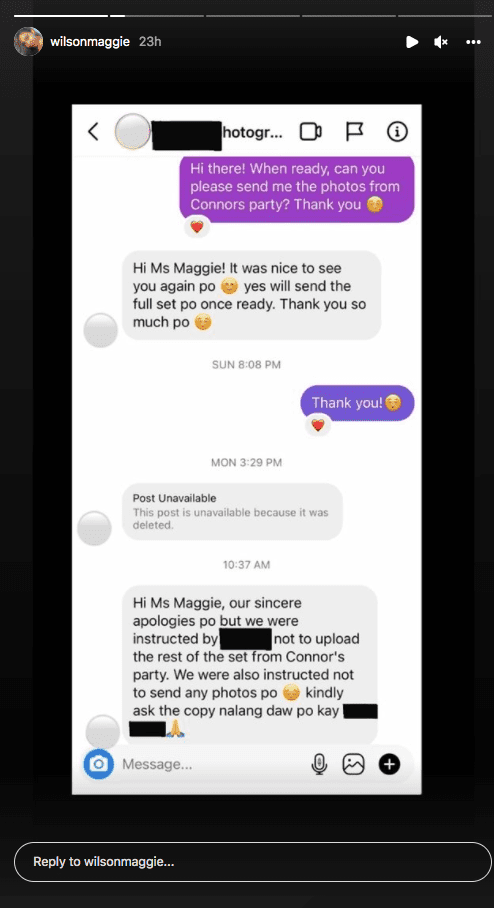 On another Instagram story, Maggie shared that this is what she has been dealing with "for far too long now".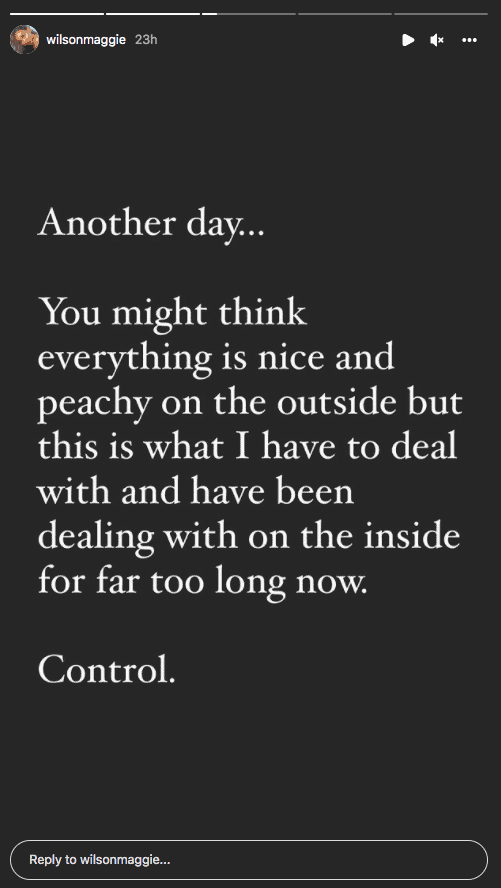 Maggie and her husband Victor Consunji announced their separation back in September of last year. In a statement they released, the former couple assured that they remain a family for their son.
The two recently celebrated Connor's 10th birthday party together with their friends and family.