Palestinian-Israeli vlogger Nuseir Yassi, more popularly known as Nas Daily, has seen a decline of followers on his Facebook page amid controversy over the Kalinga tattoo legend Whang-Od's paid online course on his online learning platform Nas Academy.
Data shown by Facebook insights tool Crowdtangle showed that Nas Daily has already lost half a million of followers on his Facebook page three days since Grace Palicas, a relative and protege of Whang-Od, claimed that the Whang Od Academy is a "scam", saying that her grandmother did not sign any contract for it.
Nas Academy eventually took down the Whang-Od masterclass "out of respect" for the tattoist and her family.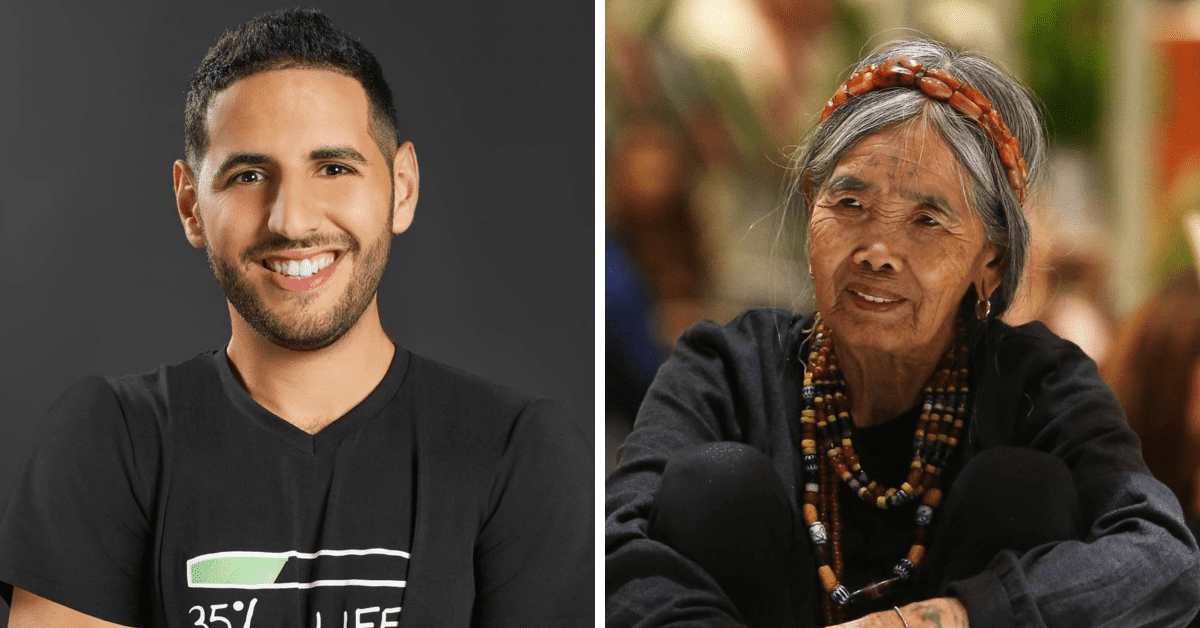 The follower count began dropping on Wednesday, August 4, the same day Grace called out Nas Daily in a now-deleted Facebook post for alleged exploitation of their culture.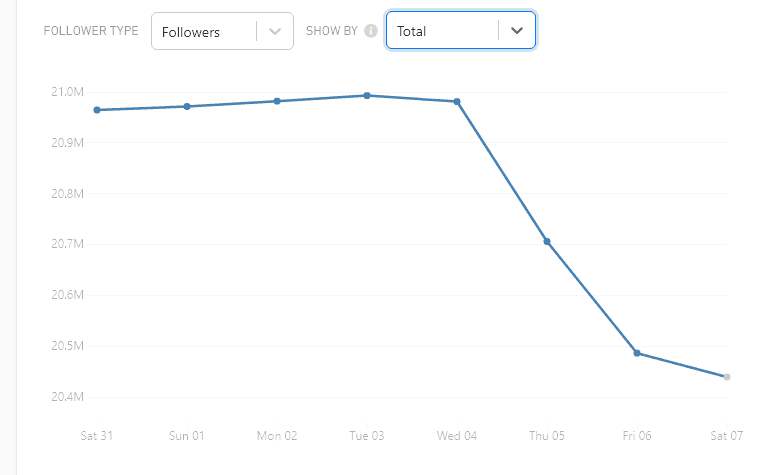 The following day, Nas on its Tagalog Facebook page released a statement alongside a clip of the "evidence" that 104-year-old Apo Whang-Od gave her consent. (Nas Academy shows proof that Whang Od course is 'not a scam')
From the initial 20.99 million follower count on August 3, Nas Daily's following dropped to 20.98 million on August 4.
The page's followers dropped by a larger number on August 5, with more than 275,000 unfollows–and nearly 200,000 unfollows on August 6.
Nas Daily currently has 20.44 million followers as of press time.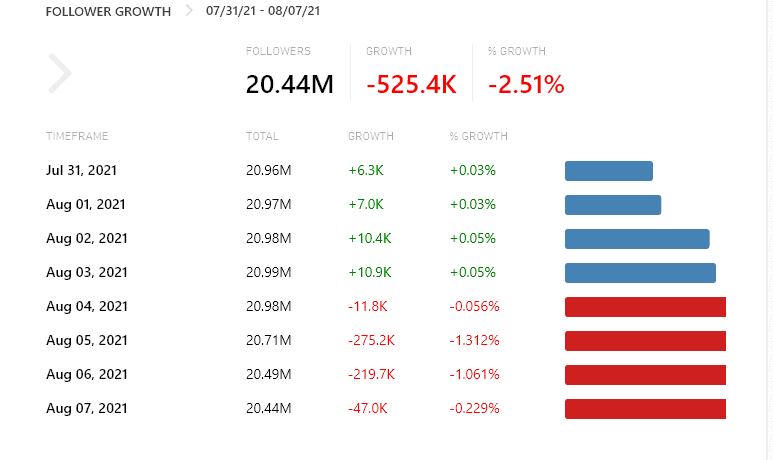 Nas Daily found himself in another controversy after Filipina social entrepreneur and Cacao Project founder Louise Mabulo wrote about her bad experience working with Nas Daily for a feature in 2019 in her hometown.
Louise spoke up against Nas Daily's alleged discrimination of the farmers and locals and neocolonialism.
Nas, however, countered Louise's claims, telling her to "be truthful with your work" and "stop spreading falsehood online".
The National Commission on Indigenous Peoples – Cordillera Administrative Region (NCIP-CAR), meanwhile, stated that they will be investigating the supposed signing of a contract by Whang-Od with Nas Daily.
"Bandying on social media a contract is not a proof of compliance. The NCIP will make our review and onsite validation and interview, whether the Free, Prior, and Informed Consent process should have been implemented on this incident," said NCIP in a statement released in its Facebook page on Thursday.
"We do really welcome endeavors to promote, protect, and advocate our cultures and their ancestral bearers. However, attempts to monetize without consent, diminish, and demean such practices and even its Peoples, will be dealt with harshly by appropriate penal laws," it added.