Captain America star Chris Evans has never been to the Philippines but said he's heard "nothing but amazing things" about the country.
In a virtual presscon for Smart's first-ever Hollywood A-list brand endorser, Evans shared what he knew so far about the Philippines and the people.
"I've heard great things. Great beaches! I've heard that today, actually. I heard great food. Wonderful people. I mean every time I am in any sort of Asian territory it's always hard to leave because it is incredibly welcoming and aesthetically beautiful so I am eager to visit," he said.
Evans is the face of the telco giant's new campaign called "Live Smarter for a Better World."
What made the actor say yes to the collaboration was, "Well, I've always liked the idea of working with a company in the Philippines. It's a great part of the world and Smart felt like a very forward-thinking company so it felt like a good fit."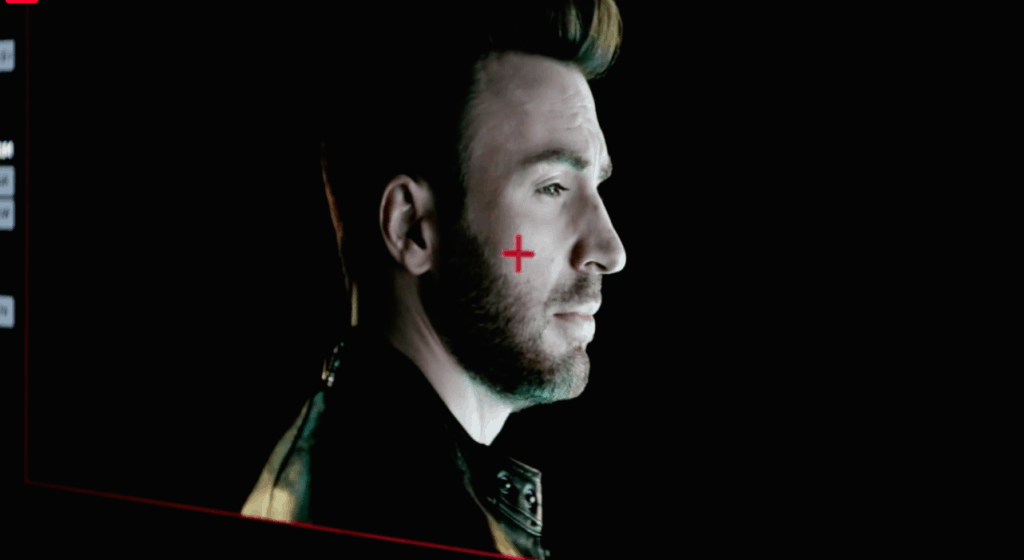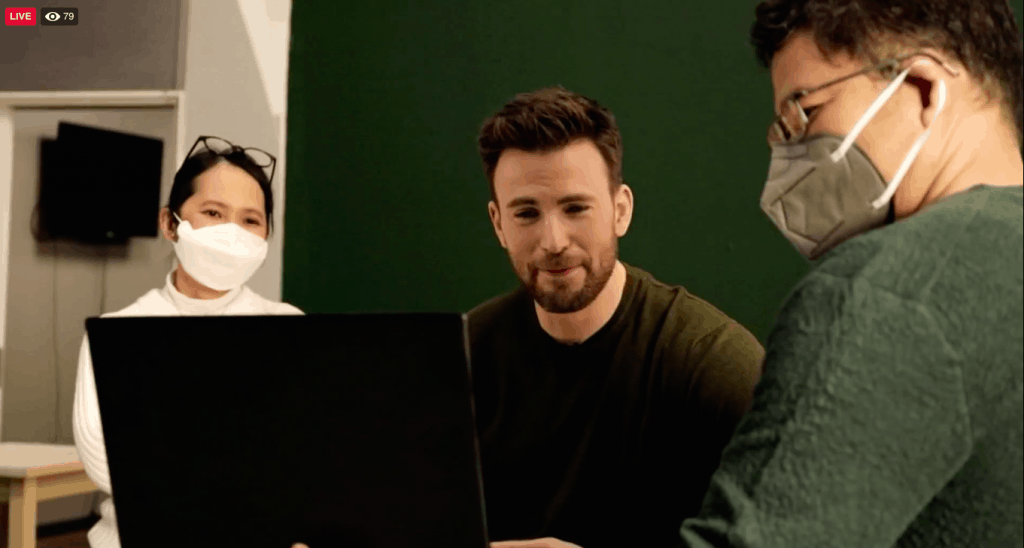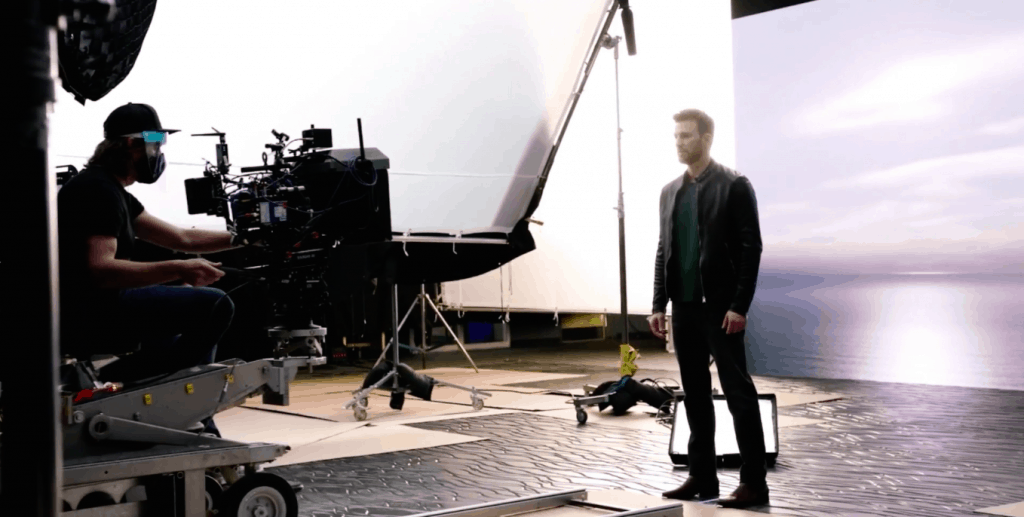 Smart president and CEO Alfredo S. Panlilio said that they chose Evans as brand ambassador also because of his personal advocacies.
"Why Chris Evans? First of all, personally, I'm a Captain America fan. Of all the Marvel characters, he's my favorite. (Chris) is not only a hero in the big screen but he's a real-life hero because he has, you know, an advocacy called ASP, A Starting Point, where he uses technology to invoke change," said Panlilio.
ASP, according to its website, is a civic engagement website that shares easy digestible videos to get his fellow Americans to be more involved in the US electoral process.
He said it all started with "recognizing that we were living in this proliferation of misinformation — that it's really hard to have a political discussion with people because most people come into the table with their own set of facts and information."
While he's active on Twitter and Instagram for his advocacies, he still advises people that the way to "live smarter" is to "read more."
"I think that it's easy for us to think that all the issues we're going through as a country and as a world really is somehow unique to this moment when the truth is when you read history you realize that a lot of these things tend to repeat. And you can get a lot of information to address not just what's going on but it also opens up your understanding and compassion."
Meanwhile, Evans has a message for his Filipino fans: "Well I would say that I can't wait to get out there. I can't wait to visit. I have heard nothing but amazing things and this partnership only makes me more excited to come and say hi."