Sharon Cuneta penned a heartwarming message to daughter KC Concepcion, as her "baby #1" turned a year older on Tuesday. 
The Megastar took to social media to greet KC on her 35th birthday.
"Maria Kristina Cassandra Cuneta Concepcion has been in my life for three+ decades now, and on this day my girl, like always, I wish you nothing but happiness, love, peace and all of your heart's desires," wrote Sharon in an Instagram post accompanied by a photo of KC. 
"You've grown into a beautiful woman and may God's plans for you unfold (as soon as this health crisis is over!) slowly, one by one, with a beautiful surprise each time," she added.
KC might have celebrated her special day alone in her condo but Sharon assured her that "we, your family and our extended families on the Gamboa and Pangilinan sides, together with your true friends and your fans are all throwing love your way."
Sharon also reminded her eldest that she will always have her Mama's constant love.
"In life, they say only two things never change and are constant: death and taxes! But whomever made that up didn't know that there is one more — and that is Mama's love for you. I love you and through the many changes — and challenges one must go through in life, I hope you know that deep in your heart.❤️??".
She continued to show affection by calling KC in various terms of endearment.
"HAPPY BIRTHDAY again, my Cucay. I like using that nickname now because it was what we all called you when you were little! Tutti, Tootoot, Kace, Tin, Kristine, Kitina, Tina. God bless you baby. Mama loves you so much!❤️❤️❤️????????????."
KC later on acknowledged her mom's greeting and thanked her for sending her favorite cake.
"Thank you ma this means a lot to me ✨?✨ Thank you for bringing me into the world, also for my fav strawberry shortcake!!! And these kind words of affirmation, most especially… I'm already dreaming of having that cake for breakfast with my coffee!!! ? Love you!!! ?," replied KC.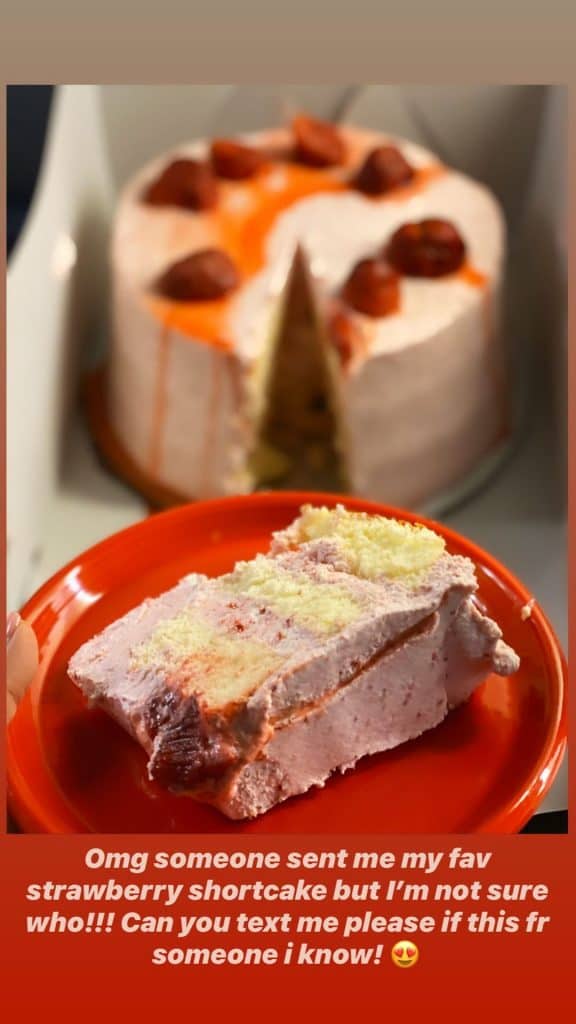 KC also thanked everyone who sent her well wishes, saying that it made her "soooo happy" despite her solo celebration amid the imposed Luzon lockdown.