Netflix is making June a month to look forward to as they picked up five beloved and critically-acclaimed Pinoy films.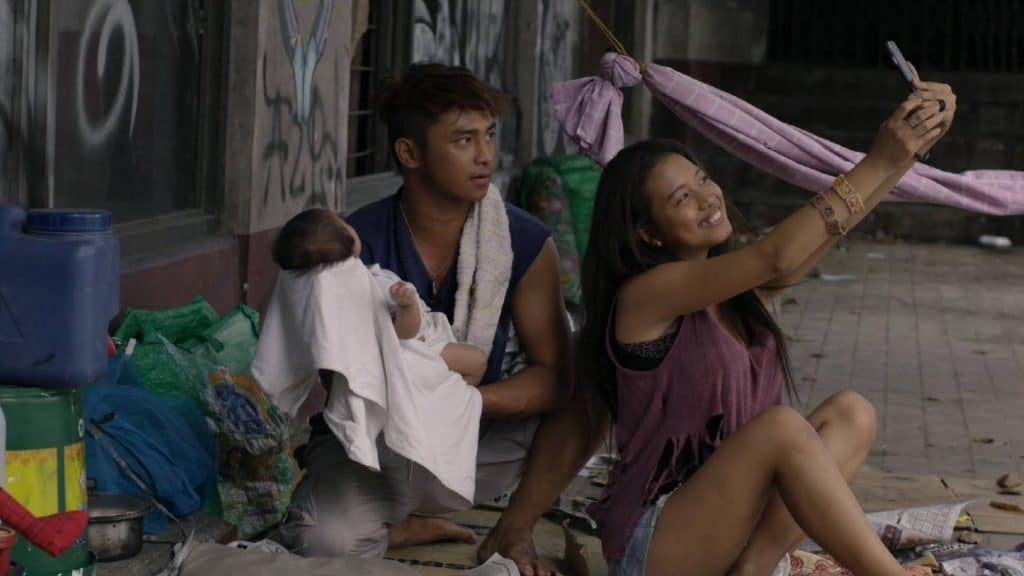 Cinemalaya 2016's Best Film Pamilya Ordinaryo will be released on the platform soon.
The award-winning film features the life of teenage parents who resort to desperate measures after their child was kidnapped. 
The film stars Hasmine Kilip, Ronwaldo Martin, Maria Isabel Lopez, Sue Prado, Ruby Ruiz, Karl Medina, Moira Lang, Erlinda Villalobos and the late Menggie Cobarrubias.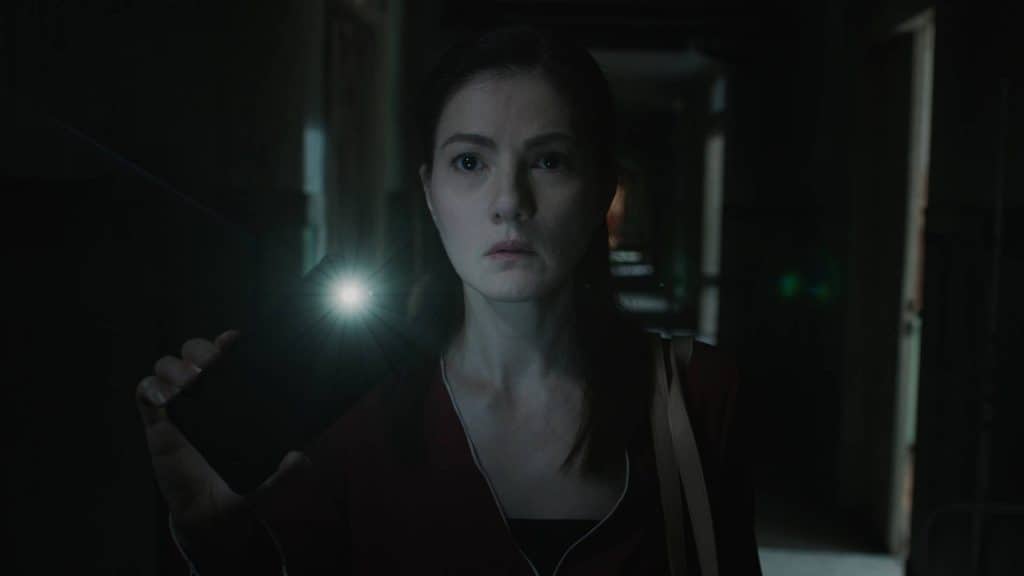 The streaming giant will also bring Metro Manila Film Festival (MMFF) 2019 entry Sunod directed by Carlos Ledesma on June 14. Sunod was MMFF's only horror flick in their lineup.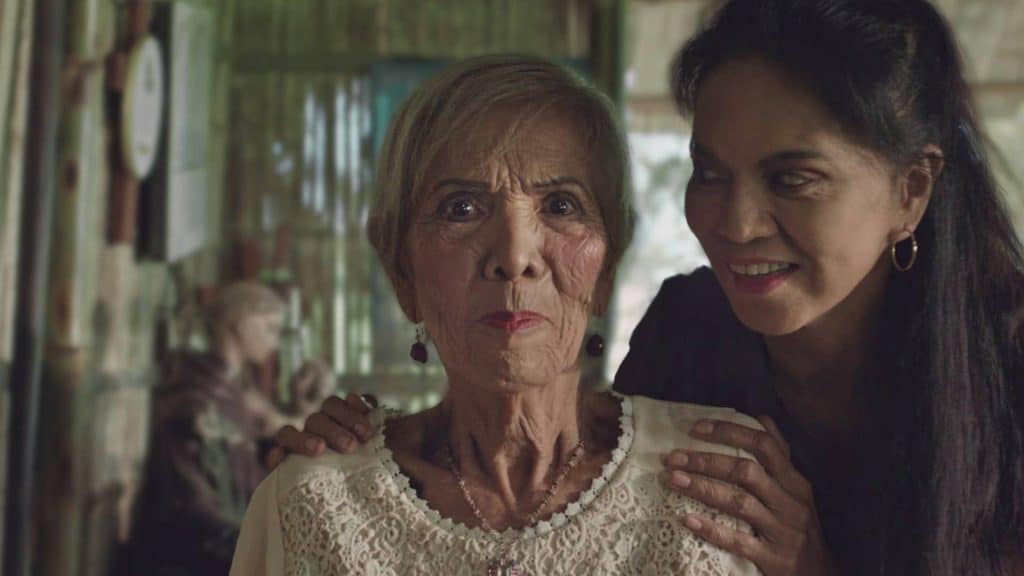 On June 18, another masterpiece of Eduardo Roy Jr. will be released on Netflix. 2019 Pista ng Pelikulang Pilipino entry Lola Igna will finally be available for streaming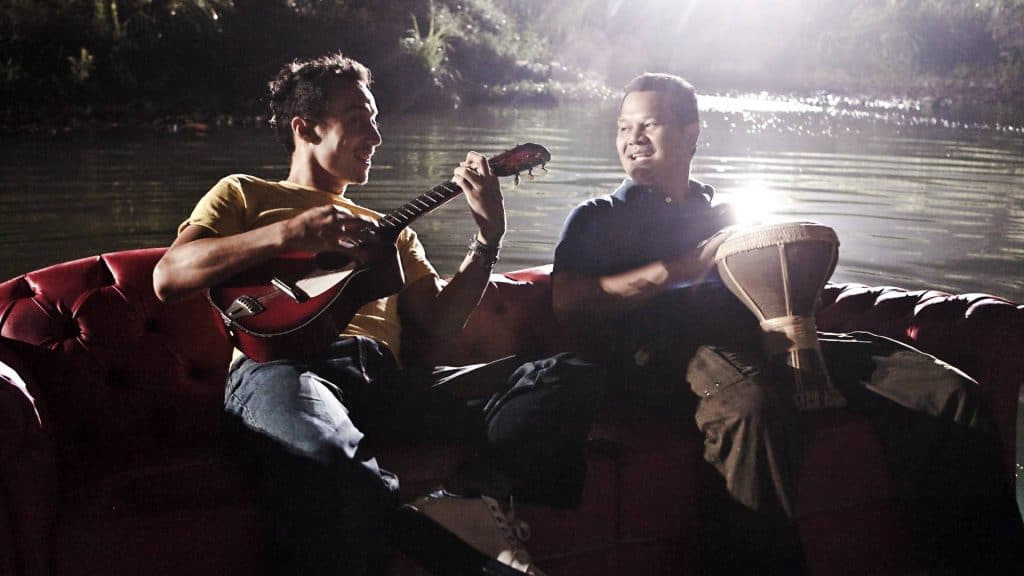 Pinoy Sunday, a film highlighting the adventure of two Filipino immigrants will be released on June 5.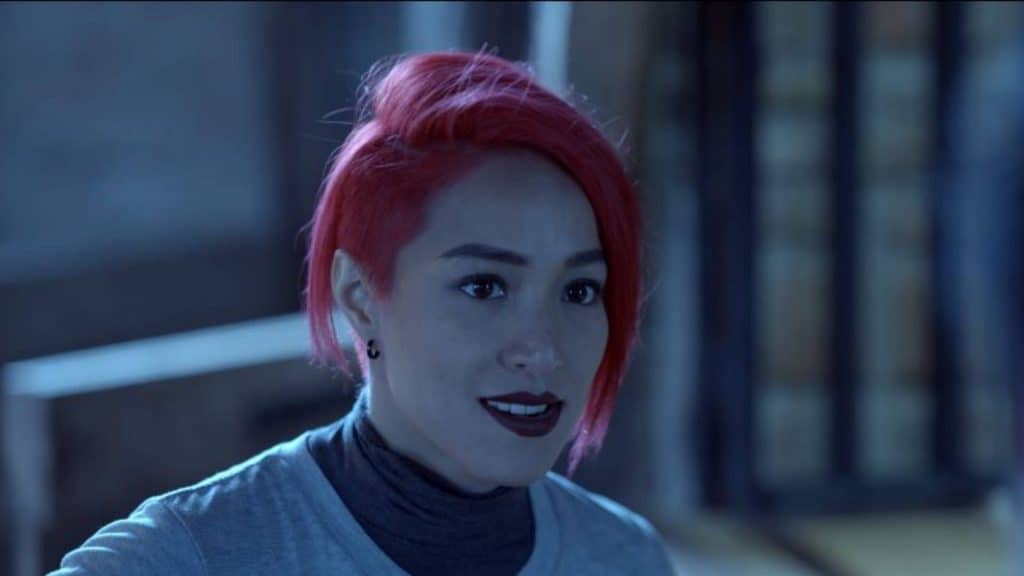 Cristine Reyes and Xian Lim starrer Untrue features the story of two Filipinos who find their way to each other in a foreign country.
The Film Development Council of the Philippines (FDCP) welcomed the streaming service's acquisition of more Filipino titles.
"With the world's inevitable shift to digital platforms for content, it is reassuring that Netflix gives us a showcase of Filipino titles for more audiences and markets to have access to," said Liza Diño, FDCP chairman and CEO in a statement.
"This growing slate of Filipino content on Netflix is a true reflection of the diversity of what Philippine Cinema has to offer. And Netflix giving space to more Filipino films is an affirmation that the Philippines has the potential of globalizing its local market."