The official Instagram account of Filipino singer Mark Bautista has been hacked.
Mark sought the help of his followers to retrieve his account which had fallen victim to hacking on August 10, 2023, three days before his 40th birthday.
It appeared that his posts had been removed and replaced with photos of women wearing swimsuits.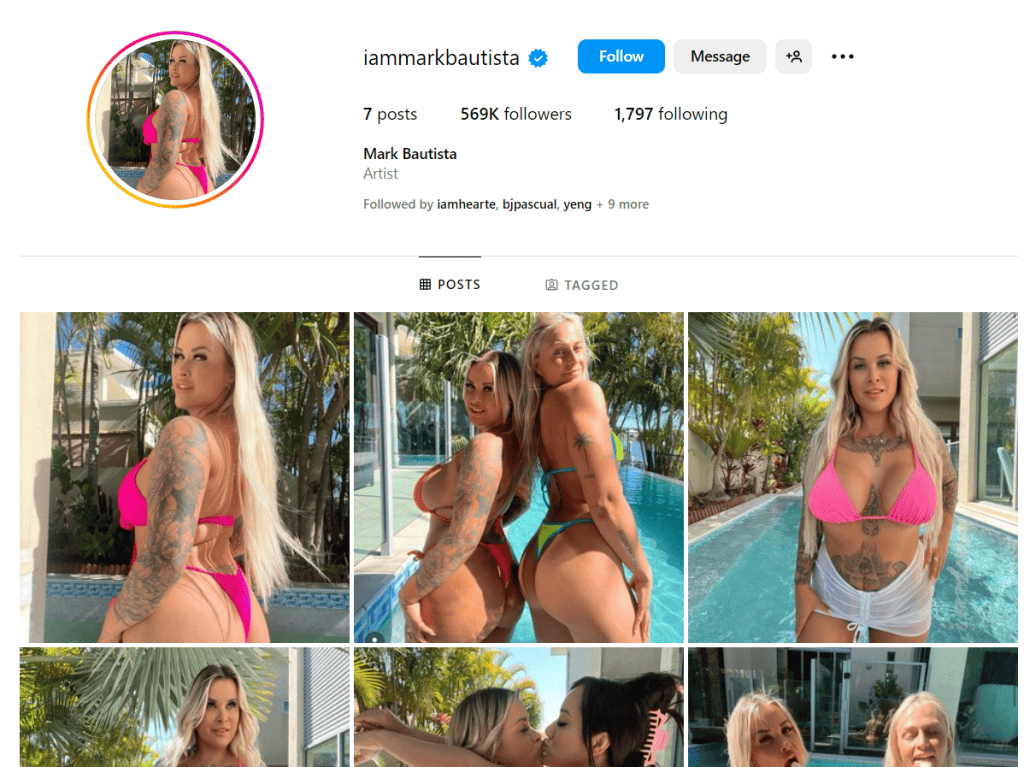 "My Instagram account has been hacked," Mark confirmed the incident on his Facebook page on Monday, August 7.
"Guys I'll try to retrieve it. But for now pls help me report it. Thanks.. haaay 😞," the singer wrote to his social media followers.
Mark had half a million followers (569,000) on his Instagram before it was taken over by explicit images of an OnlyFans user @teasingtammy1, based on an earlier report.