Fans of Kim Chiu lauded the Kapamilya actress for her professionalism after her van was shot by motorcycle-riding gunmen on Katipunan Avenue, Quezon City early Wednesday.
In an Instagram post, the Love Thy Woman star shared she was asleep on her way to her taping when she heard eight gunshots. While she shared that she doesn't know what to feel right now, Kim assured her fans that she and her companions in the van are safe. 
"I'm ok and my P.A. And my driver as well," she wrote. "God protected us."
Celebrity friends of the 29-year-old actress expressed their concern on the same post.
On Twitter, Kim landed on the top spot of trending topics in the Philippines. Netizens commended her after finding out that she went straight to work after the traumatic experience.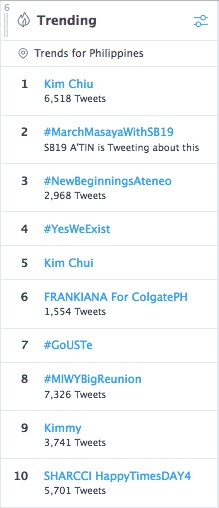 Kim's hair and makeup artist, Haidz Fernandez, shared on her Instagram stories a photo of Kim getting ready for her shoot.
Her caption read: "Taping #lovethywoman. Buhay pa po siya kahit may shock pa rin sa didbib niya."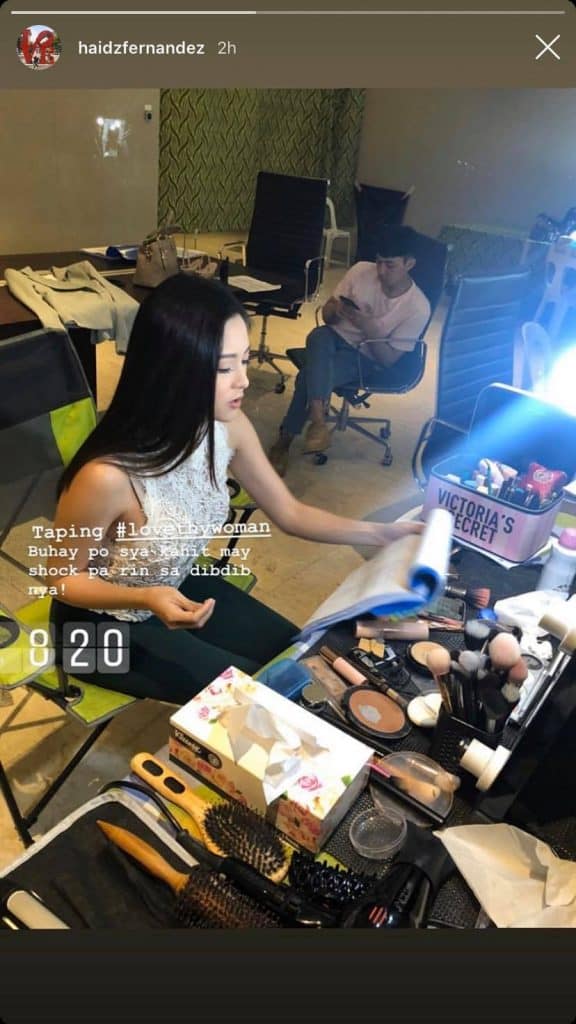 A netizen said: "One bullet pierced the van and hit the spot where she usually sits and reads her script, but today, the actress sat on a different part of the van. Glad they're all safe. Diretso taping na rin, very professional!"
"I've read that she went ahead directly to taping after the incident. Her professionalism is very commendable but I sincerely hope she's okay," another wrote.
"Even after a near death experience, she went straight to her taping schedule to avoid delaying the whole production of #LoveThyWoman. If this is not PROFESSIONALISM, then I don't know what is," a netizen said.
A fan even labelled Kim as a "badass queen."
"Her van was literally ambushed but she went on with her day like it was nothing. Badass queen! Keep safe Kim Chiu," they said.
"Imagine having to start your day with this kind of incident but you managed to go to work like it didn't happen. My gosh, Kim Chiu.. total respect."