Beauty queen aspirants, listen up! If you've ever wondered how much it will cost you to join a pageant, Miss Grand International Philippines 2016 Nicole Cordoves laid out all the possible expenses in one video.
Nicole revealed that in their pageant orientations, they were already told that their career will not make them wealthy. "You need to be psychologically prepared for this because if not, you'll grow really frustrated about yourself because it's gonna be really long hours of waiting and putting in a lot of work, investing in yourself and then di pala yayaman," she said. 
Here are the major expenses the beauty queen mentioned:
Transportation cost (P10,000)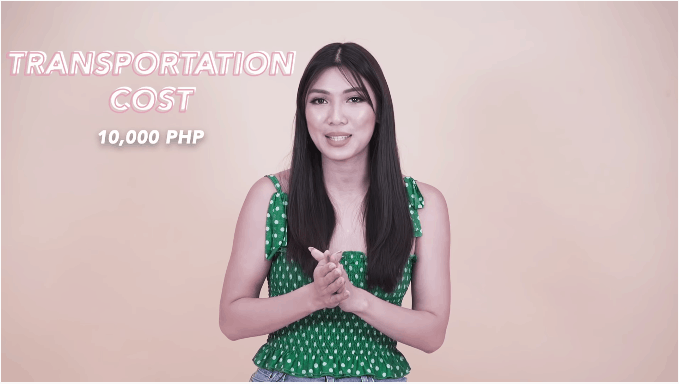 She admitted that it's just not possible to take a jeep or train going to events since it's required that they are already dolled up the minute they arrive at the venue. Nicole said it's necessary to book a car. 
Her fellow pageant girls revealed that they have spent P10,000 to P15,000 on their transportation alone. 
For girls who live far away from the metro, they've invested in condominiums they can share with the other candidates. "This is what's good also about the sisterhood of Binibinis. You get to make friends so you can decide to live together and you get to help each other out," she shared.  
Nicole's advice? Make friends you can split expenses with. 
Makeup budget (P10,000 to P15,000)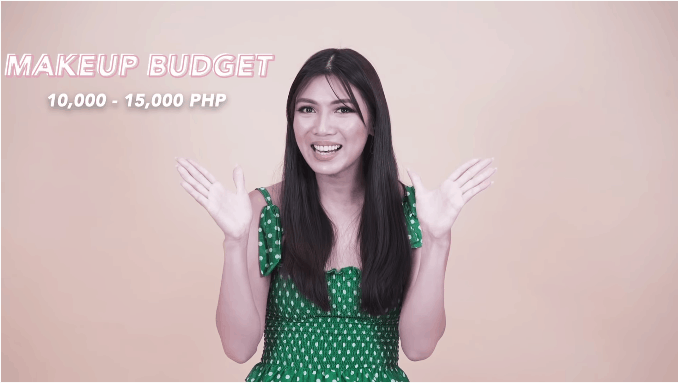 The second biggest investment when joining a pageant is makeup. It's no surprise since these girls spend every second in the limelight camera-ready. Nicole advised never to skimp on makeup.
"You need to see it as betting on yourself, you need to go all in with your chips kasi andyan ka na. Kahit naman may second try pa naman or third try, you see how expensive it already is. So you wouldn't want that, gusto mo one time big time na."
Styling budget (P10,000)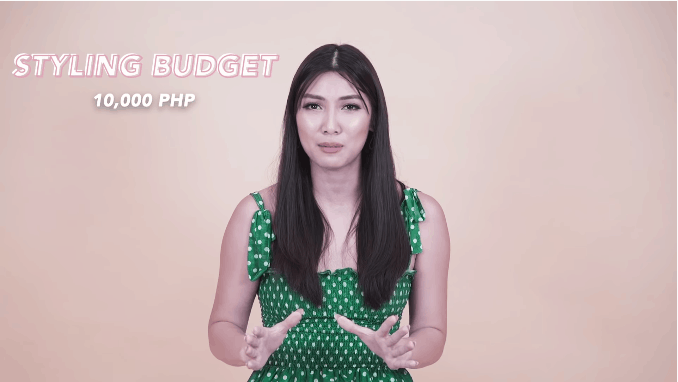 Nicole said stylish clothes are a basic necessity when joining pageants. From her experience, the budget for styling amounted to P10,000 because of the shoes she had to buy. She made sure her shoes were comfortable and of good quality to make sure she is runway ready. 
Skincare budget (P6,000)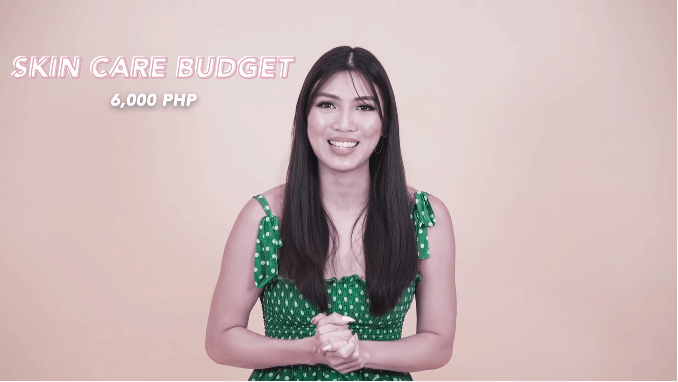 Beauty queens spend almost every minute in makeup and it's bound to tire their skin out so investing in facial treatments is a must.
Plastic surgery (P150,000 to P250,000)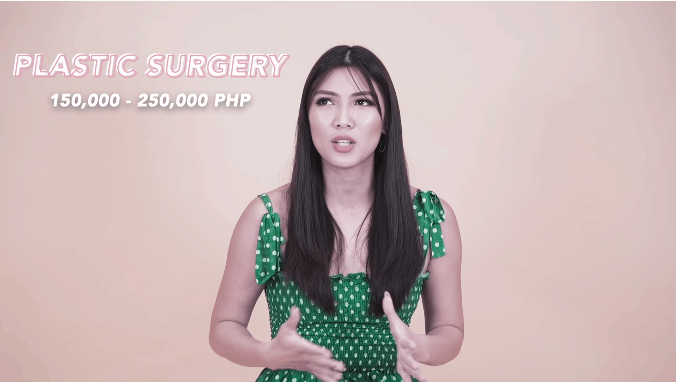 Despite being labelled as "taboo" in the pageant industry, Nicole is open to the discussion of plastic surgery for aspiring beauty queens. 
"Girls can't help but consider the option of plastic surgery. It's hard for us as well. It's an emotional journey, it's a psychological journey and iniisip namin if it's really needed as part of our strategy in pageants," she said. 
Her advice is to research on the least invasive alternative available. 
"Make sure it's what you want, it's what will make you feel good."