Sharon Cuneta addressed President Rodrigo Duterte's claim that she and her husband Senator Kiko Pangilinan are not in good terms.
The president reportedly claimed that the singer wants her husband, the opposition leader, out of their home.
The news travelled all the way to New York City, where the couple's daughter Frankie Pangilinan is currently studying. In a series of tweets, the 19-year-old slammed the president for "ruining a perfectly happy family instead of being a good leader."
Sharon denied the president's claims.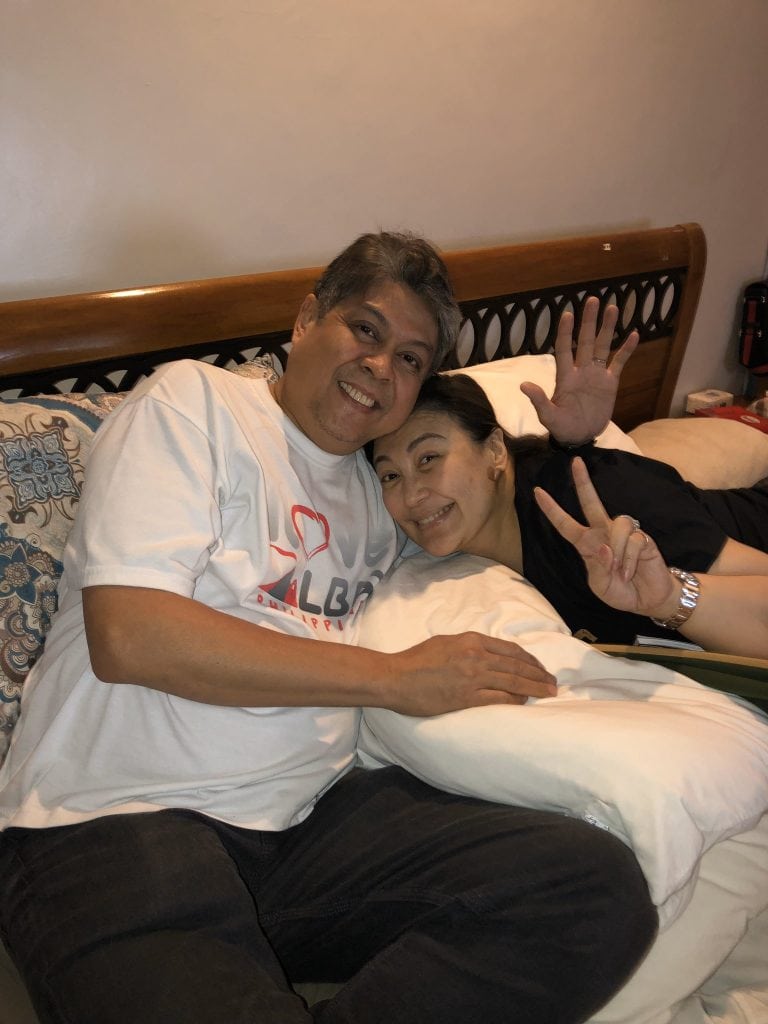 "I dunno if it's true that the President, my 'Tatay,' really said this, and I haven't been able to see or speak to him since before my brother's campaign for Mayor! So I don't know where this is coming from, honestly. If my husband and I separate, you'll hear it from me," she said in an Instagram post. 
"Tatay likes to joke sometimes, as you all know, because Kiko's in the Opposition. He has joked a few times against Kiko and about me in the past!" Sharon said.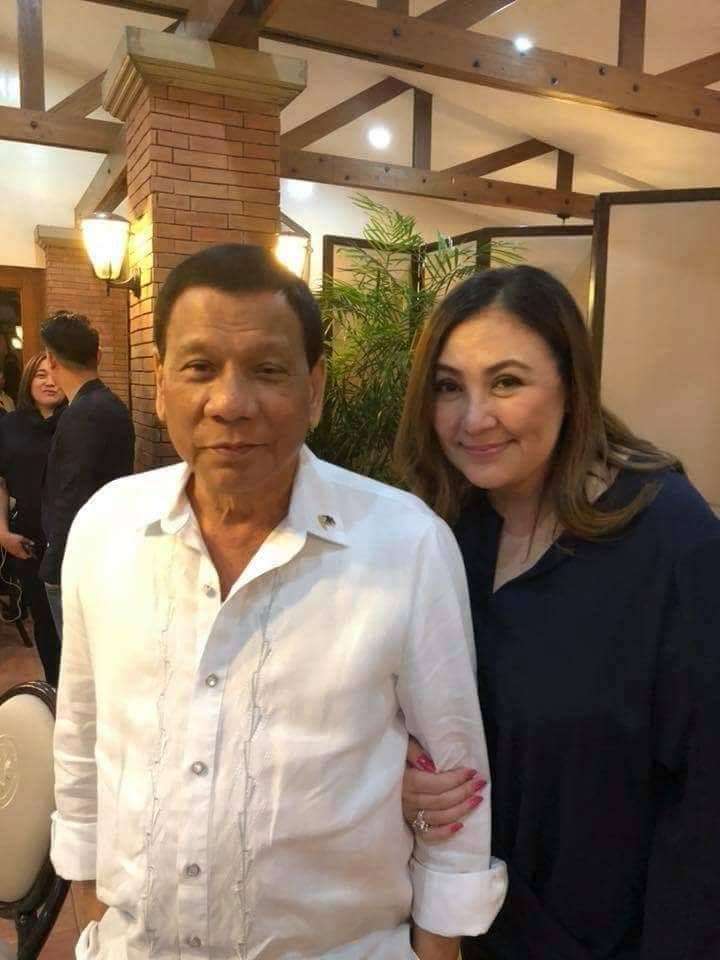 The veteran actress-singer continued on to say that all is fine with her family.
"Please rest assured that all is fine with my family. My stress comes from other people and things but right now, my family and marriage have never been happier," she said.