Gerald Anderson is definitely a part of Julia Barretto's family already!
The actor treated his girlfriend's family to a post-birthday dinner as seen on Julia's mom Marjorie Barretto's Instagram posts.
On the series of stories she shared, Marjorie thanked and greeted Gerald a belated happy birthday.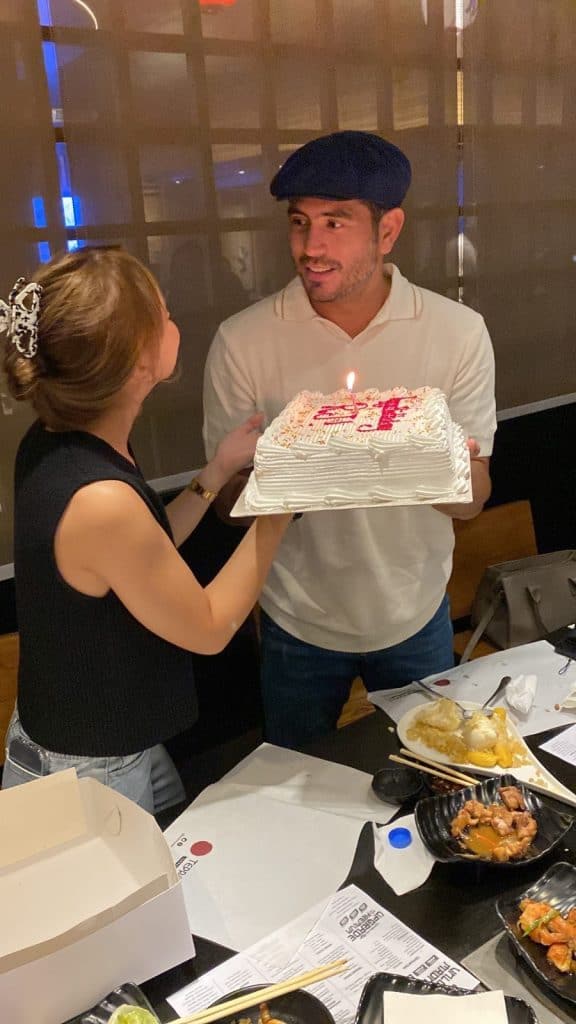 "Thanks for treating us out to a good dinner," the celebrity mom wrote in one of her stories.
The couple's dinner out was attended by Marjorie, her daughters Claudia and Erin, and her son Leon.
Other snaps Marjorie shared were of Gerald and Erin bonding during their night.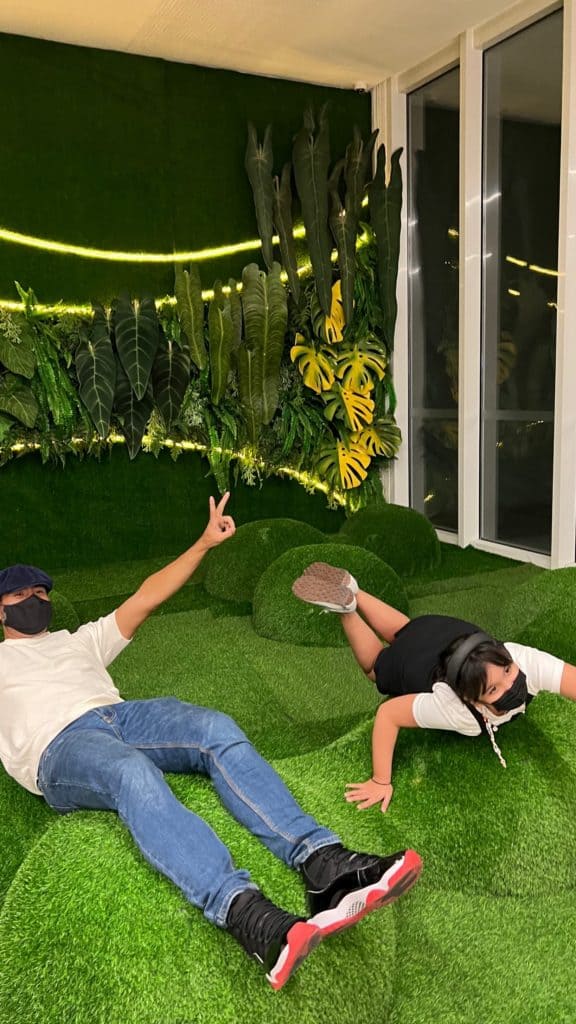 It was in early March when Gerald celebrated his 33rd birthday. On an Instagram post marking his special day, his girlfriend's mom expressed her gratitude for him.
"Thank you for all that you have been to our family. So thoughtful, fun and ever so kind especially to Erich. And for always introducing new adventures to us. Let's celebrate when you get back!" she wrote.