The 57th Baeksang Arts Awards has crowned its winners and it's no surprise that these Netflix titles won big at the prestigious awards ceremony!
The Baeksang Arts Awards honors the best performances in Korean TV, film and theater since 1965. 
Here are the memorable wins from this year's awarding ceremony:
Jun Jong-seo took home the Best Leading Actress in Film for her role in The Call.
The film connects two women living in the same house but 20 years apart with dangerous consequences.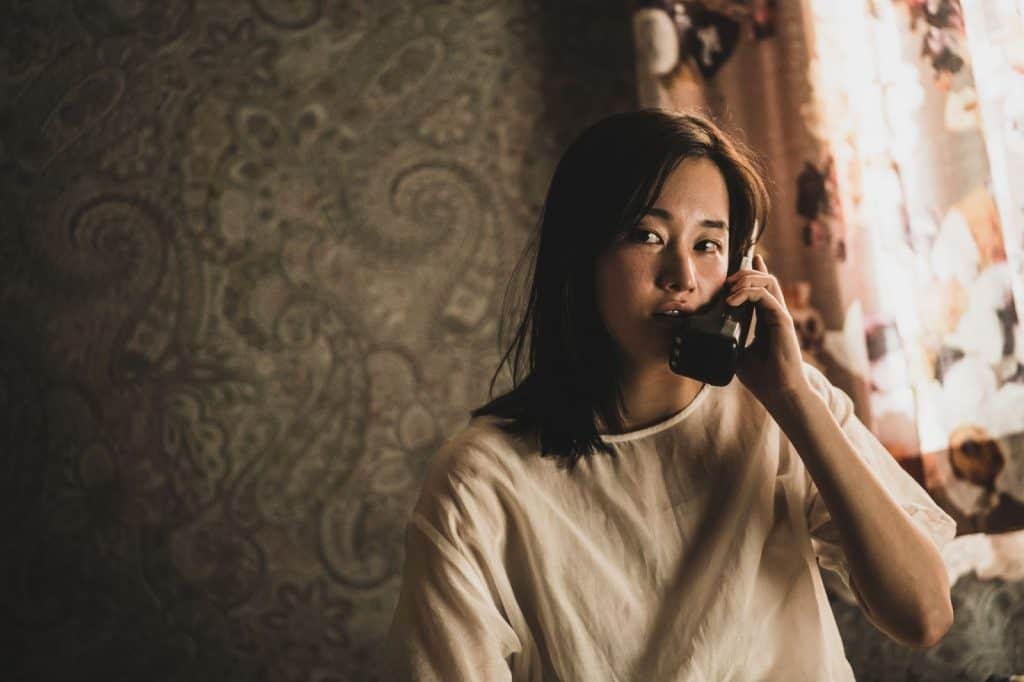 Park Ju-hyun was recognized as the Best New Actress in TV Drama for her role in Extracurricular.
The series delves into the dark side of a model student's double life when his classmate come across his shady business.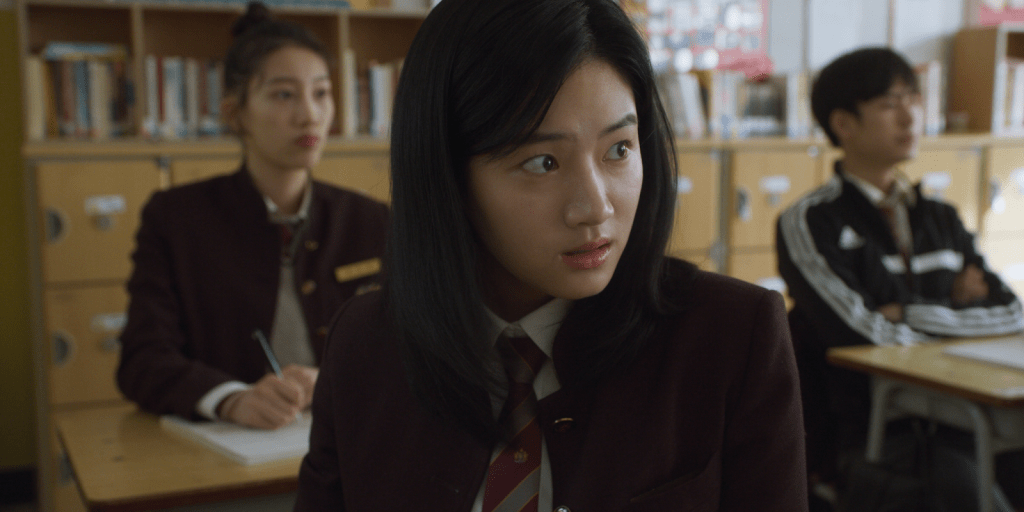 Oh Jung-se won the Best Supporting Actor in TV Drama award for his role as Moon Sang-tae in the series It's Okay Not To Be Okay.  
The series focuses on mental health issues and dives deep into emotional wounds.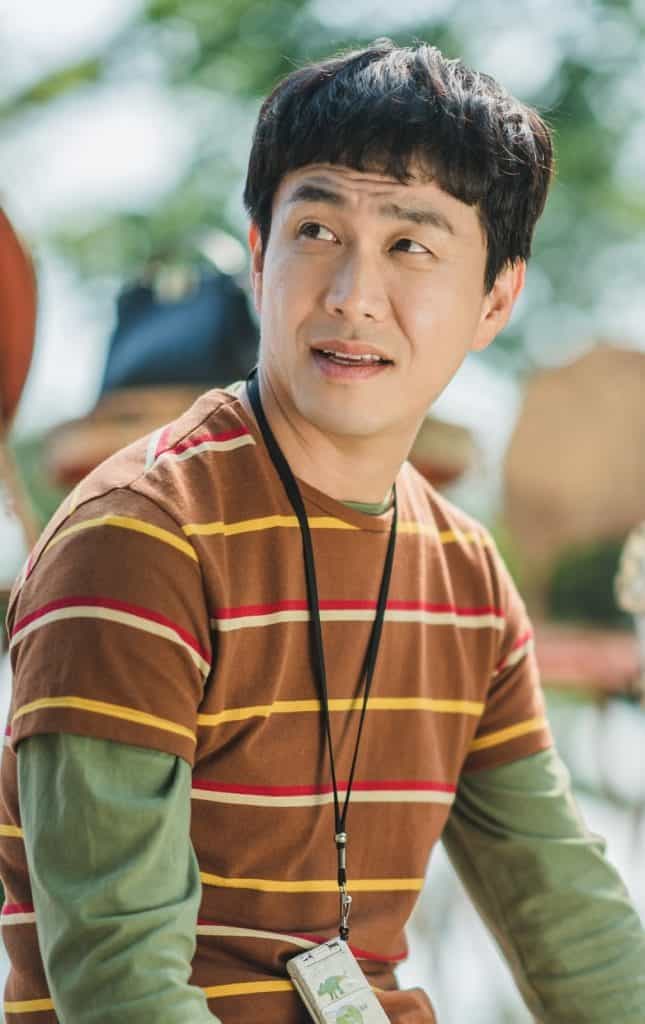 Yeom Hye-ran took home the Best Supporting Actress in TV Drama for her performance in The Uncanny Encounter.  
The series tells the story of demon hunters who hunt down malevolent spirits.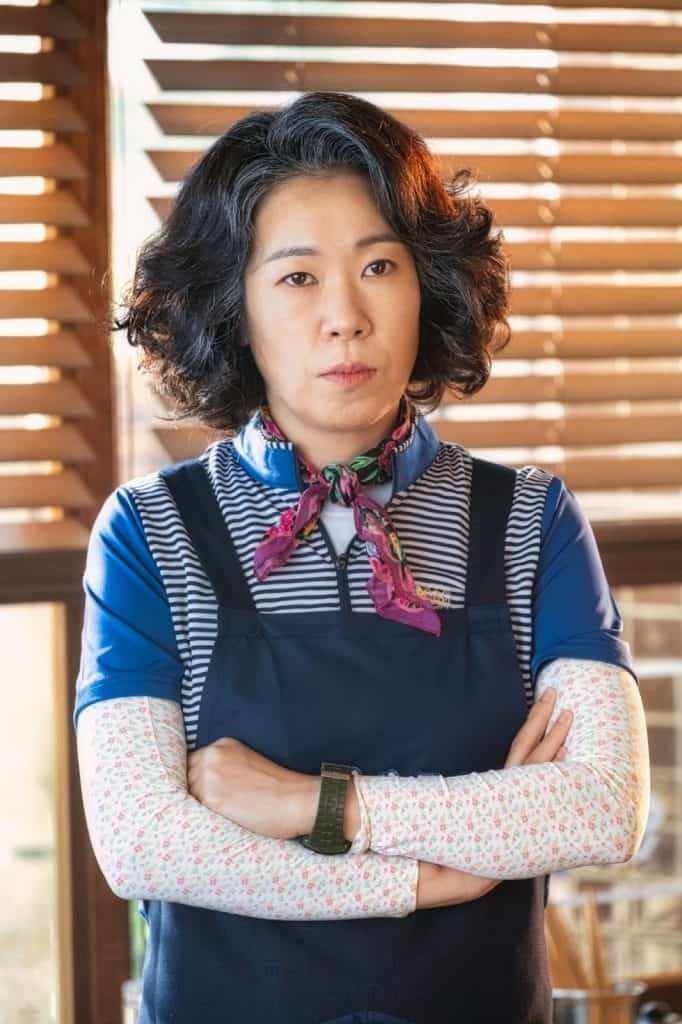 Lee Do-hyun won the Best New Actor in TV Drama award for his role in 18 Again.
18 Again features a heartwarming story about family and sincere life lessons.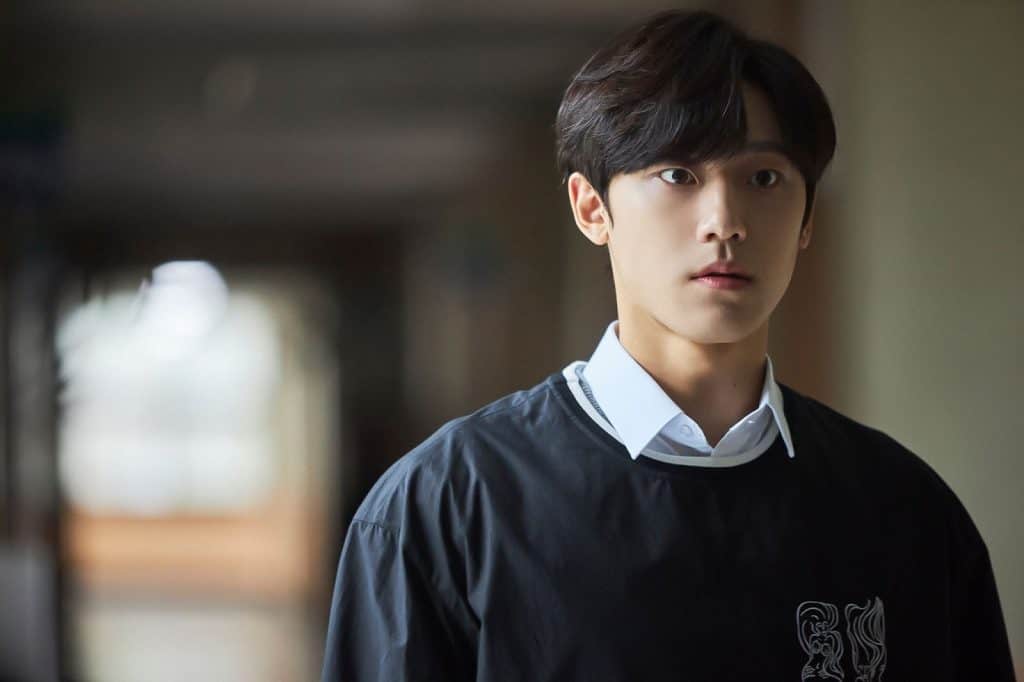 Space Sweepers was recognized for its visual effects and won the Best Technical Achievement in Film award.
The film is South Korea's first space blockbuster movie tackling relevant real-world issues.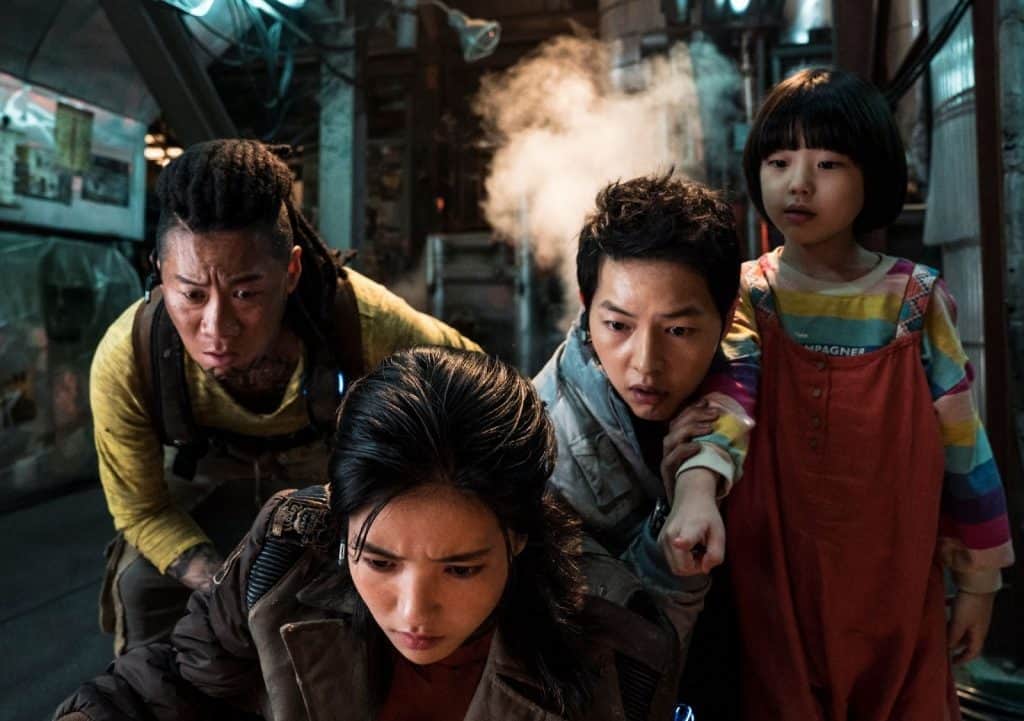 Kim Cheol-kyu won as the Best Director in TV Drama for his work in Flower of Evil.  
The suspense-filled drama follows the life of a man who hides his twisted past from his detective wife.