Derek Ramsay got candid about "being real" on social media by sharing the "best ever" throwback photo of him butt-naked.
"I love this photo because it is so real and was taken during the days when social media didn't dictate our lives," wrote Derek on Instagram, as he shared a beachside pic of him with best bud Gali Gonzaga.
Derek cleared that the photo was not taken for the attention and number of likes, but "for memories of good times."
The Kapuso actor also shared some advice on not letting life be ruled by social media.
"Go out and enjoy life, be real and don't let social media control you from being who you really are. Don't worry about being judged instead focus on creating real and genuine moments with friends family, and yourself," he wrote.
He added, "I don't mean to offend anyone but this is just my personal advocacy #enjoylife #respectothers #bereal."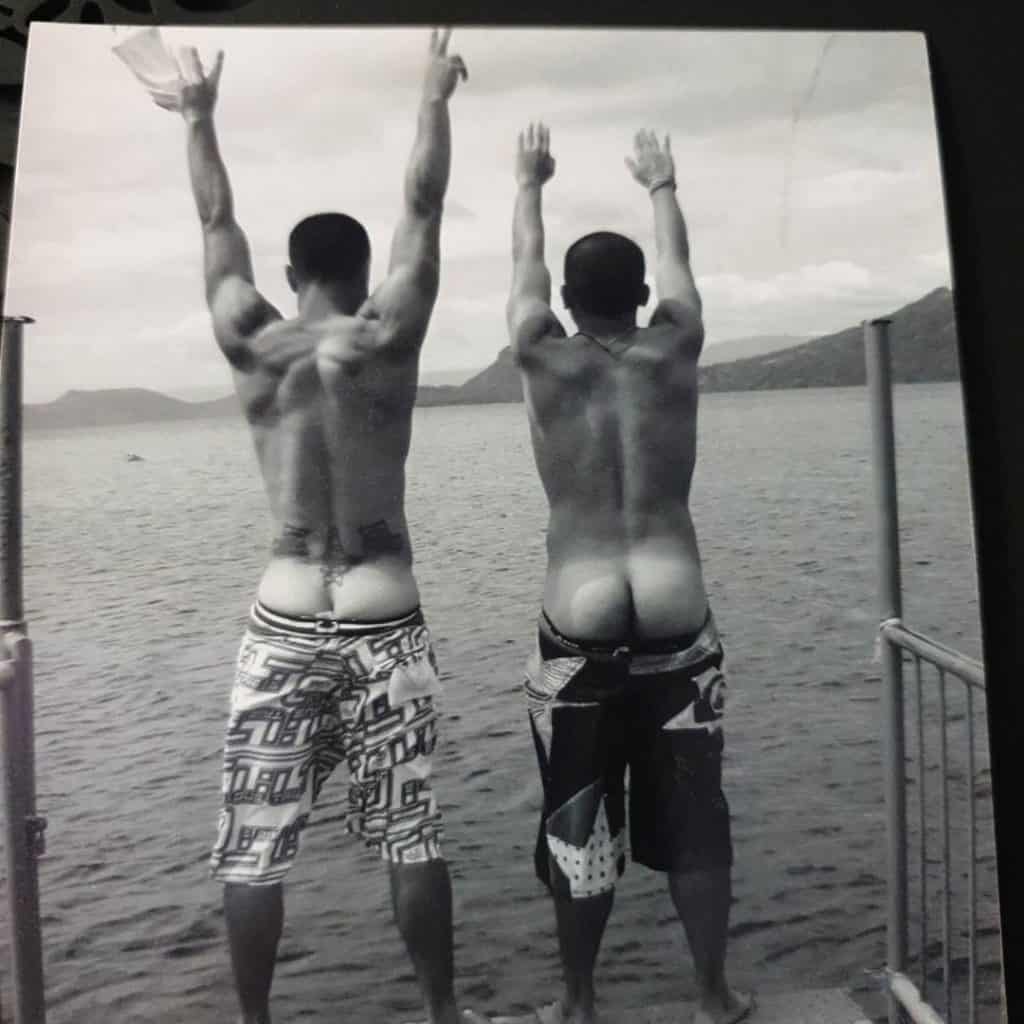 Derek also shared some other old photos with family and friends via Instagram stories.
The actor together with Gali also figured in goofy workout videos.
RELATED: