Rico Blanco has finally dropped the official music video for his first solo single in four years. It's the rock star's song tribute to the country's COVID-19 frontliners.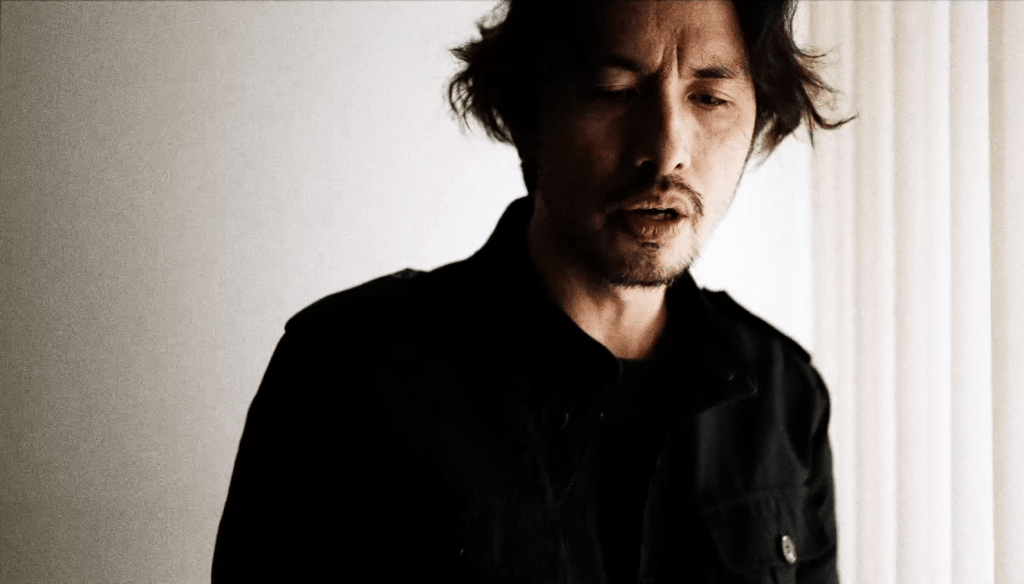 Featuring various footage taken here and abroad, This Too Shall Pass takes a closer look at how the pandemic has brought the entire world to a standstill.
Given the unprecedented uncertainty and challenges that COVID-19 poses, the video doubles as a tribute to the unsung heroes leading the fight against an invisible enemy, in hopes of showing the true meaning of bayanihan in times of crisis.
Intercut with scenes of the "new normal" from around the globe, it also depicts the alt-rock icon performing the song at the confines of his home: devoid of flashy production designs and envelope-pushing concepts, but framed with an underlying message of resilience and hope.
Two weeks earlier, This Too Shall Pass was released on all digital and streaming platforms worldwide under Sony Music.
To help fund the collective COVID-19 response in the Philippines, Rico is waiving his artist royalties for the music video of This Too Shall Pass, and Sony Music Philippines will be donating 100 percent of the global proceeds to www.puhon.ph for the first six months of release.
Puhon means "hopefully" in Visayan. The site contains inspiring stories and messages of encouragement to people at the frontline of fighting the pandemic.
To date, using the tagline #MakeHopeViral, the site has raised P4.6M for personal protective equipment (PPEs) and nutrition support for frontline healthcare workers, COVID-19 testing kits and relief goods for daily wage workers. Other SME Philippines artists with messages of support and encouragement on the site are SB19, Zelijah, Dionela, Nathan & Mercury, Alex Bruce, Ace Banzuelo and syd hartha.
Watch below the official music video of Rico Blanco' This Too Shall Pass.