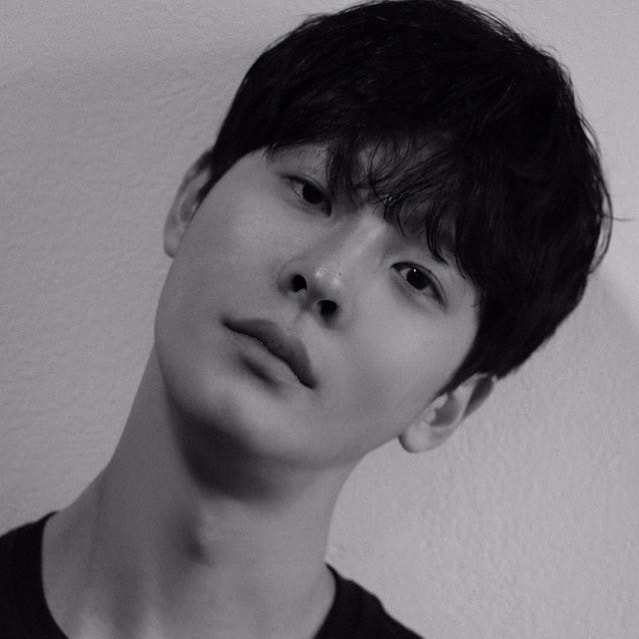 2019 is not yet done with sad news for the Korean entertainment industry.
More than a week after Goo Hara's death broke out, another Korean celebrity has passed away.
News media outlets in South Korea reported on Tuesday that rookie actor Cha In Ha was found dead.
According to a report by the Korean entertainment portal allkpop, "The police are currently investigating the cause and no further details have been disclosed including the location, time, etc.".
Fanatagio, Cha's label group, also responded to the report, "We were notified and are currently checking on the matter."
The 27 year old was a member of Fantagio Entertainment's actor group called Surprise U and had starred in various dramas, including Temperature of Love, Clean For Passion Now, The Banker, and the most recent one, Love With Flaws, with Ahn Jae-hyun and Oh Yeon-seo.
Cha In Ha's passing is the third in a span of two months after Kpop stars Goo Hara and Choi Sulli's tragic deaths.