"Watch out for the opening ceremony."
This was the invitation of National Artist for Music Ryan "Mr. C" Cayabyab who couldn't hide his excitement over what will unfold at the grand program that officially opens the 30th Southeast Asian (SEA) Games.
The kick-off event of the biennial sports gathering happens on November 30, 7 p.m., at the 55,000-seater Philippine Arena in Bulacan.
Mr. C, who serves as the main musical consultant to the opening ceremony, also composed the SEA Games 2019 anthem We Win As One, written by TV and theater veteran Floy Quintos and recorded by Broadway star Lea Salonga.
During the opening ceremony, the song will be performed by world-class Filipino talents. "It will be sung by 11 performers representing the 11 countries of the ASEAN group of nations," Mr. C said in an interview on Friday.
So, who's performing?
The roster of headliners is led by Black Eyed Peas' Filipino member Apl.De.Ap who had already participated in a SEA Games torch run this weekend in his hometown in Angeles, Pampanga.
The rest of the line-up consists of concert icons, theater stars and hot young artists. These are Lani Misalucha, Robert Seña, Aicelle Santos, Anna Fegi, Christian Bautista, KZ Tandingan, Jed Madela, the TNT Boys, Iñigo Pascual and Elmo Magalona.
Lea, who is the original singer of the theme song, couldn't make it because of a prior engagement. "Siempre nauna yung kanyang commitment sa Singapore for the Sweeney Todd (run)," Mr. C explained.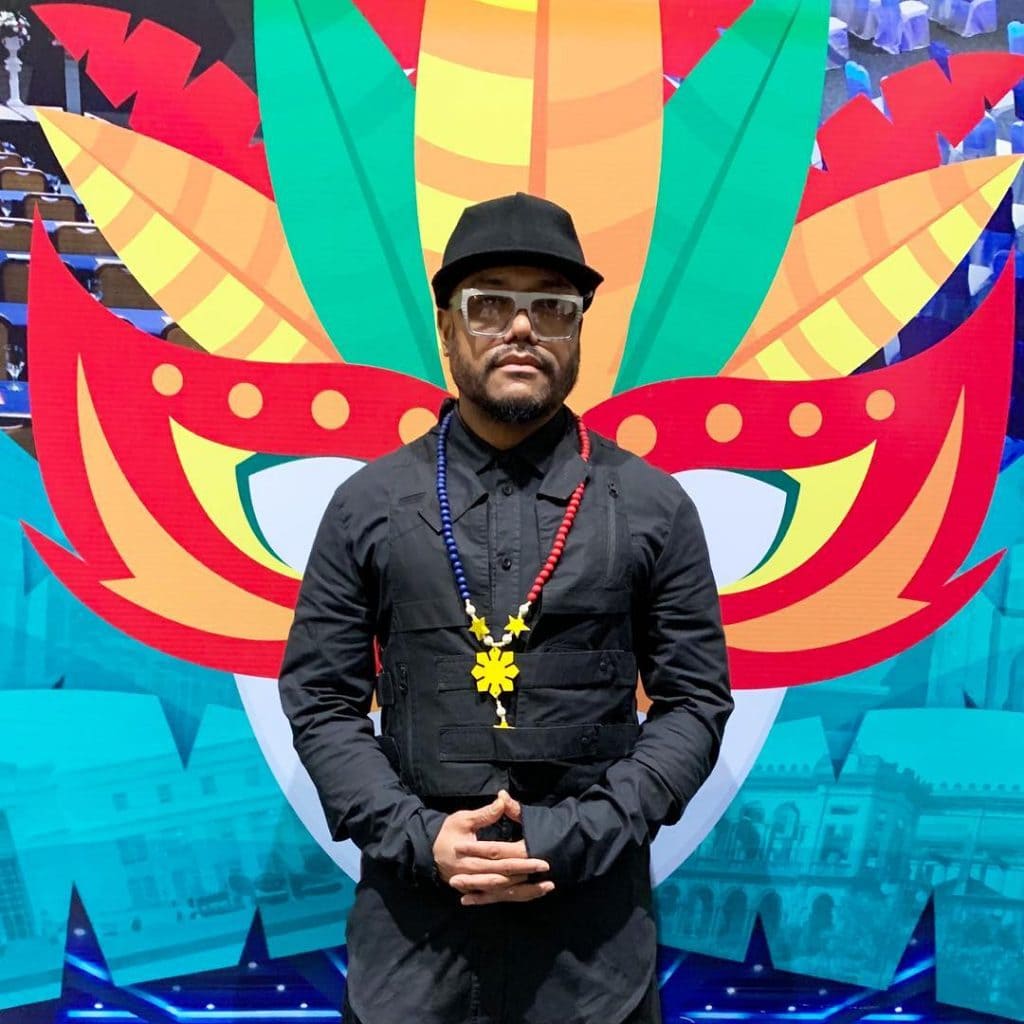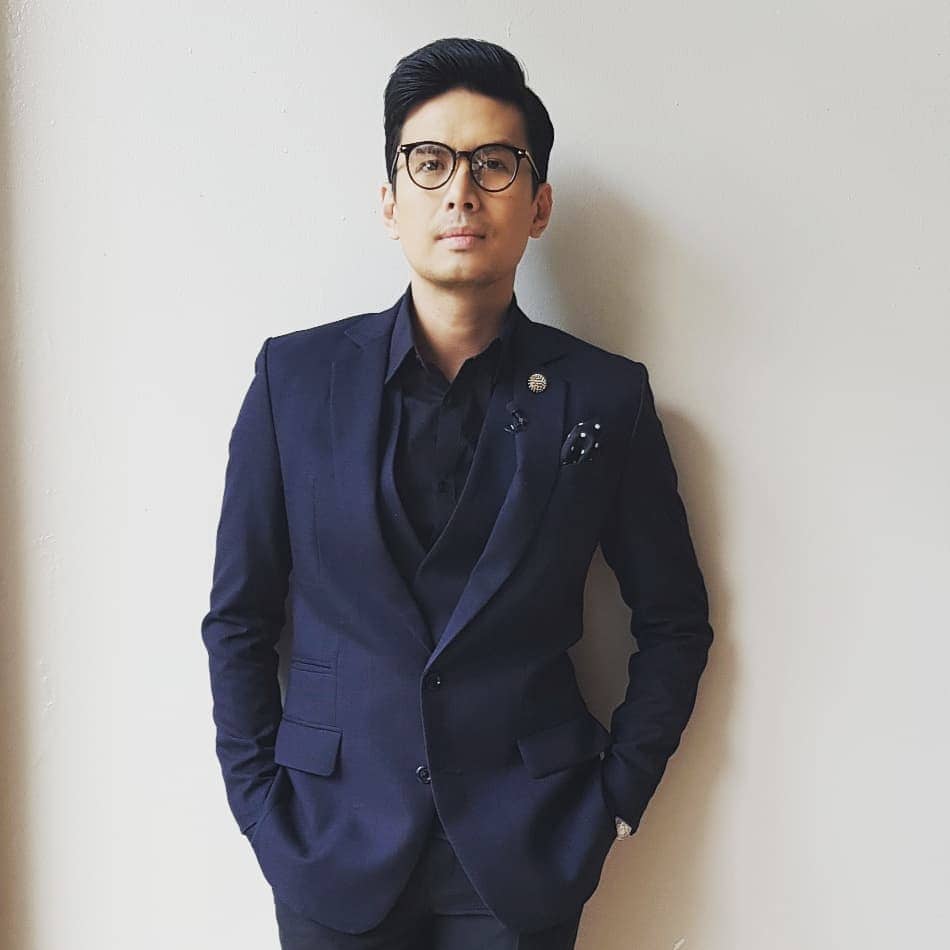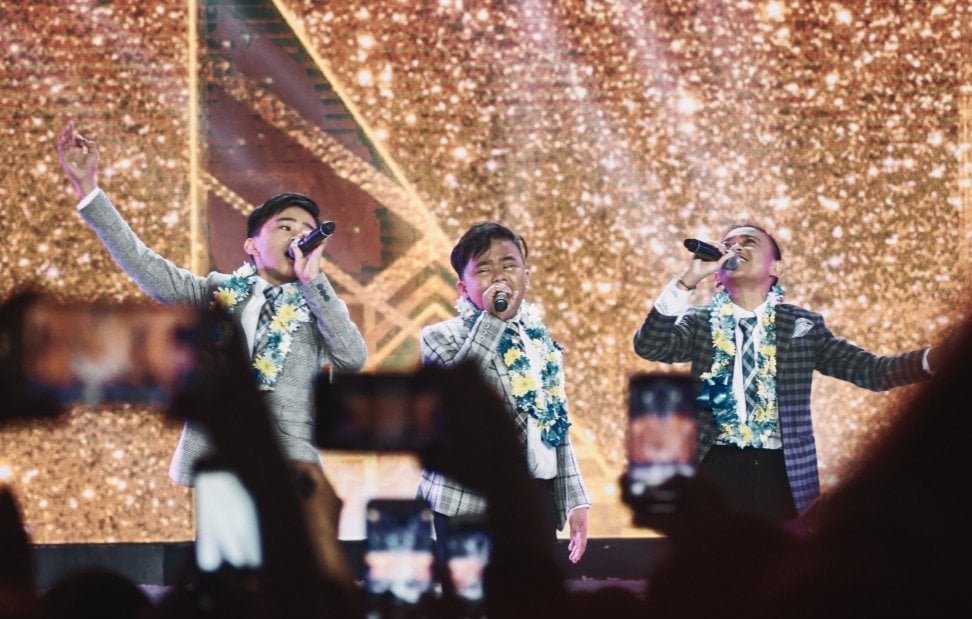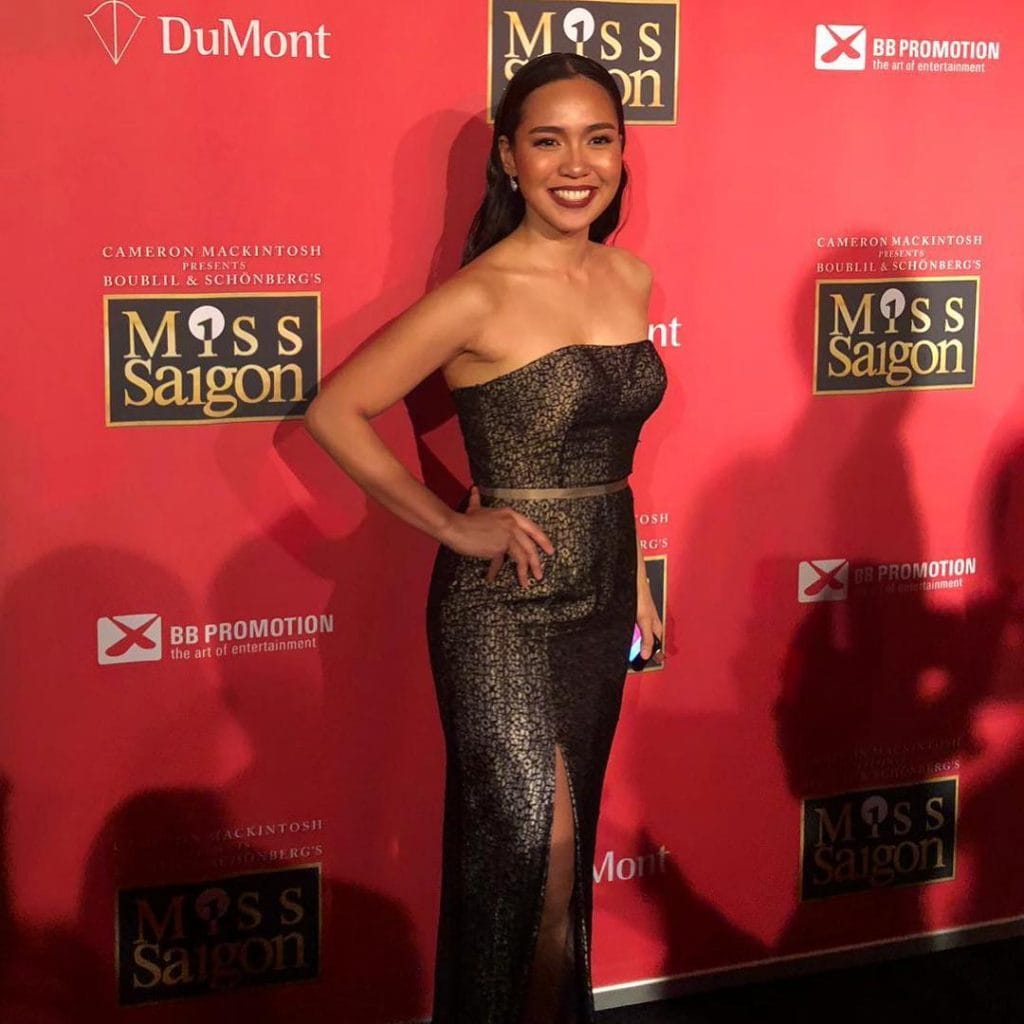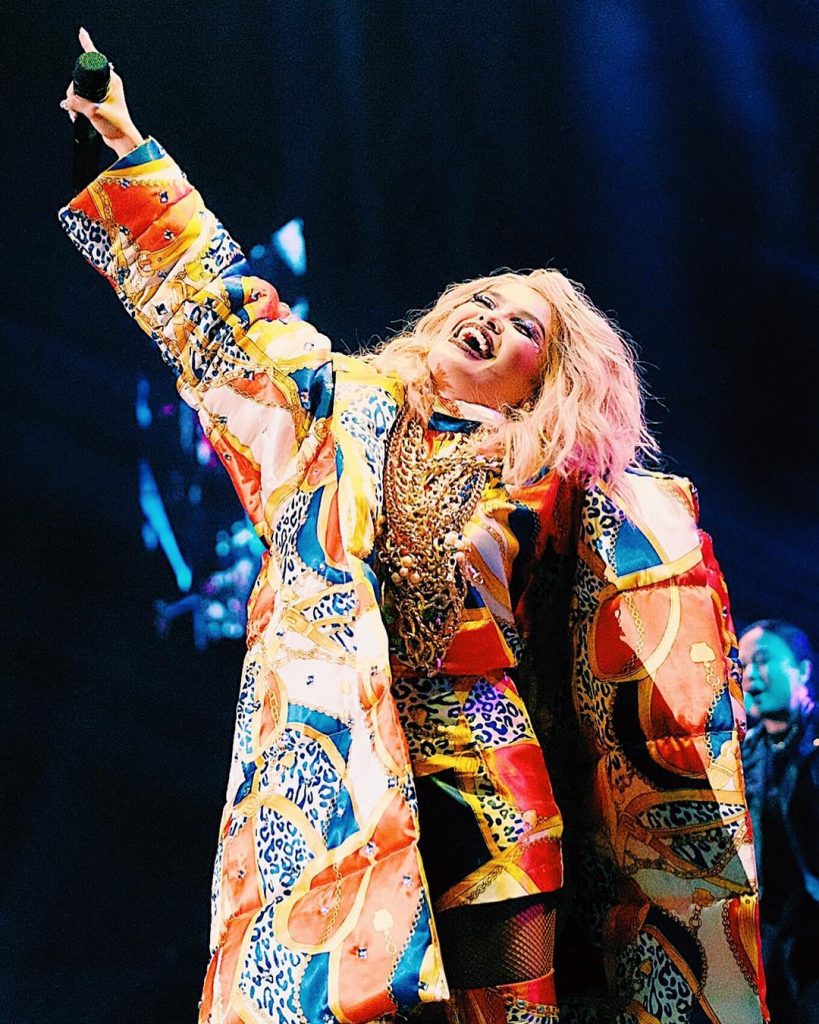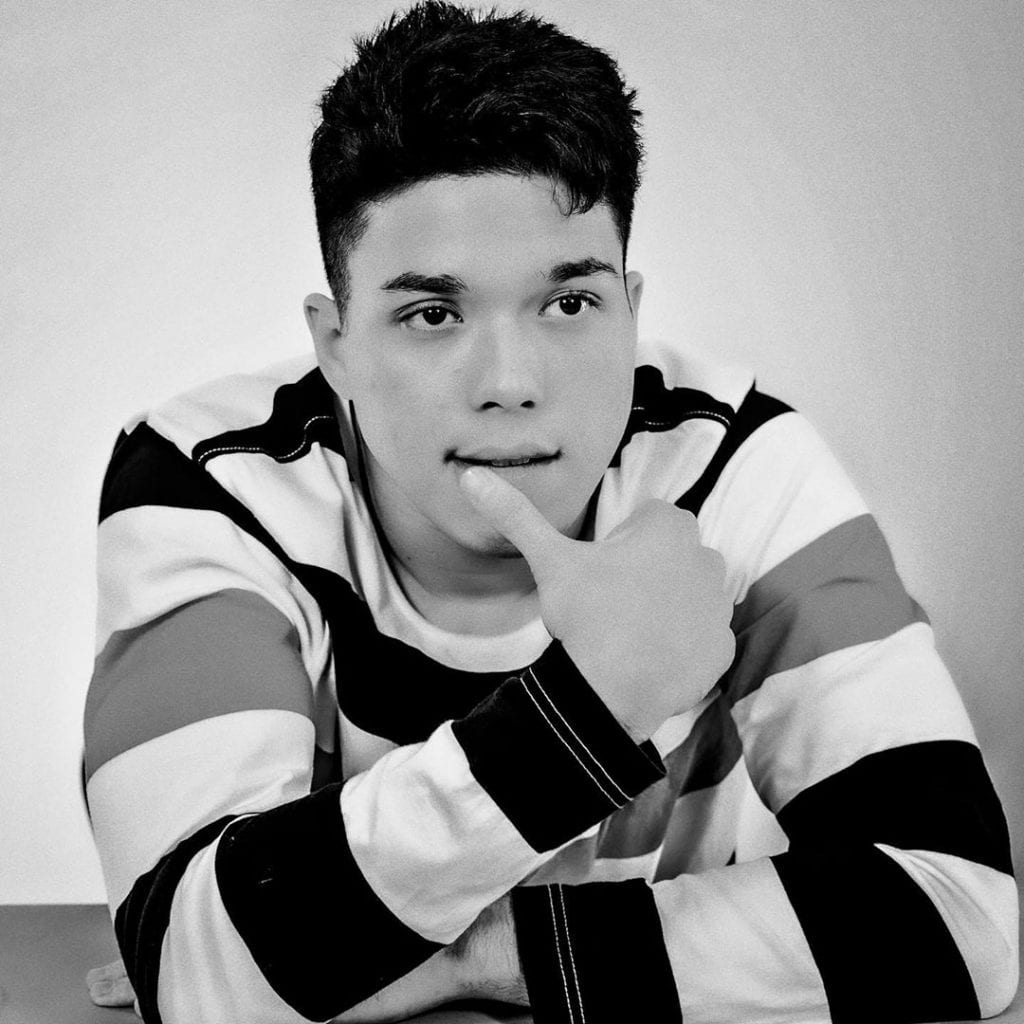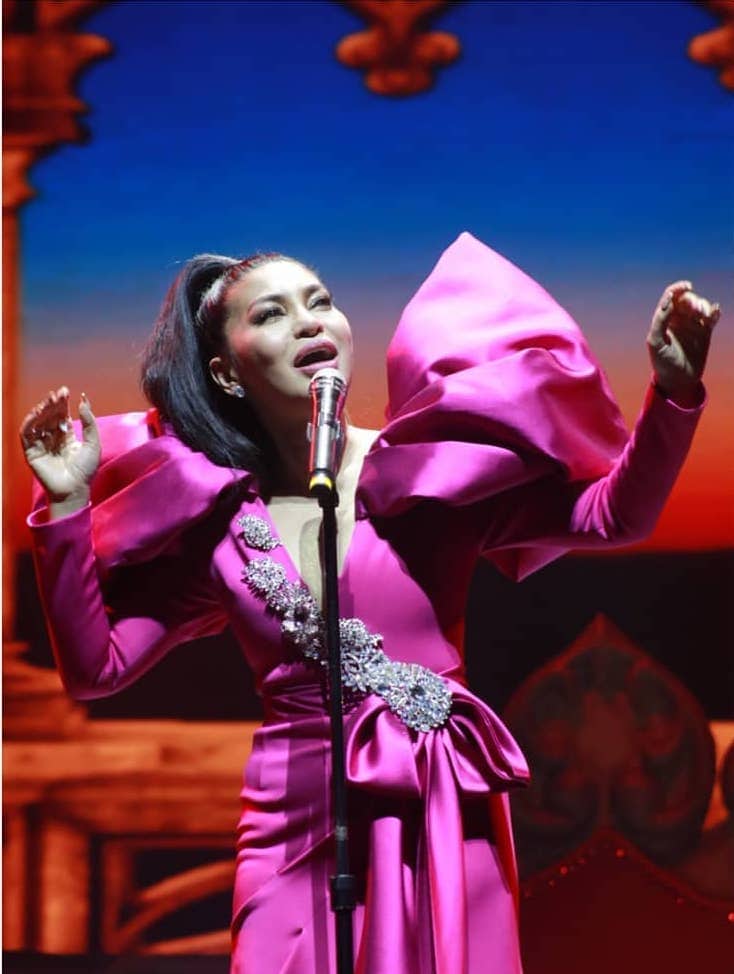 "Wag niyong isipin na ito lang kanta ang aawitin. Ang ganda ho ng program ng ginawa ng isang group. Naka-contribute kami ng music namin, but itong grupo na 'to is composed of Fivecurrents, it's an international group," Mr. C added, referring to the the live content creators that produced the opening and closing ceremonies of the 2012 London and 2016 Rio de Janeiro Summer Olympics.
Mr. C said that the Fivecurrents team is working side by side with two Filipino groups, some of the finest in the local entertainment industry.
According to Philippine Star's Ricky Lo, Mr. C and Floy Quintos (creative director) are in-charge of the grand opening ceremonies, together with Libby-Hyland of FiveCurrents (overall director who did the London Olympics); FiveCurrents president Scott Givens (producer); Simon Francis (TV director, one of the best broadcast directors); Nikko Rivera and Jimmy Antiporda (musical arrangers); Eloisa Matias (music producer); Eric Pineda, Mitoy Sta. Ana and Maxi Cinco (costumes); and Video Sonic and Stage Craft International, Inc. (staging).
Floy Quintos was quoted in the interview: "We use Filipino talents to create the whole production. It's a good time not only for Asia but for the world to watch our country's creative talents. Our group makes sure that the broadcast quality is world-class."
Apart from the 11 singers, the opening program will also see action from the seasoned cultural group Ramon Obusan Folkloric Group plus dance groups from various universities coming together as one.
Meanwhile, Mr. C said he is not privy to the exact budget or total amount of talent fees spent for the people in front of and behind the musical spectacle, not just for the opening but also closing ceremonies, which will feature Apl.De.Ap with the rest of his hip-hop band Black Eyed Peas.
The closing ceremonies will be held on December 11 at the 20,000-seater Athletics Stadium at New Clark City in Capas, Tarlac.
"I think you will understand that getting the Black Eyed Peas for the closing ceremonies, that actually takes up a big chunk already because (they are) foreign performers," he said.
The multi-Grammy winning group Black Eyed Peas is currently on a comeback tour after a long hiatus.
Performing back to back with Black Eyed Peas is Journey singer Arnel Pineda, who's on a break from a Vegas residency with the US rock band at the Colosseum at Caesars Palace, but will resume in December due to popular demand.
"Pero yung mismo sa amin, (Philippines-based performers), hindi naman siya ganun ka laki, I think ha. Alam mo, the way we work, especially our rates, yung ang aming local rates, kahit na himay-himayin niyo yun. We work on our rates, which is local, which is also standard. It's how much we usually charge," Mr. C said.
Nevertheless, the Maestro said that the public has the right to comb through and ask questions about the budget. For one, the P50M priced cauldron built at the main stadium in New Clark City and designed by another National Artist, the late architect Bobby Mañosa, has raised a howl from critics who have called it excessive.
"It seems it's all there (criticism). But you know, people are free to ask, to look at all these, dapat siya ay transparent. People are free to question, and these people in the government, they will answer. Dun din makikita kung ano man ang anomalya. But I only have to say, sa totoo lang, to mount something like this is very expensive."