Siblings Andi Eigenmann and Gabby Eigenmann have taken to social media to mourn the loss of their aunt, seasoned actress Cherie Gil.
On Instagram, Gabby uploaded throwback photos of late father Mark Gil with their aunt Cherie or Evangeline Rose Gil Eigenmann in real life.
"Posting these pics is so hard.. you guys are together again. I love you with all my heart.. Thank you Lord for sharing them with us.. I love you TITA," wrote Gabby as caption in an Instagram post.
Cherie, who's notable for her iconic kontrabida roles in the Philippine showbiz industry, passed away at 59 years old on Friday, August 5, after battling cancer.
Mark Gil,on the other hand, died in September 2014 at the age of 52, due to liver cancer.
Andi, meanwhile, shared her brother's post via Instagram stories, followed by a series of throwback photos of Cherie with her niece's daughters, Ellie and Lilo.
Andi described her aunt Cherie as "the one who inspires me to stay true to my authentic self."
The Siargao-based actress also reposted an Instagram post of Cherie backin 2017, showing a photo of them spending fun times together on the island.
"You were there in most, if not all of my life's milestones, but my favorite was being with you here during my first time on this magical island. Wouldn't have it any other way", said Andi.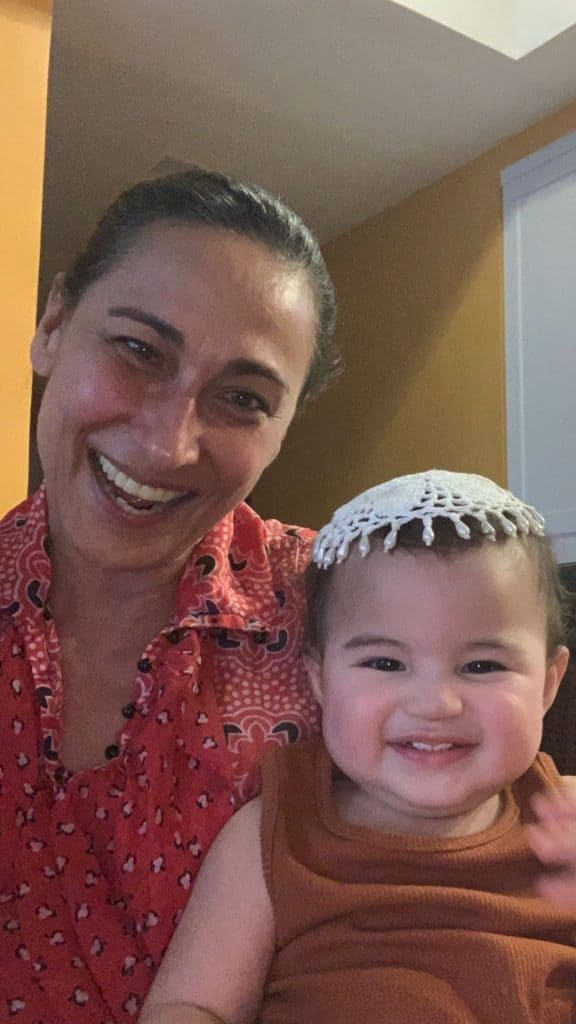 RELATED: