Ina Raymundo's daughter Erika Portunak was spotted spending time together with Kobe Paras on a beach getaway. 
Erika posted via Instagram stories a flat lay image that featured polaroid photos from their trip together with friends. 
Solo and group shots of the crew were taken, along with a selfie snap of Erika with Kobe, who is the son of basketball player-turned-comedian Benjie Paras and former actress Jackie Forster.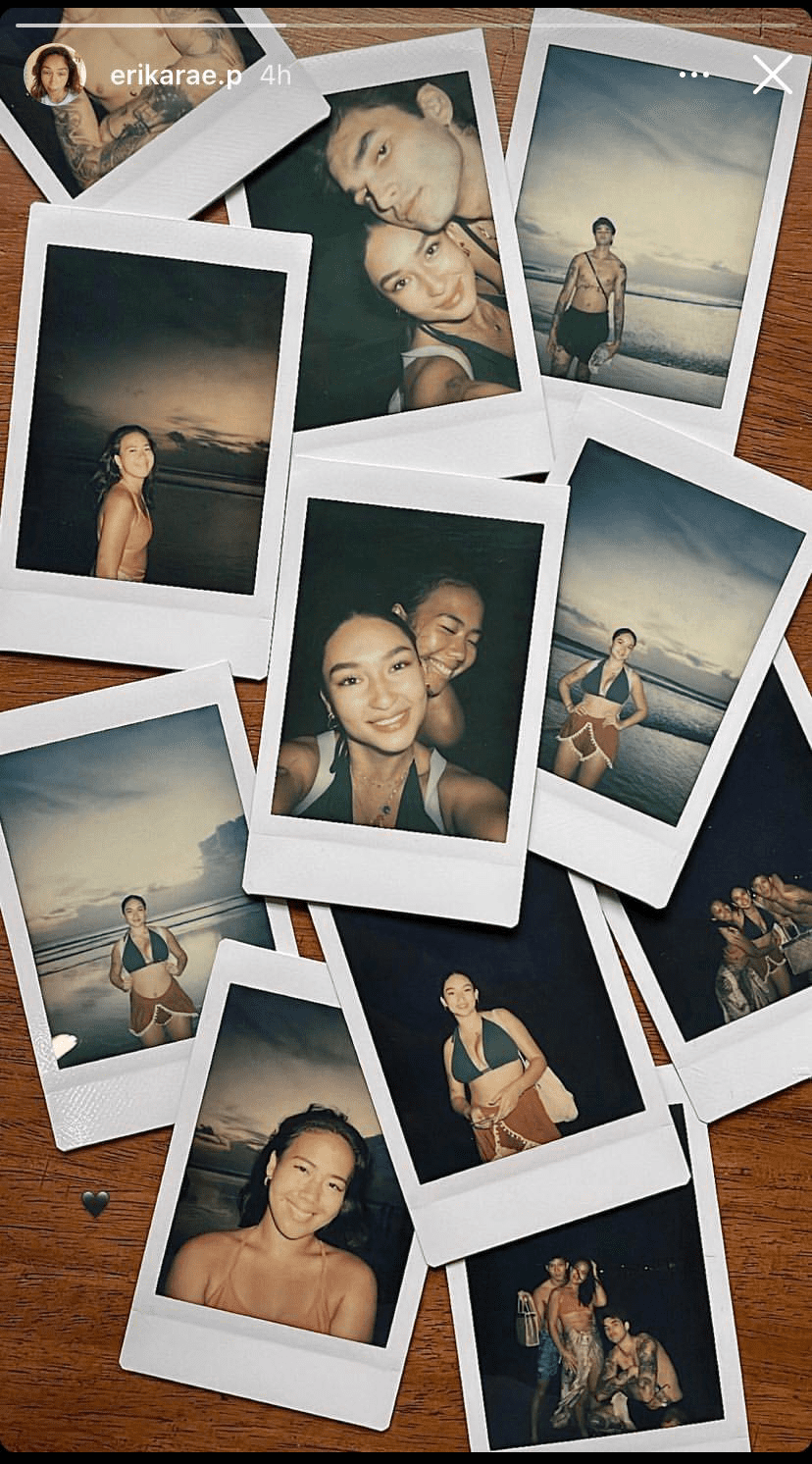 Kobe, meanwhile, added Erika's story on his own IG account.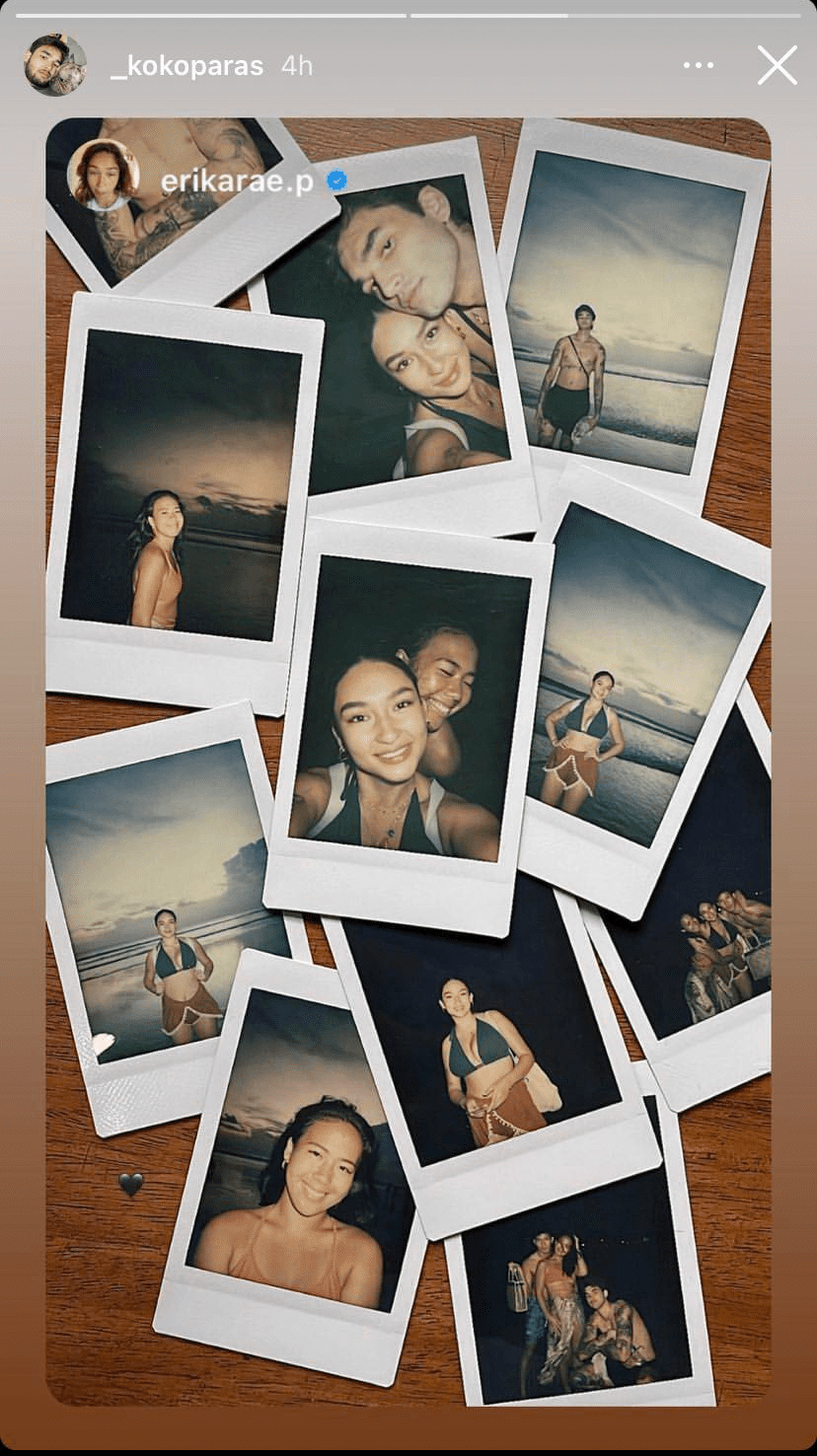 Erika, 20, is the eldest child of actress Ina Raymundo's five children with Canadian husband Brian Poturnak.
She left the country in 2021 after getting accepted at the Berklee College of Music in Boston, Massachusetts.
Kobe, on the other hand, is following in the footsteps of his PBA legend father as he plays as Japan B. League import.