Alessandra de Rossi's directorial debut My Amanda is now No. 1 on Netflix Philippines.
The actress has always been in front of the camera and on the big screen. This time around, she takes on a new passion and a couple of hats to wear.
The 36-year-old wrote, directed, co-produced and even starred in the now-streaming Netflix exclusive film, My Amanda, alongside Piolo Pascual.
The film features TJ and Amanda, two unusually close friends who share every aspect of their lives together. But as their own worlds change and evolve, their bond remains the only constant.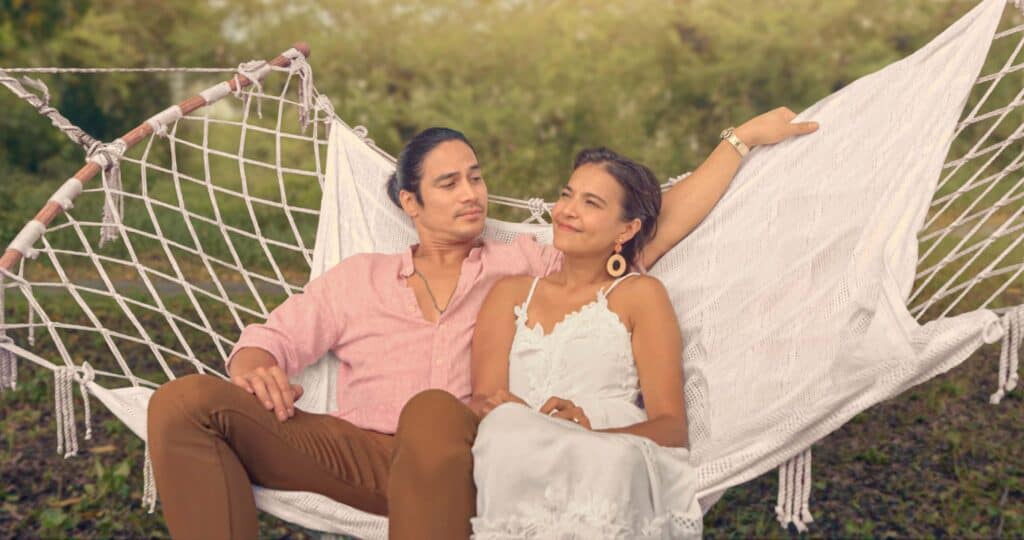 My Amanda, which took three years to make, was inspired by "actual persons" in Alessandra's life.
During the film's Netflix press conference with the two lead stars, Alessandra shared that this was her take on a different kind of love story. An intimate, rare and sincere relationship, as she described it.
Surprisingly, another point of reference for the film's characters was the relationship of Piolo and filmmaker Joyce Bernal, who was the creative producer of the movie.
Alessandra shared: "This film was also inspired by me watching him and Joyce Bernal treat each other."
My Amanda, which Alessandra refers to as her "baby," opened up doors that pushed her to put on multiple hats. She wasn't just in front of the camera, she was there for every step of the filmmaking process – from writing to post-production.
She admitted it was physically draining to juggle multiple undertakings at the same time.
Truly the film was a labor of love for Alessandra. She revealed she was hospitalized three times in a span of two weeks. 
Piolo explained: "She was taking on so much, and then it was taking its toll on her physically. She was getting disappointed, getting frustrated because of the things that she wanted."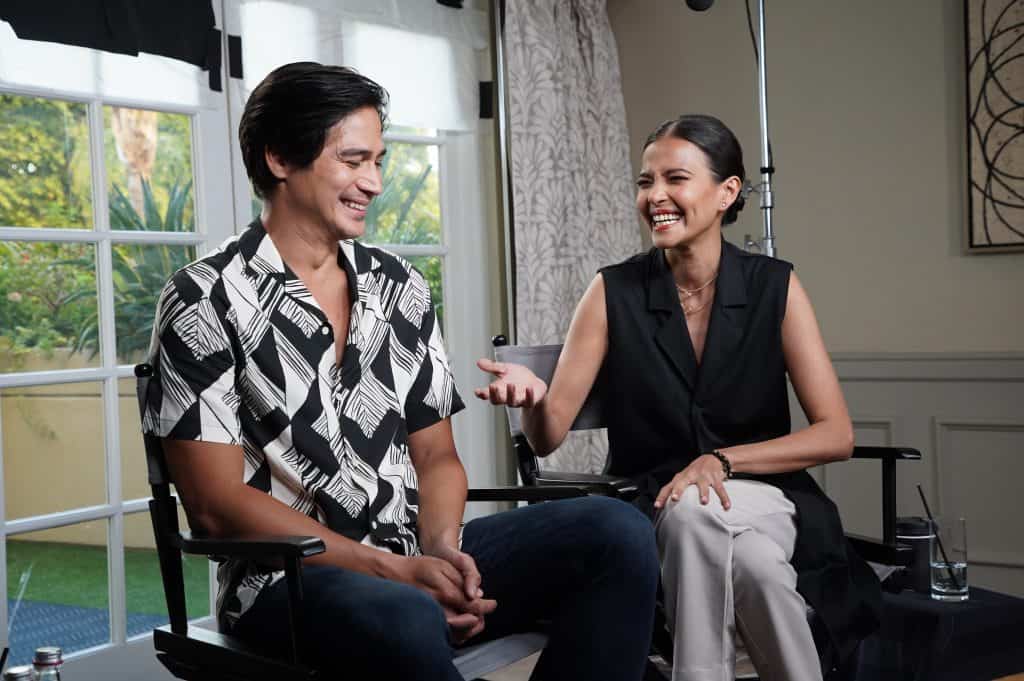 For the actor, however, Alessandra's foray into filmmaking was smooth. He trusted his co-star and director's vision the whole way.
"I just believed in the script, I just believed in the project and I just went along with her, and I just had fun," he said.
The two, who seemed to be the real-life versions of their characters, had nothing but appreciation for each other, seeing as they both worked behind the camera. Piolo, along with Alessandra's sister Assunta and her husband, co-produced the film.
As a director, Alessandra admitted that it would have been easier and smoother to direct Piolo and everything else in the film if she wasn't part of the cast.
She confessed that the experience would have taught her more about being director if she was behind the camera the whole way.
What really proved to be a "monster" for Alessandra was the tedious post-production process. Of course, she had a hand at sound design, scoring and color grading.
While "hard" was an understatement for playing all those roles at the same time, Alessandra said it was all worth it when she finally saw the results.
Could this be the start of a new chapter in Alessandra's career? The newbie filmmaker joked that she would have to wait for the film's evaluation.
My Amanda is now streaming on Netflix.
Watch the trailer here: