BY JERRY DONATO

Exciting and overwhelming were Matteo Guidicelli's words to describe the official announcement of him as the new Pedro Penduko and the privilege of playing the Filipino folk hero.
"The three of us, we've been very eager to start," said the actor, in a recent media call, who, aside from himself, was referring to film director Jason Paul Laxamana and stunt director Sonny Sison.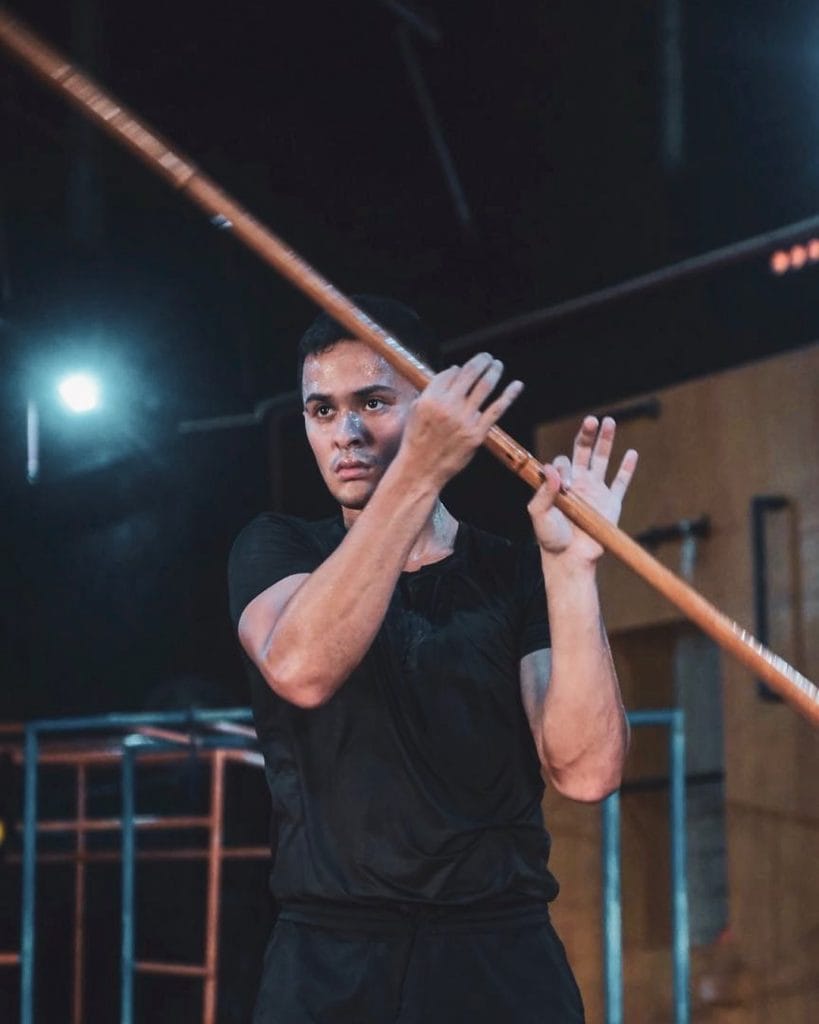 "With direk Sonny, we've been training for (the past) two months now, yung mga fight scenes namin, physical conditioning."
Matteo got wind of the good news that he got the role a few months ago but his team decided to keep mum about it.
Dream come true
The new film experience is "a dream come true" for Matteo, who added that "this is not an ordinary action film because it represents our culture, as being Filipino and we practice a Filipino martial arts with direk Sonny. So it's nice to showcase that Filipino culture, that Filipino tradition." He is ready to journey into the world of Pedro Penduko.
Knowing his athleticism and military training, Matteo suits the Pedro Penduko role. He is expected to engage in fight sequences as he enters the supernatural world and emerges from it.
"I love working with him," said direk Sonny of Matteo. "When it comes to training, parang talagang focus siya." Following Sonny's line of thinking, Matteo can do stunts artistically and cinematically and can express the emotional content.
"His training in the military gives him the focus, gives him the commitment para sa role niya," the Fil-Am director added.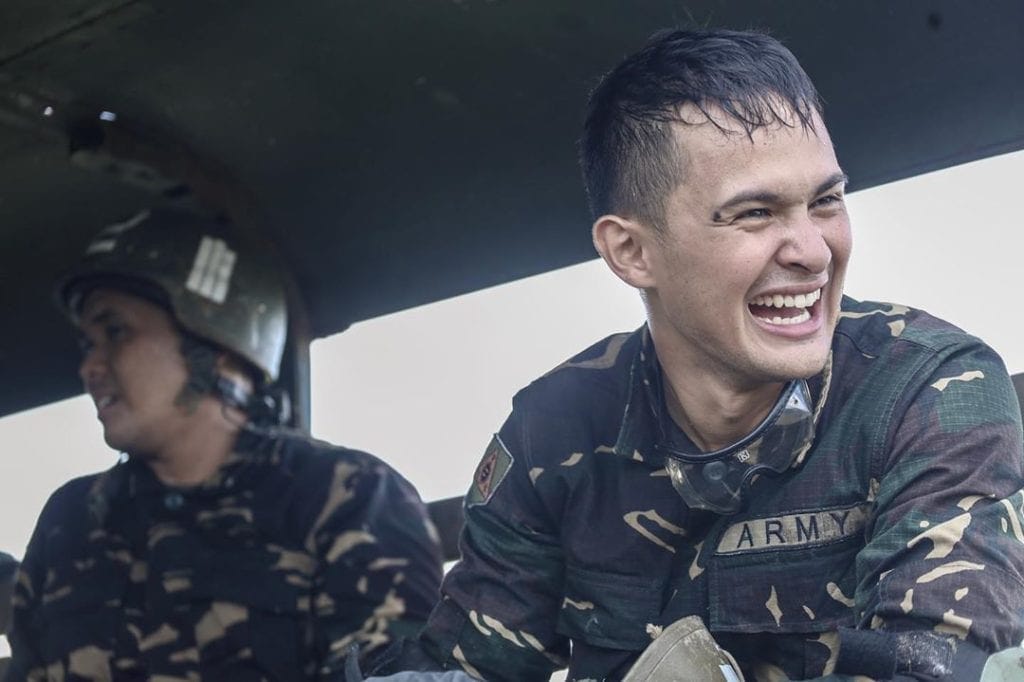 Pedro Penduko as 'Bisdak'
As for direk Jason Paul, who knows the capacity of Matteo in delivering the action, had this to say: "As a writer, nag-e-enjoy ako. Kasi hindi ang process ko ay kaya kayang gawin ng artista ito?... alam ko na kaya niyang gawin, of course with the help of Sonny. So that's what's nice if the actor is very physically appropriate for the material, nag-e-enjoy ako sa writing."
Jason Paul added that Pedro Penduko will be seen in a new storyline and the movie title is Pedro. But the character still bears his original name.
Pedro will be grounded in Visayan folklore because Matteo is Cebuano. He is not a balikbayan, but a Bisdak (short for Bisayang Dako, which roughly translates to "one who grew up Visayan") in the reimagined Pedro Penduko.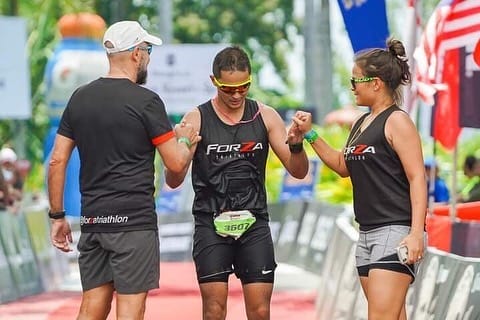 "I want Penduko, without spoiling anything, to represent the common Filipino," said Jason. "But as a director, I'm still assessing the representation I will make of Pedro Penduko for us Filipinos. But ganun po ang magiging takbo ng pagsusulat ko kay Pedro Penduko."
Meantime, let Matteo, directors Sonny and Jason Paul do their work as we anticipate the release of Penduko next year.
Viva Films and Epik Studio collaborate in this production.