Kyla Alvarez has opened up about the "overwhelming sadness" she's feeling weeks after her third miscarriage. 
The R&B singer-songwriter recently posted a photo of her by the beach on Instagram, sharing how the sound of the waves brought her calmness.
"It's one of the most beautiful calls of nature that I love to hear. I need that feel-good vibe. I need to unwind. We planned to go to Palawan this month. But ECQ happened. Oh well," shared Kyla.
The 40-year-old mom went on to open up about her condition more than a month after losing her unborn baby with husband Rich Alvarez in mid-July.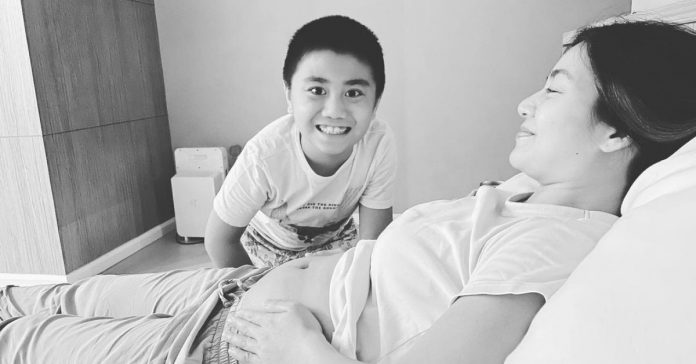 "I've been feeling really really down the past few days. I have this overwhelming feeling of sadness, of wanting to be left alone..And my husband would always wonder why I was acting that way.. and can't explain it. And he's so nice to me still and so patient, I feel so bad," wrote Kyla.
Kyla also shared how her miscarriage has also affected her dreams.
"Sometimes I'd wake up.. I'd have dreams about me carrying a baby. The last dream I had was walking Millie to school. I cried because I didn't see her face. I wish I could see her face."
"I guess I'll forever wonder about how my babies would look like if they were born… I keep having those dreams. And losing them. It feels so traumatic. 🥺
"I just want an escape from reality.. even if it's just for a little while," ended Kyla.
Kyla, a mother to eight-year-old son Toby, previously suffered two miscarriages in 2018.