Filipino fans are still hoping that a Manila stopover will be included in Kpop superstar BTS' Map of the Soul world tour schedule.
BTS, also known as the Bangtan Boys, last visited the country in 2017 for The Wings Tour.
Big Hit Entertainment released on Wednesday the official lineup of dates and locations of BTS' 2020 world tour, which will kick off in Seoul on April 11.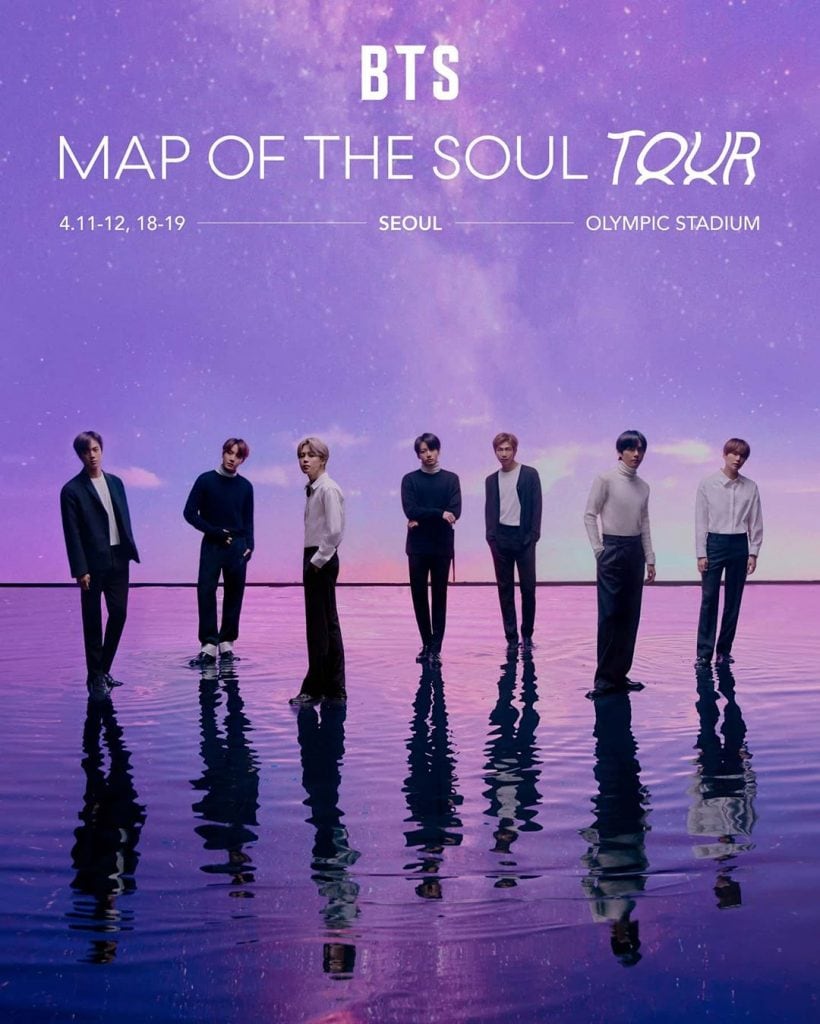 The group will then head over to North America with scheduled shows in Santa Clara, Los Angeles, Dallas, Orlando, Atlanta, New Jersey, Washington D.C, Toronto and Chicago from April to June.
Around late June to September, BTS will also be visiting cities in Japan (Fukuoka, Osaka, Saitama and Tokyo) and in Europe (London, Berlin and Barcelona).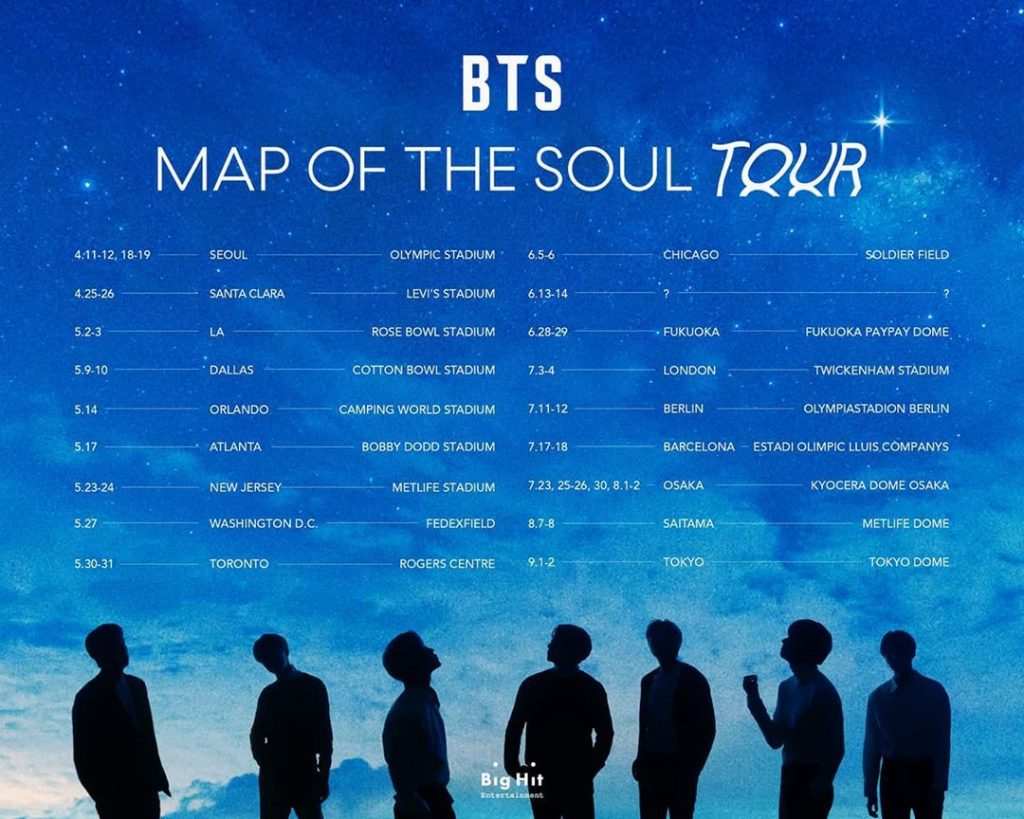 The June 13 and 14 dates, however, were left blank.

The Pinoy fans of the BTS, also known as PH Army, had been anticipating for a Philippine stopover since Big Hit Entertainment tweeted last December, "April 2020. Stay tuned."
As soon as the dates were announced, they aired their disappointment on social media while others kept their hopes up.
Here's how the fans reacted to the news:
Philippines is regarded as the place with the most official ARMYs in the world, according to a write-up in Korean entertainment website Koreaboo.
Twitter also recorded Philippines as the fifth country in the world to tweet the most about Kpop-related content, with BTS as the most tweeted about account in 2019.
BTS has previously performed in Manila three times in 2014 for the Red Bullet Tour, in 2016 for the Live On Stage: Epilogue Tour, and in 2017 for the Live Trilogy Episode III: The Wings Tour.