Bea Alonzo met up and spent time with the family of her late ex-boyfriend Miko Palanca. The actor passed away on December 9 at the age of 41.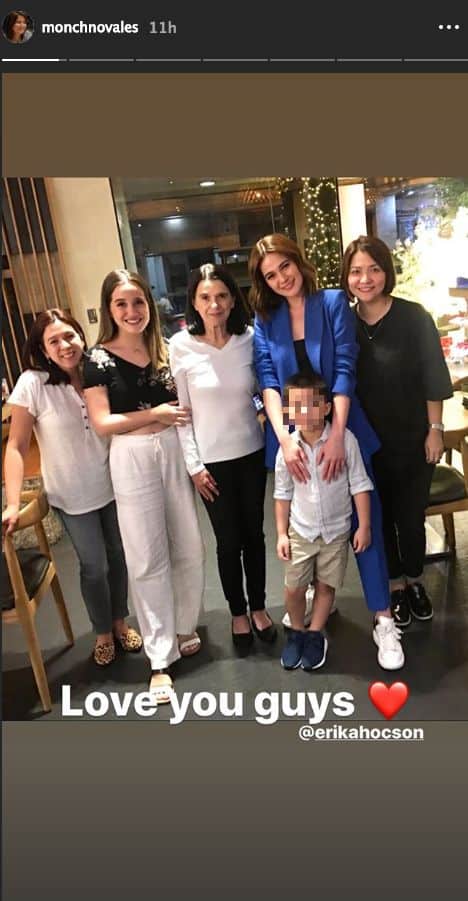 It's not clear when and where the photo was taken, but the 32-year-old actress can be seen with Miko's mom Pita Revilla and siblings Lisa Palanca and Erika Hocson, as shared in an Instagram story by Star Magic handler Monch Novales (also the former handler of Miko).
Earlier, Miko's younger sibling Erika thanked Bea for offering prayers for Miko and words of comfort to his grieving family.
Bea and Miko worked together in the 2002 series K2BU and 2003 primetime soap It Might Be You.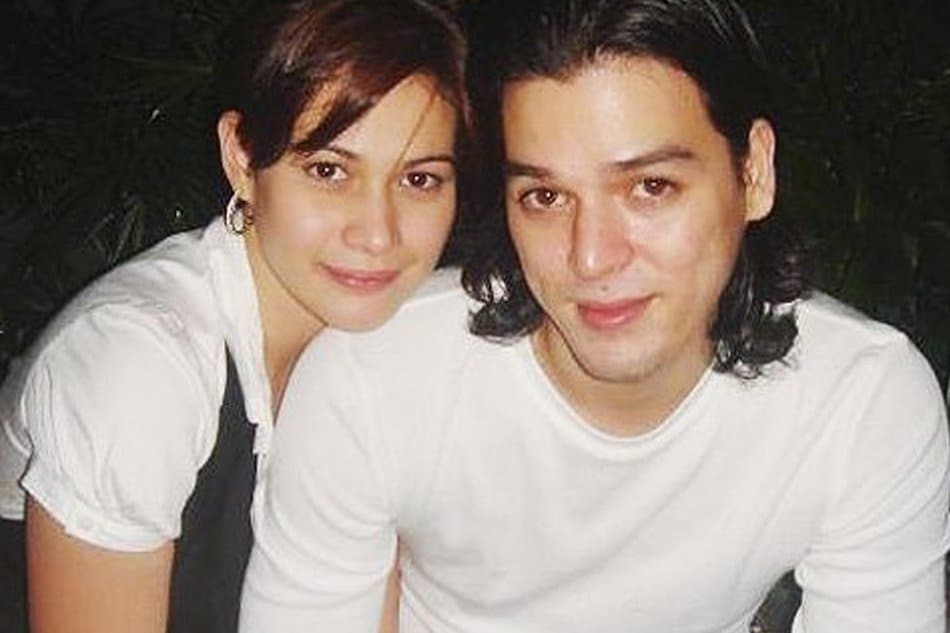 They ended their relationship in 2008 due to various reasons, including their wide age gap and different priorities, Bea said in a July 2013 interview for Yes! magazine.
Nevertheless, the actress said in the same interview that Miko's family always treated her kindly during her entire relationship with the late actor.
Meanwhile, Erika took to Instagram to thank those who condoled with them the past week, which she described as "one of the darkest we've had to encounter yet again as a family," those who offered support "when we discovered the painful truth, for keeping each of us strong," as well as those who respected their request for privacy and "have been gentle in approaching us for details."
The family has not provided further details about the cause of Miko's death.
"My brother was one of the kindest souls one could encounter in this life, he was just overpowered by demons so strong, none of us could understand. We're all human anyway," Erika further wrote in her post.
She also appealed for "less spreading of false assumptions and videos/photos (please)."
"Thank you, Kuya Meeks. I love you, I'll miss you. You can rest now," she ended.
Miko was laid to rest last weekend with his remains reportedly cremated after a funeral Mass on November 13.