Canadian singer-songwriter Michael Bublé granted his grandfather's dying wish by gifting the latter's Pinay caretaker a home.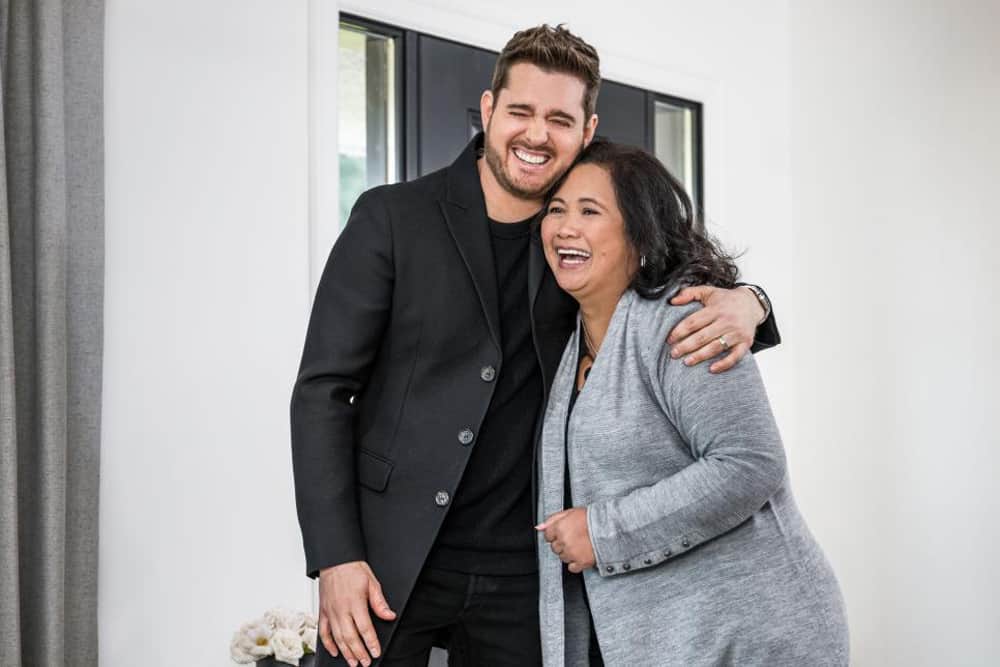 In the most recent episode of US show Celebrity IOU, the crooner himself renovated and gave the home to Minette, his grandfather Demetrio's caretaker for over eight years.
The Home singer credited his success in the music industry to his grandfather. He took it upon himself to honor his grandfather's legacy by granting his dying wish of a home for Minette. 
"Minette never does anything for herself, and I think my grandpa would be thrilled knowing he could maybe lessen her burden a little bit," Bublé said.
When the big reveal was done, Minette was speechless at the sight of her new home.
Before working for Bublé's family, Minette was as a community health worker. Bublé said for the eight years she's worked with his family, she sent almost every dollar she made back home.