The Singer Laren museum is currently closed due to the coronavirus (COVID-19) pandemic. Unfortunately, this did not stop the thief or thieves from stealing a Vincent Van Gogh painting. 
"The Parsonage Garden at Nuenen in Spring" by the influential Dutch painter was on loan from the Groninger Museum. It was said to be the only Van Gogh painting in Groninger's collection.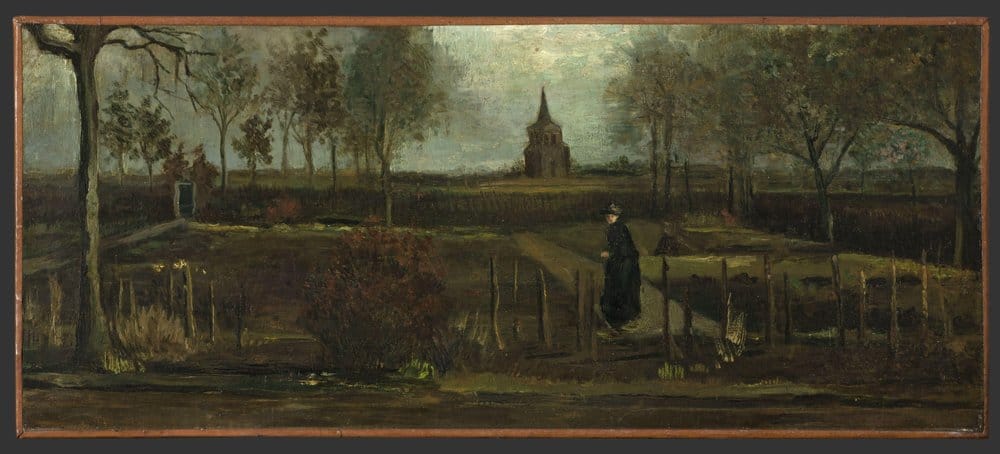 Ironically, the day the piece was stolen was also Van Gogh's 167th birth anniversary. He was born on March 30, 1853. 
A report from the Associated Press said Singer Laren museum director Jan Rudolph de Lorm is "shocked and unbelievably annoyed that this has happened."
"This beautiful and moving painting by one one of our greatest artists stolen – removed from the community," he said. 
The police said that whoever stole the painting smashed a glass door to get inside the building. When the alarm was set off, the officers rushed to the museum with the piece already gone.