TC Candler has spoken: BTS' Jungkook and TWICE's Tzuyu topped the lists of the most handsome and beautiful faces of 2019.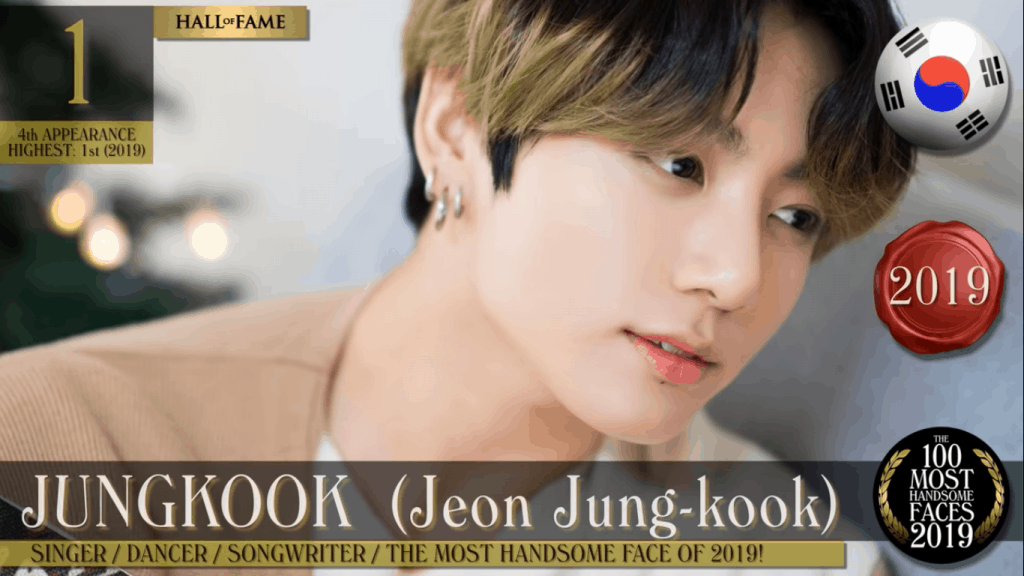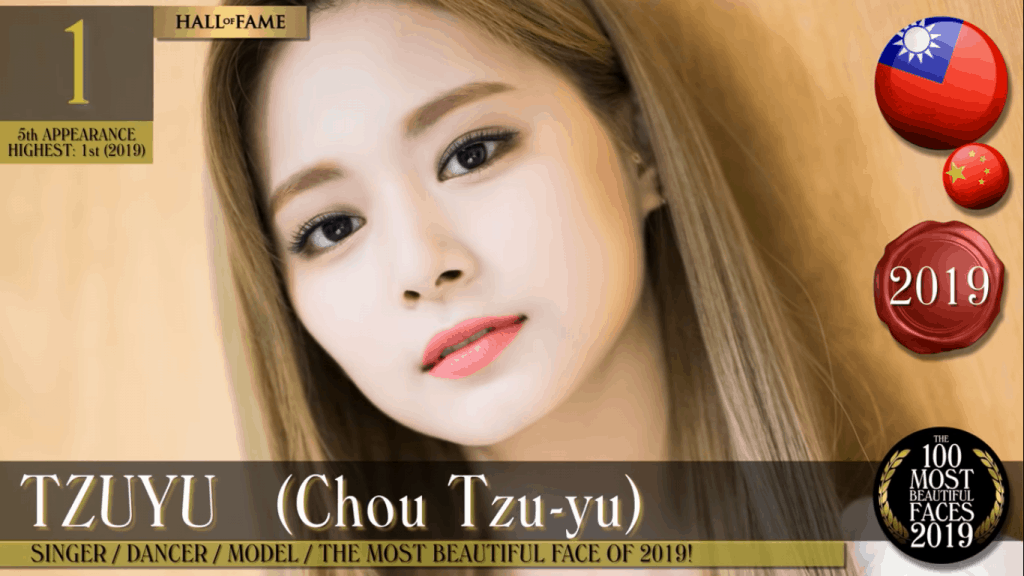 The annual ranking for the "100 Most Beautiful Faces" and "100 Most Handsome Faces" by TC Chandler and the Independent Critics was released on YouTube on Saturday.
Nominees are based on submissions by the public. Nevertheless, according to its website, "The list is not popularity contest and is most definitely not country specific. It is not about the sexiest body or the most famous celebrity. Rather, the list attempts to inform and broaden public opinion instead of reflecting it."
Jeon Jeong-guk, more popularly known as Jungkook of Kpop group BTS, only placed second to Aquaman star Jason Momoa in last year's list.
His bandmates Jimin and V also made it to this year's rankings, landing in the 19th and fourth places, respectively. V (Kim Taehyung) was also named Most Handsome Face in 2017.
Meanwhile, Twice's Tzuyu was a runner-up to French model Thylane Blondeau who earned the Most Beautiful Title in 2018.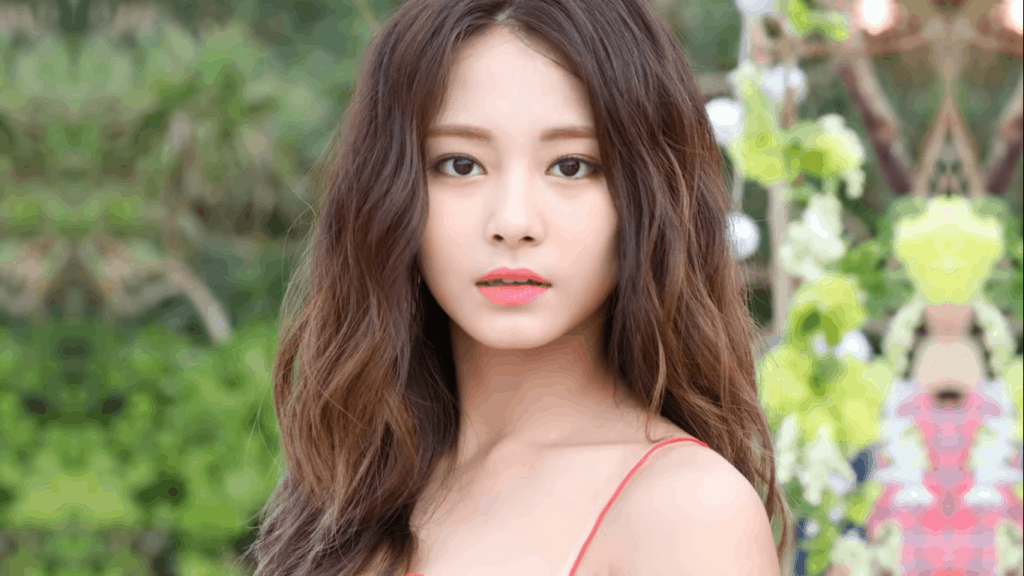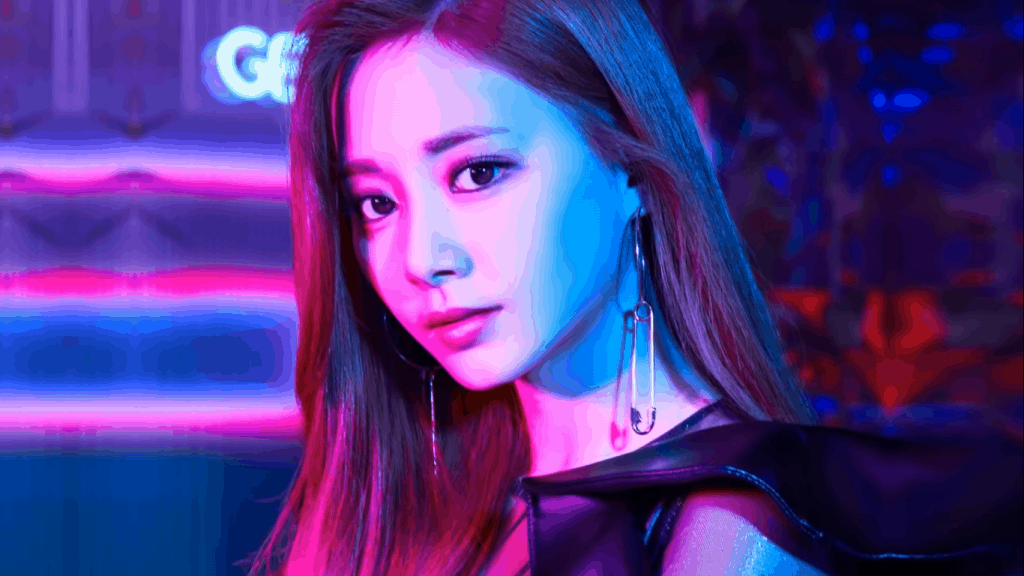 And a lot more Kpop artists dominated this year's rankings. Spoiler: All Blackpink members made it to the list.
On the other hand, Filipino celebrities Liza Soberano and Jessy Mendiola appeared in the 2019 list of most beautiful faces.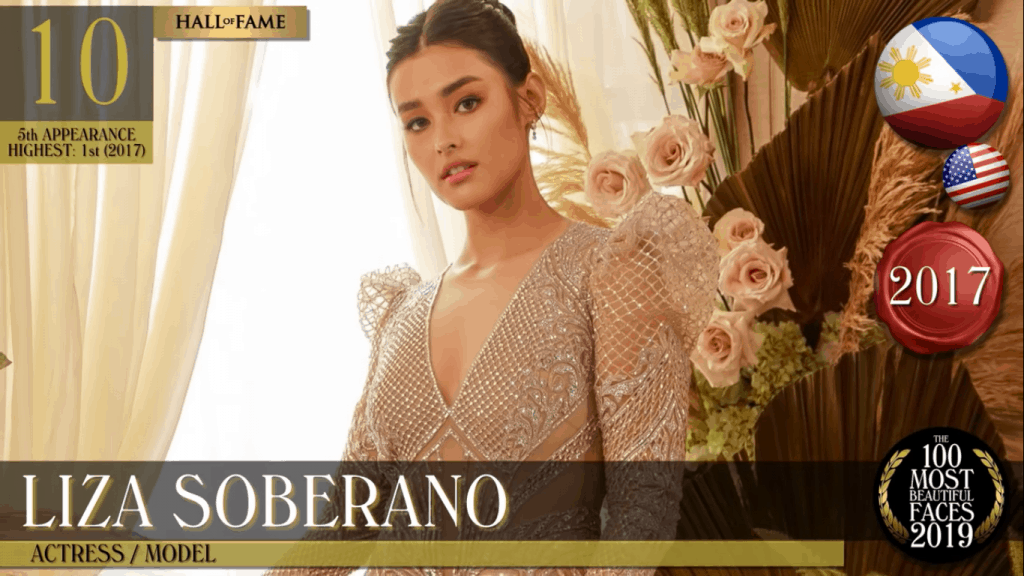 Now on her fifth appearance, Liza Soberano, who earned the title in 2017, was No. 10 this year, dropping six places from last year's ranking. Mendiola occupied the 93rd spot.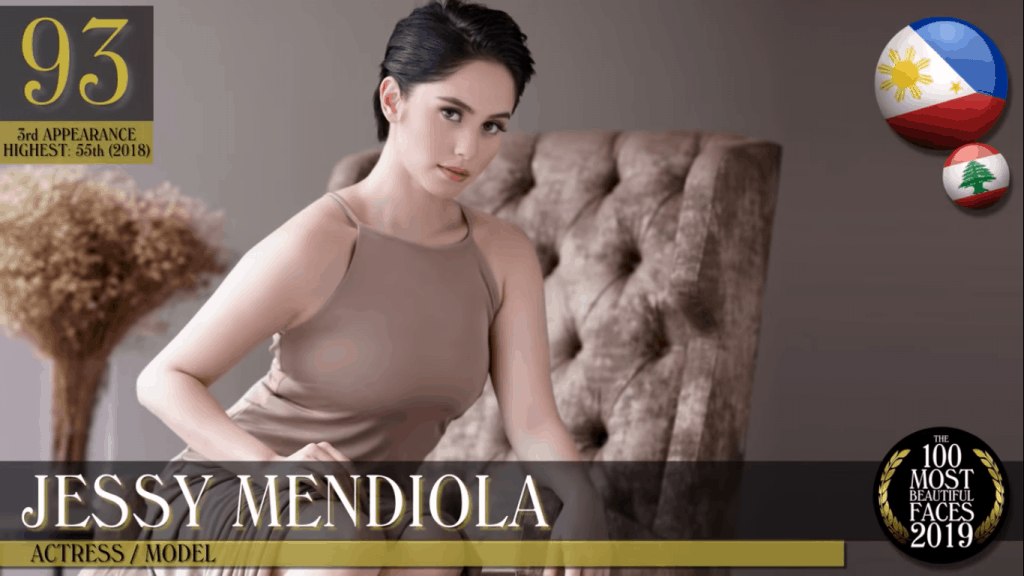 James Reid (No. 42) and Daniel Matsunaga (No. 50) were the only Filipino actors to be included in the list.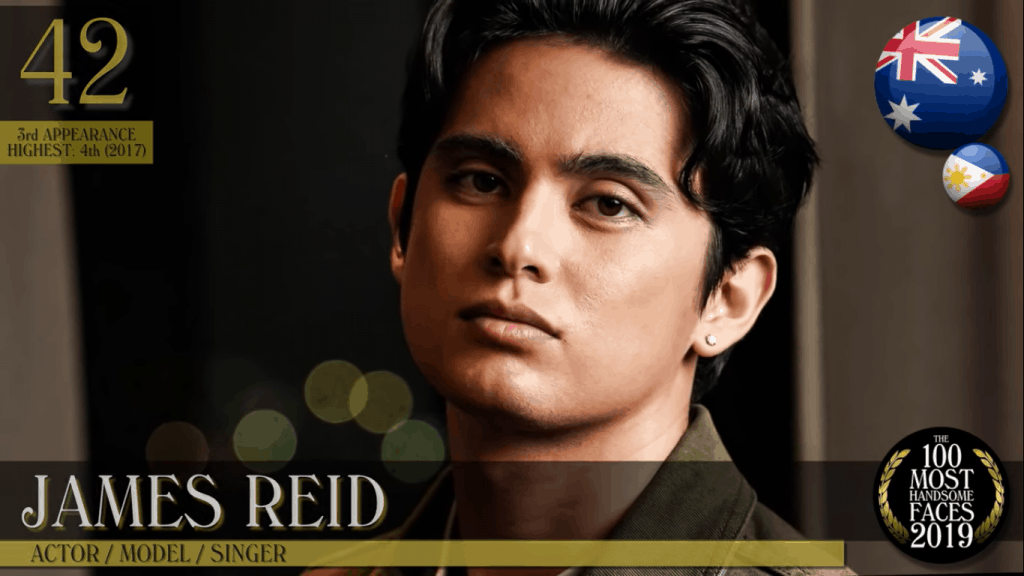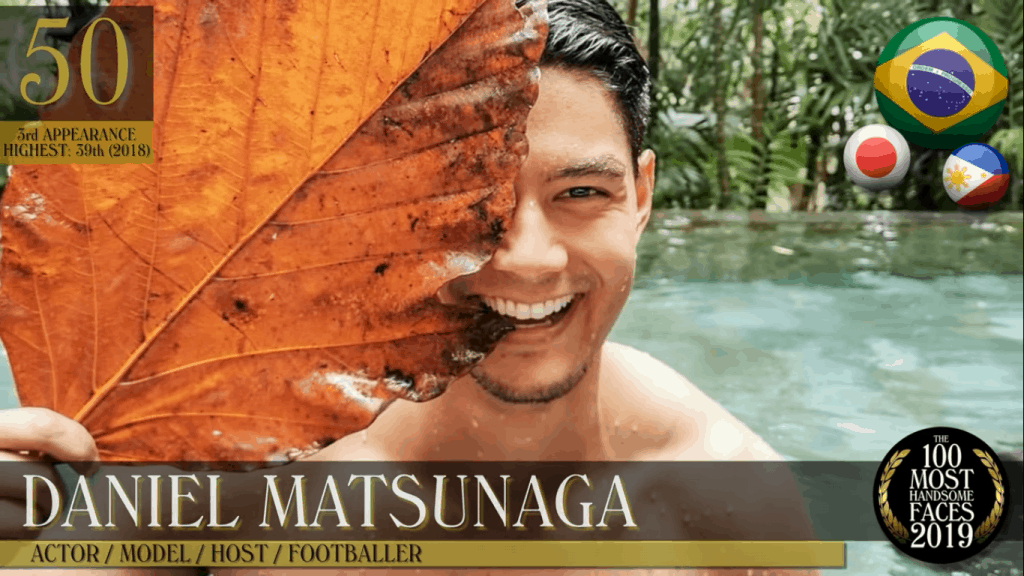 Also joining the global lists were Chris Evans, Shawn Mendez, Harry Styles, Gal Gadot, Ariana Grande, Selena Gomez and Emilia Clarke.
Here's the complete list: