Ruffa Gutierrez shared photos of her fun bonding session with Derek Ramsay and Ellen Adarna.
"Hanging out with my super fun neighbors @ramsayderek07, @maria.elena.adarna," wrote the actress in the caption of her Instagram post on Monday.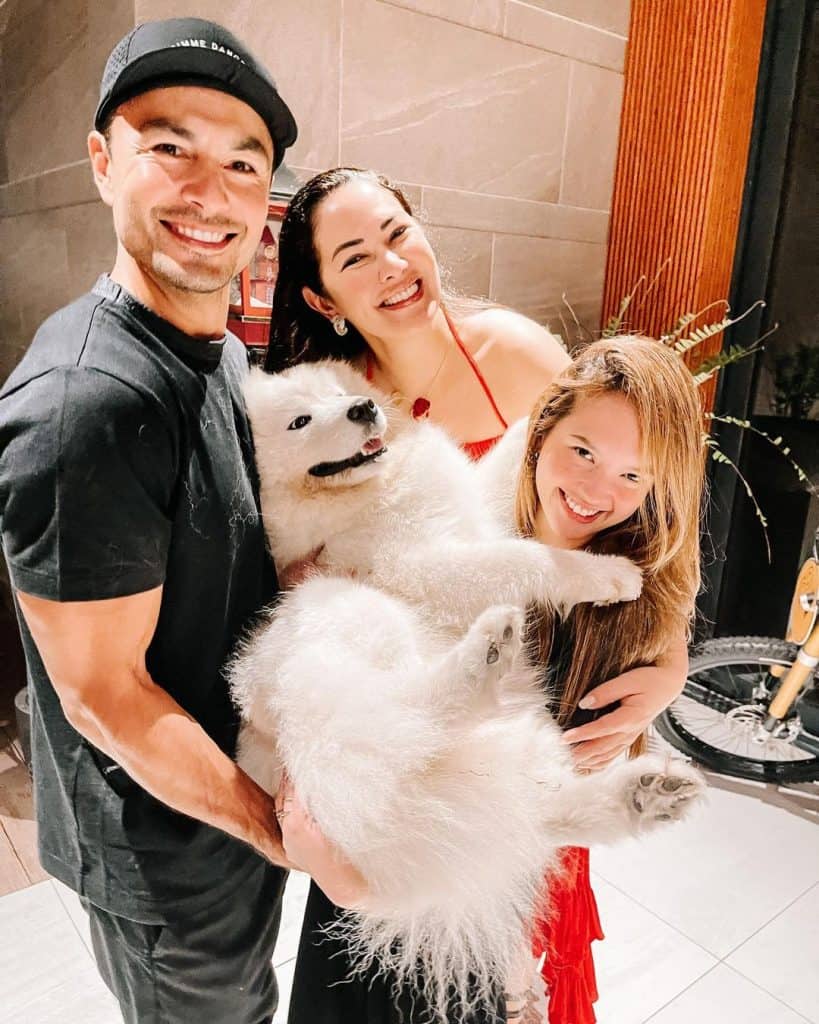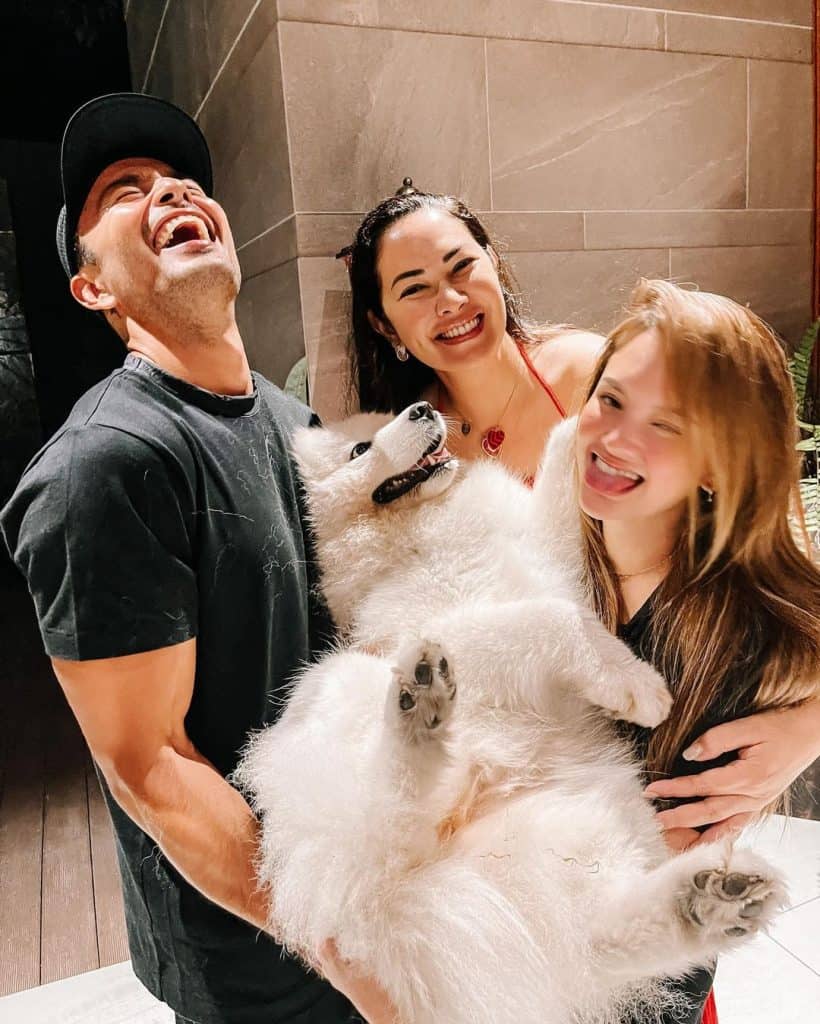 The former beauty queen appeared to be in a playful mood as she also shared a photo of Derek looking intently at Ellen. It came with a disclaimer though: "Walang malisya."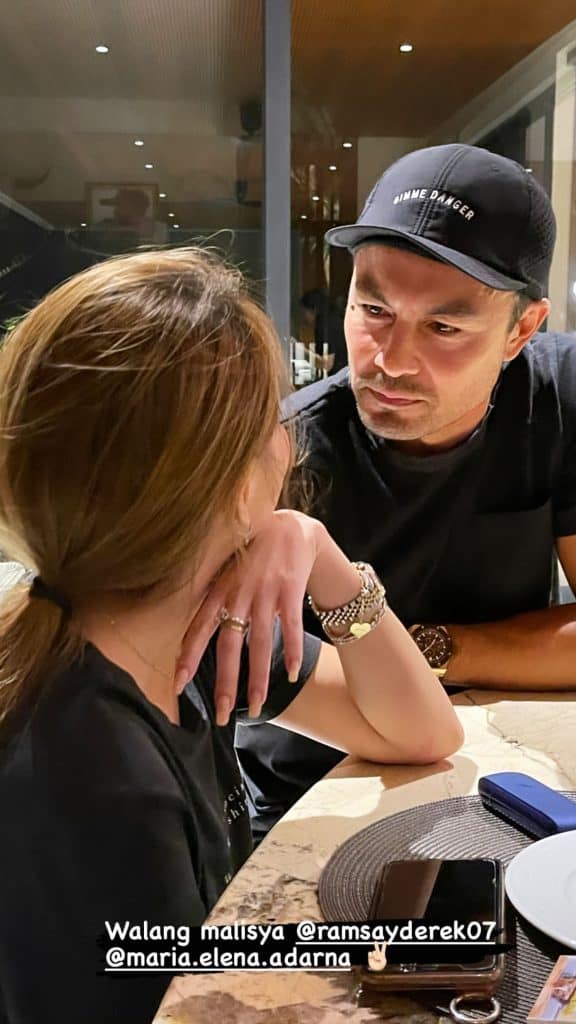 In separate Instagram stories, she shared clips of the two actors joking around, singing along to the music and just having fun at the dinner hosted by Derek at his house.
"This will be a very interesting evening," read Ruffa's caption for one of the videos.
Another photo showed Ellen hitting it off with Derek's dad. "Close na sila ? Daddy Derek," Ruffa noted.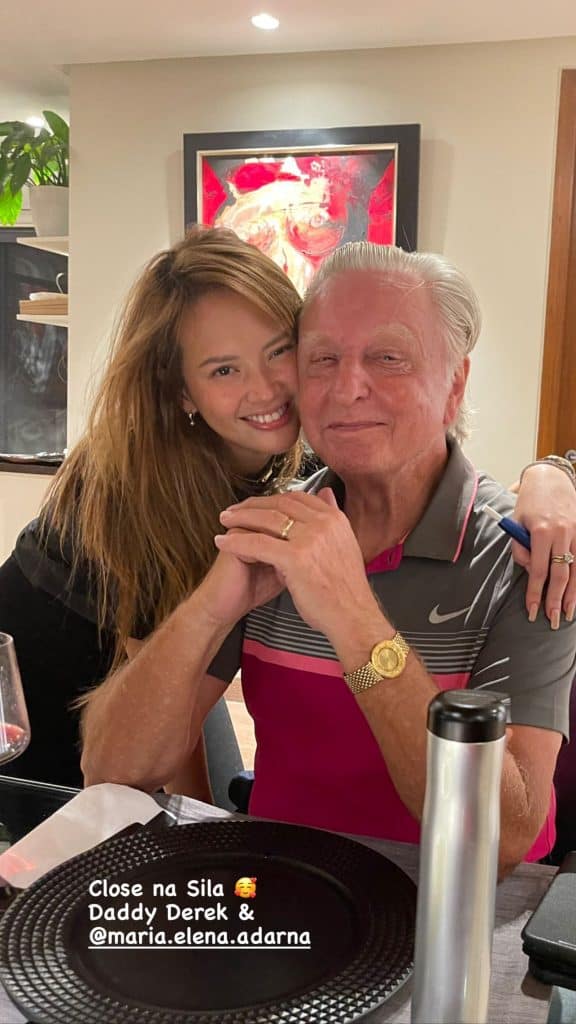 Meanwhile, Ellen and Derek are known to be both single.
The Cebuana actress, who is set to make her showbiz comeback this month via the TV5 sitcom John En Ellen, has been separated from actor John Lloyd Cruz, father of her two-year-old son Elias.
In a magazine interview, Ellen looked back on what went wrong in her relationship with her ex-partner, and how things have changed between them after she underwent a healing program last year in Bali, Indonesia.
READ: Ellen Adarna walks for 26 hours in Bali to 'strengthen will and courage'
"Because I had so many issues na hindi pa na-resolve, I was projecting it on him," she recently told Preview magazine.
"Now I'm in a very good place. I can say I'm 100% okay. I feel my environment changed. Like his approach to me, my relationship (with him has) changed without asking him to change. So I was just really the problem. How I viewed it, my thinking pattern was the problem."
Derek, on the other hand, broke up last year with fellow Kapuso star Andrea Torres. He said there was no third party in the split that "happened so fast."
READ: Derek Ramsay says Andrea Torres 'deserves better', responds to sexuality questions
"Maybe two people are just not meant to be," the hunk actor, who's a single parent himself, then told his Instagram followers.