South Korean actor Woo Do Hwan is reportedly "in talks" for a new series immediately after The King: Eternal Monarch (TKEM). This time, he is being asked to play the leading man. 
According to the Korean entertainment news website Soompi, citing industry insiders, the 27-year-old fast-rising star is offered the main character of Oh Gyu Tae in a drama titled Hero set to air on OCN.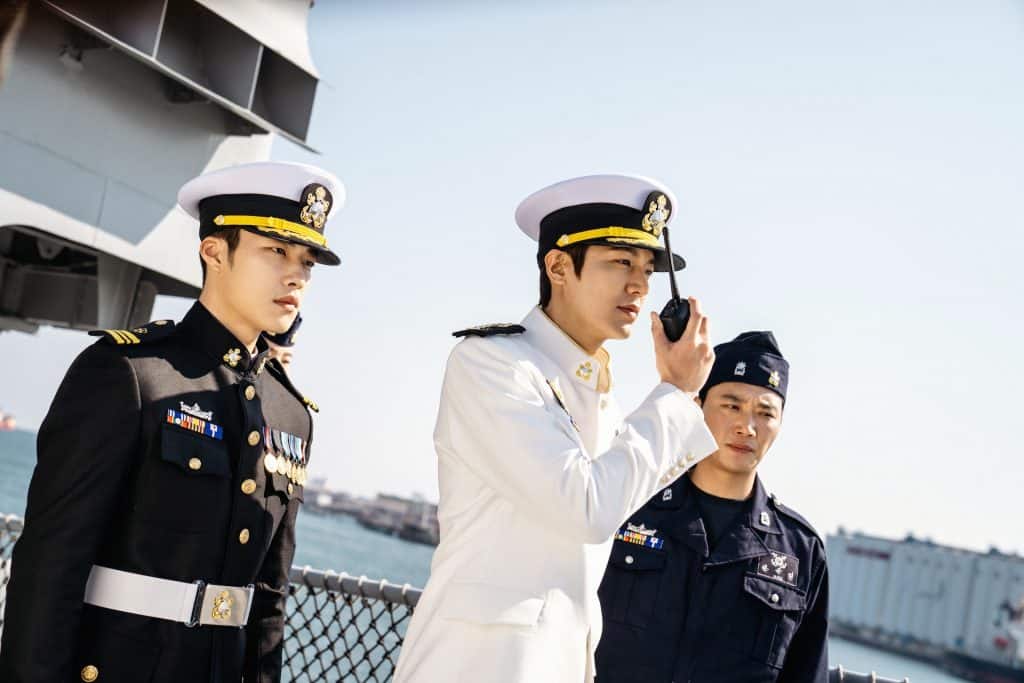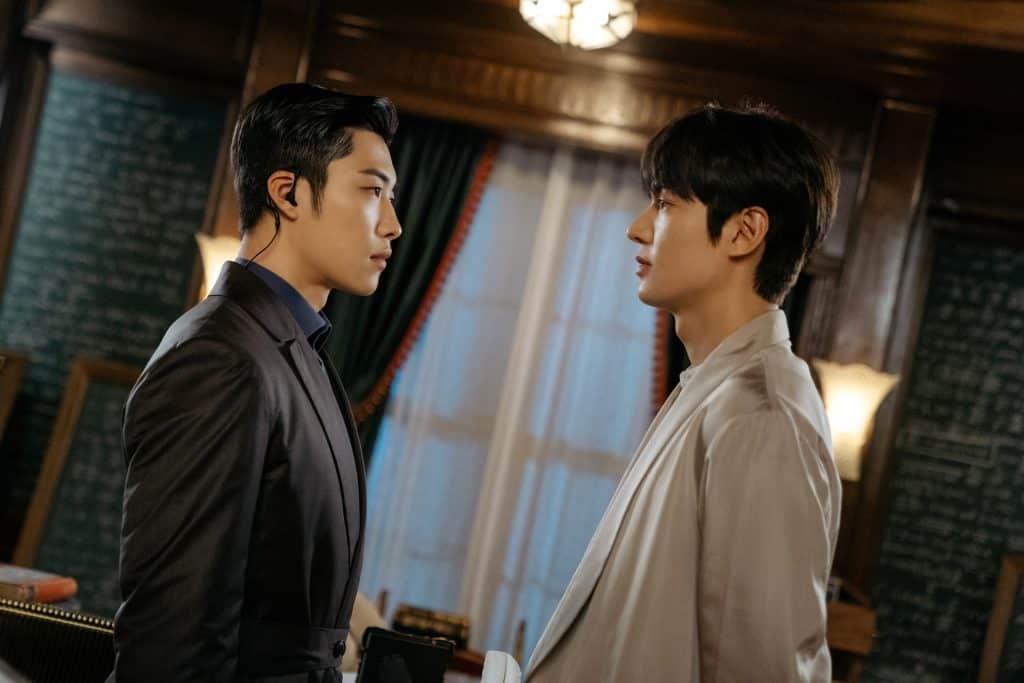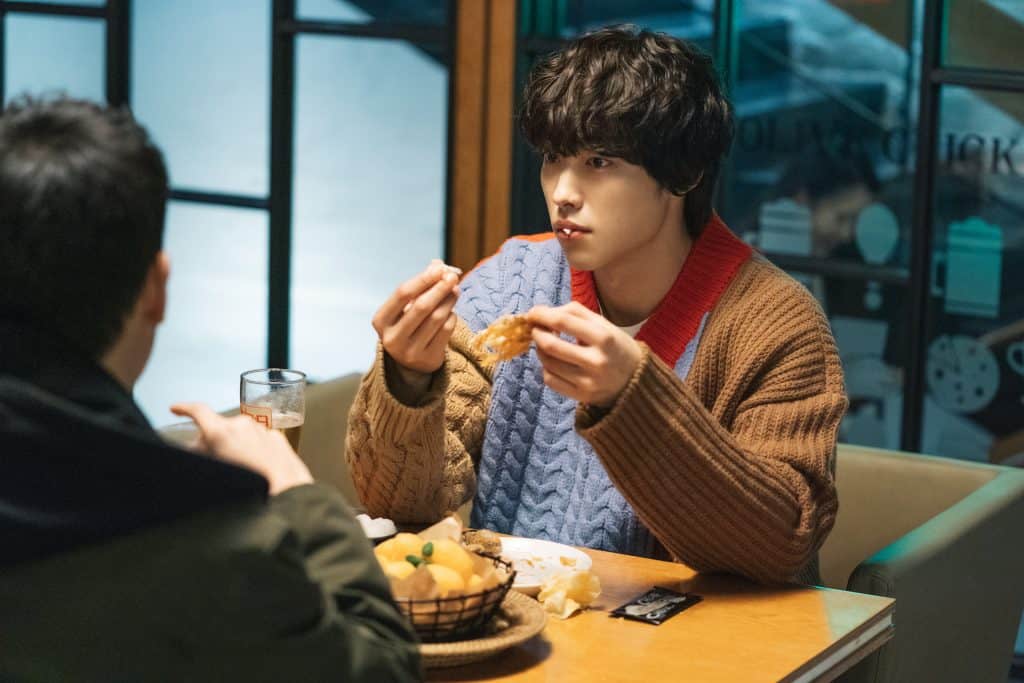 Soompi, however, hinted that it's not the only project he's being offered. "The new drama 'Hero' is one of the projects he was offered," the report further said.
Do Hwan has endeared himself to K-drama fans through his dual roles in the romantic drama topbilled by Lee Min Ho and Kim Go Eun as star-crossed lovers in a parallel universe.
In TKEM, he portrays Commander Jo Yeong, Emperor Lee Gon (Lee Min Ho)'s best friend and bodyguard, in the Kingdom of Corea. In the Republic of Korea, the actor plays Jo Eun-seop, family friend of Taeeul (Kim Go Eun) who is fulfilling his military service as a public service worker.
In a virtual interview with The Philippine Star, he was asked to identify which character he enjoys playing. Do-Hwan said, "I would choose Eun-seop over Jo Yeong because it's more fun to play and I get to use a lot of my energy portraying the role. So, as an actor, it's quite entertaining to play the role Eun-seop."
He also said in an interview that his favorite scene from the 16-episode series was when his two characters met for the first time in Episode 7.
The King: Eternal Monarch's finale is available on Netflix Friday, June 12, at 10:30 p.m.