Anita Linda, regarded as the "oldest active actress" in Philippine cinema, has passed away Wednesday morning. She was 95.
The sad news was confirmed by her daughter Francesca Legaspi in a text message to The STAR.
"She passed away this morning at home. (She had) difficulty of breathing," said Legaspi, who also asked for prayers.
Filmmaker Adolfo Alix Jr., who directed the movie legend in Adela and Circa, mourned the passing of the "great Anita Linda" in a public Facebook post: "This is a very sad day for me. I am trembling as I am gathering my thoughts…
"The great Anita Linda has passed away this morning at 6:15AM. Prayers for her soul.
"My condolences to her family and her children, Francesca Legaspi and Fred Osburn."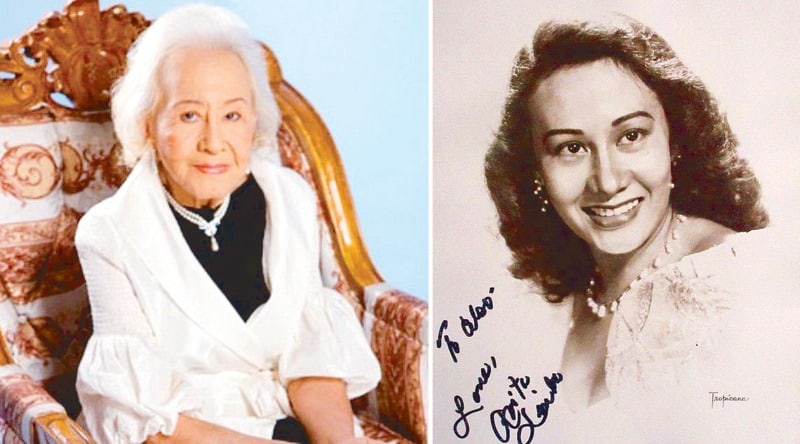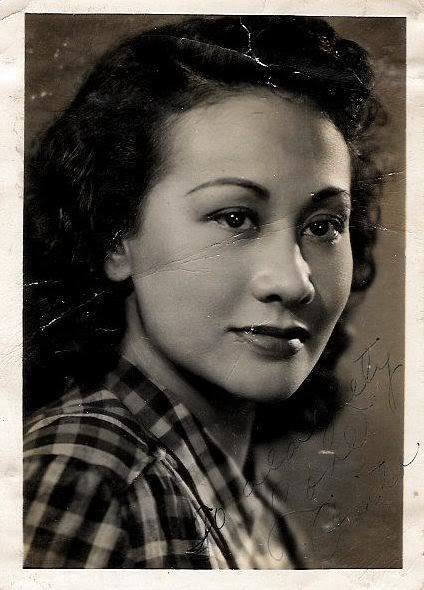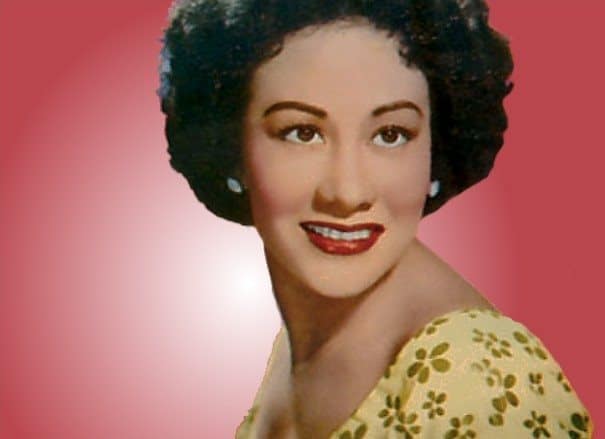 Born Alice Buenaflor Lake on November 23, 1924 in Pasay City, the veteran star was fifth of the 13 children of James Lake, an American soldier/mining engineer, and Gorgonia Buenaflor, an Ilongga.  
She was "discovered" by the late National Artist for Film Lamberto V. Avellana during the Japanese Occupation in the '40s, while watching a stage show at the Avenue Theater in Manila. 
She then dedicated seven decades of her life to Philippine cinema, starring in more than 300 movies and actively working even until she was already in her 90s.
Some of her recognitions were winning a FAMAS Best Supporting Actress award for Ang Babae sa Bubungang Lata at age 74; as well as the Best Actress honor at the 10th Cinemanila International Film Festival (Southeast Asia Film Competition) for Adela at age 83. She also received numerous nominations for her acting performances through the years.
The last film she starred in was the Pista ng Pelikulang Pilipino 2019 entry Circa, with the late Eddie Garcia and Enchong Dee.
Anita Linda turned 95 in 2019, making her just a few years younger than the age of Philippine cinema, which just celebrated its centennial year.
A year ago, in June 2019, the Film Development Council of the Philippines (FDCP) honored Anita for her tremendous contribution to the entertainment industry with the Dunong ng Isang Ina event, which also formed part of the commemoration of Sandaan: 100 Years of Philippine Cinema.
FDCP chair Liza Diño also took to social media on Wednesday to honor her legacy.
"Last year, I posted my memorable encounter with her. A once in a lifetime chance na makadaupang palad siya… this was what she said to me.
"ANITA: Liza, life has been good to me. Matanda na 'ko, malabo na ang mga mata ko, hindi na ako masyadong makarinig. Pero hanggang ngayon, nandito pa rin ako. Ayokong iwanan ang buhay dahil masarap mabuhay.
"It was such a humbling experience to have been able to spend a moment with one of our country's living treasures.
"To Miss Anita Linda, the industry is blessed to have you po. Thank you for being an inspiration to all of us. Your words will forever be in my heart. Paalam po. Hanggang sa muli."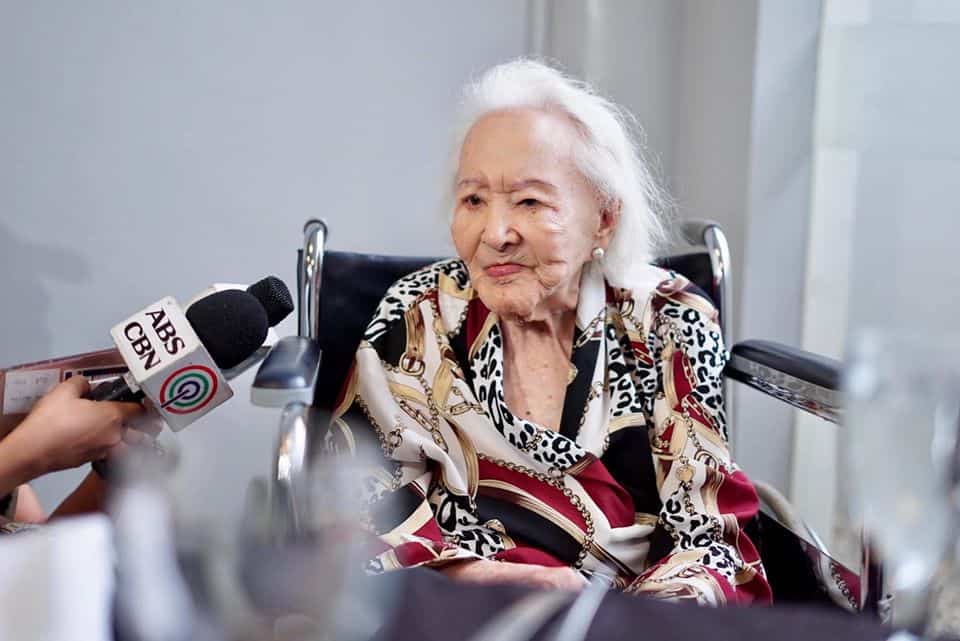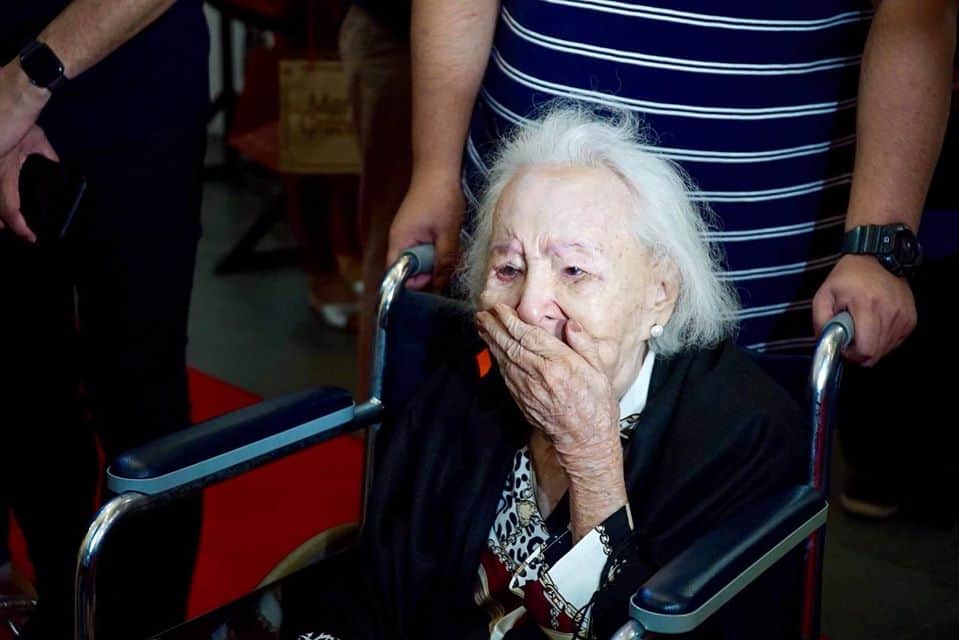 In a June 2019 interview with STAR's Ricky Lo, Anita wished to be reunited with all the actors and production staff she had worked with.
And when asked what was the secret to her staying power, "outliving all her contemporaries and continuing to work," she told Lo, "Sasabihin ko bang sekreto? Should I say my God-given talent? I don't know why God gave me that gift."