The country may be easing restrictions but public gatherings in venues such as theaters and cinemas are still prohibited under the modified enhanced community quarantine (MECQ) and general community quarantine (GCQ) rules.
And even when the time comes for entertainment-related activities to be permitted, the movie-watching experience will never be the same again.
For former senator and now Sorsogon governor Chiz Escudero, he's excited over drive-in theaters making a comeback in the country to cater to the movie-going public amid the "new normal" brought about by the COVID-19 pandemic.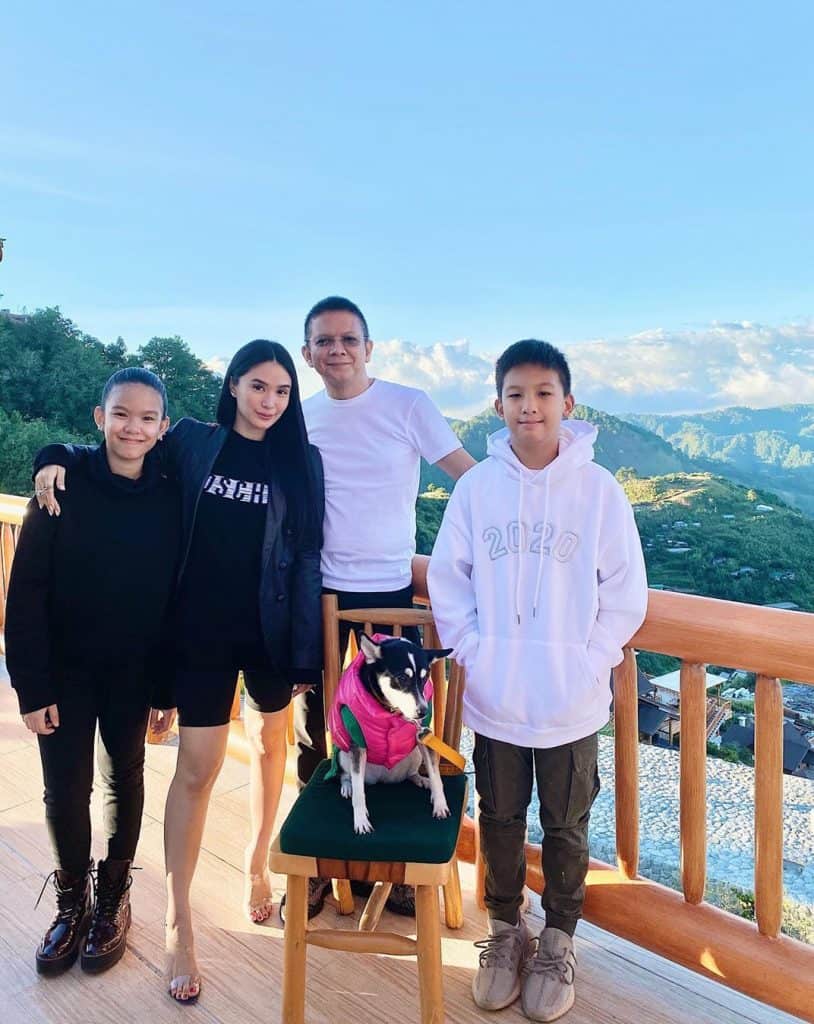 "Di ko man inabutan… I really look forward to the return of the drive-in movie theater amidst the new normal and in compliance with social distancing protocols," he tweeted on Sunday along with a Time Out article that said that the global film industry doesn't expect indoor cinemas to open until mid-July.
According to The Guardian, the widespread closures of indoor cinemas to help mitigate the spread of COVID-19 resulted to a "newfound popularity" for drive-in theaters around the world — from US, Germany to Dubai and South Korea — because such a setting ensures social distancing protocols.
Last month, the airport of Lithuanian capital of Vilniu was reportedly transformed into a massive drive-in theater due to lack of activity and flight cancellations. It teamed up with Vilnius International Film Festival and opened with the Oscar-winning South Korean drama Parasite, drawing hundreds of movie fans who watched from the comforts of their cars, according to an Agence France-Presse report.
So, are drive-in cinemas also the future of entertainment consumption in the Philippines? That remains to be seen although Film Development Council of the Philippines (FDCP) chair Liza Diño hinted in a social media comment that there are plans regarding drive-in cinemas in the country.
Meanwhile, on May 15, the Inter-Agency Task Force for the Management of Emerging Infectious Diseases issued omnibus guidelines for mass gatherings in areas under MECQ and GCQ.
Starting last weekend, limited operations are allowed for malls and commercial centers, except for leisure establishments and services such as cinemas.
The IATF further said that public gatherings that are "unauthorized, non-work essential or are entertainment-related" such as movie screenings, concerts and sporting events are banned.
Only areas placed under modified general community quarantine are public gatherings and entertainment activities allowed provided that participants will be limited to 50 percent of the venue or seating capacity.