After stirring talk onilne after apparently unfollowing each other, James Reid and Issa Pressman have followed each other back on Instagram.
The couple earlier drew speculations when eagle-eyed netizens noticed that the two seemingly removed each other from their following list on the photo-sharing app.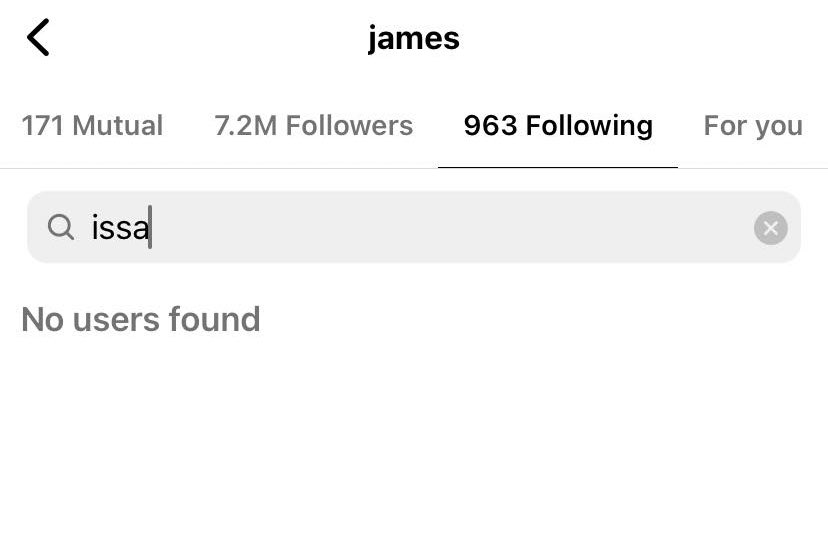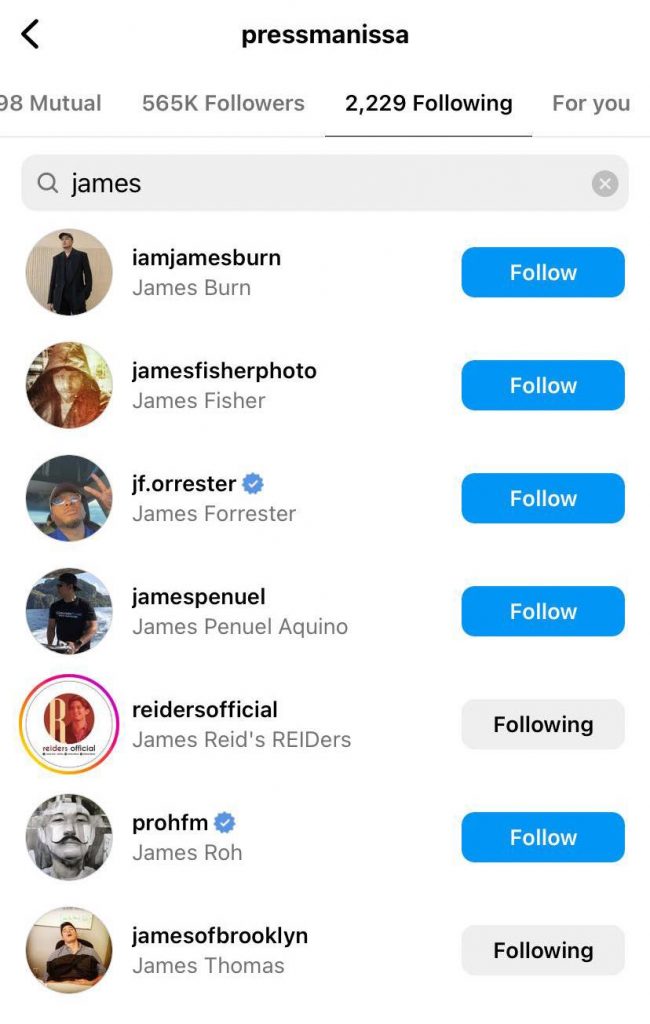 But a quick check on their accounts as of Saturday afternoon showed they are back on each other's following list.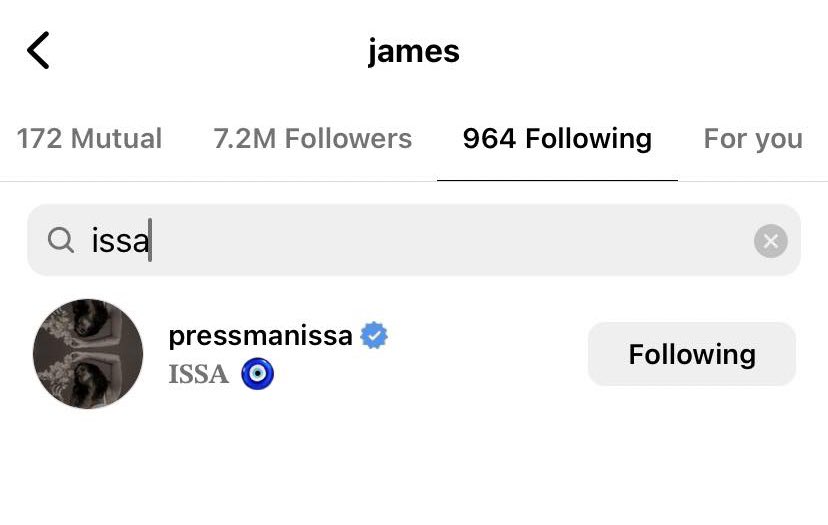 After making their relationship public, James and Issa have been mostly seen several fashion and celebrity events together.
In a previous interview, Issa had to say this about her and James' relationship: "He's obsessed with me, I'm obsessed with him, we're obsessed with each other".
Issa and James hard launched their romance when they posted cozy snaps of them attending Harry Styles' concert at the Philippine Arena in March.