Filipino Moonchildren didn't go "lowkey" in jamming during Indonesian singer-songwriter NIKI's sold-out The Nicole Tour in Manila. 
Nicole Zefanya, professionally known as NIKI, staged first-ever arena headline show at the Mall of Asia Arena on Wednesday, September 13, 2023.
The 88rising artist made fans feel all the feels with her soulful performances of songs about falling in love and heartbreaks, alternately playing the guitar and piano in the one-night show.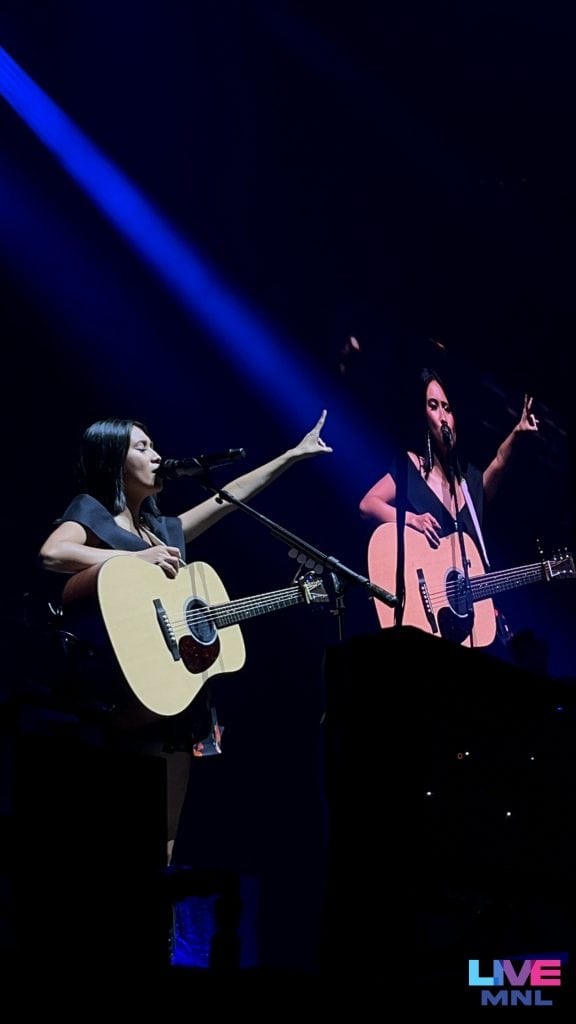 NIKI, along with a live band, got the crowd singing and grooving along to Before, Keeping Tabs, Vintage, urs, La La La Lost You, among others.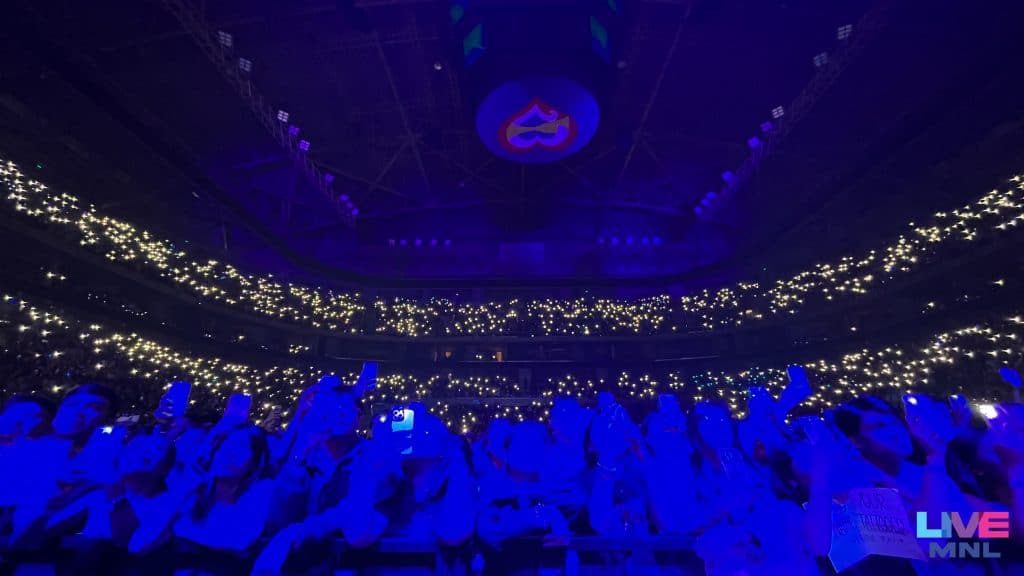 Pulling a surprise for her Filipino fans, NIKI performed the "most requested" Take a Chance With Me, which she said was a song she wrote for her first crush when she was 15.
Fans lit up their phones filling the venue with blue and white lights as they sang in unison to NIKI's Ocean and Engines solo performance.
The hype turned up when NIKI and the band played crowd favorites Lowkey, High School in Jakarta, Every Summertime to conclude the show.
"You guys, it's so good to be back in Manila playing my first-ever headline arena show ever in my career. And you guys sold it out in like, minutes," she addressed her fans.
"Thank you so, so much. This would be nothing without you. Thank you for being here." she added.
NIKI was last in the country for the Head in the Clouds Manila last December 2022.
The Nicole Tour in Manila was presented by LIVE MNL.