Rumored couple Erika Poturnak and Kobe Paras have re-followed each other on Instagram after sparking breakup rumors with their unfollow move just recently.
Eagle-eyes fans on Monday noticed that the two no longer follow each other photo-sharing app, leaving speculations that the two have called it quits.
Kobe also had his profile pictures and all photos removed from his Instagram account.
As of Tuesday, however, the two appeared to have followed each other back on the platform.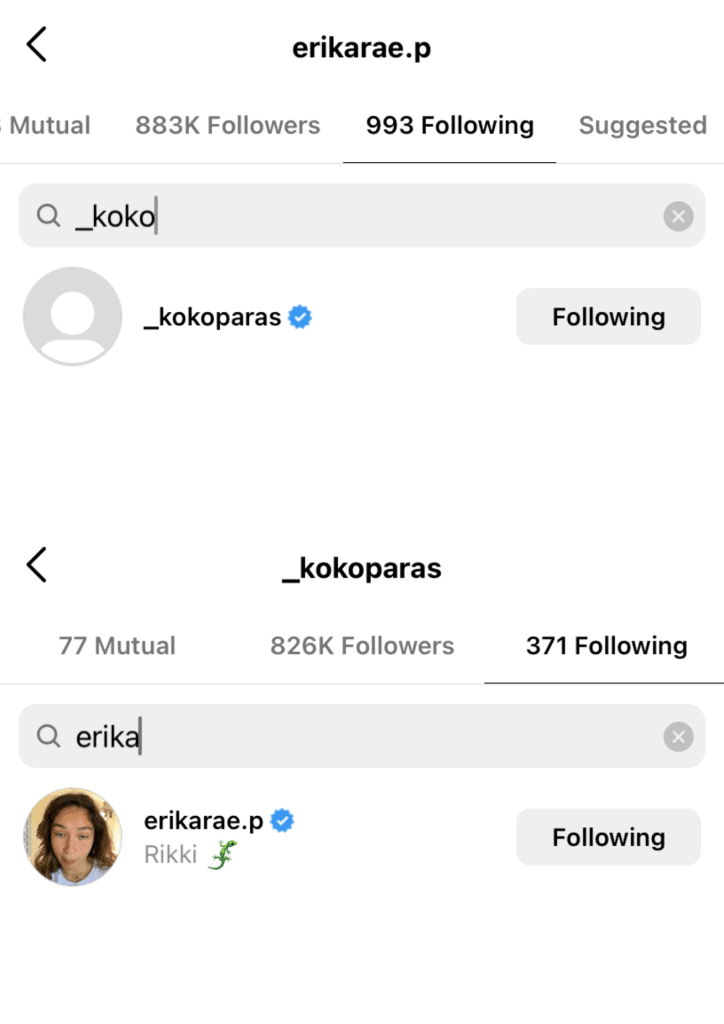 While Erika and Kobe have yet to publicly confirm their relationship, the two have been sharing cozy snaps of them together.
The two were first spotted spending time together at a beach with friends as seen on Instagram stories shared by Erika last June.
Erika also recently marked Kobe's 25th birthday with several snaps and clips of their sweet moments togther.